Young People Can Keep Clean Criminal Record to Age 24
Holmes Youthful Trainee Act was amended in August 2015 to allow for more young people to be able to keep a clean criminal record.
With HYTA, a Young Person Will Have No Public Criminal History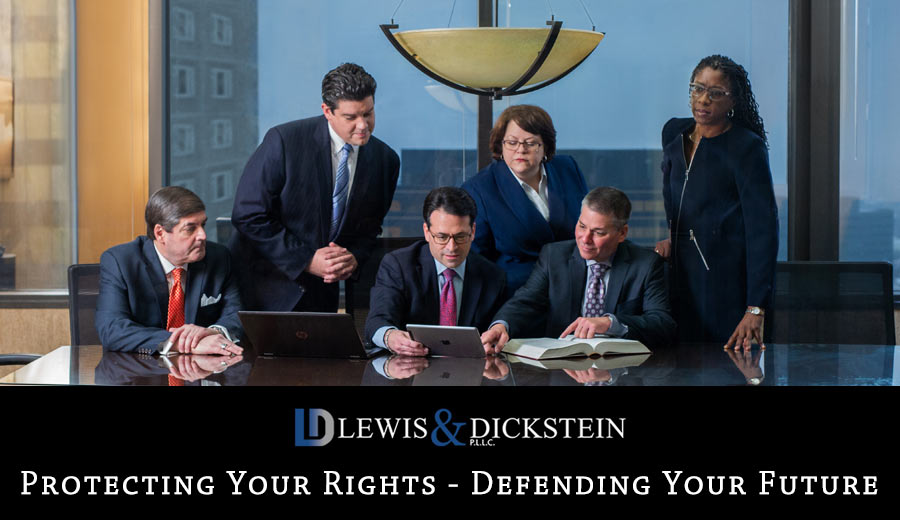 The Holmes Youthful Trainee Act (HYTA) has been around for many years and is designed so that young people who are charged with a felony or misdemeanor can keep a clean criminal record. It is understood that young people often do thoughtless things, and those youthful indiscretions should not put them in a position of having a permanent criminal record. Before August 2015, HYTA applied to someone older than 17, but younger than 21. That person would enter a guilty plea to a criminal offense complete a non-public probationary period (often with many conditions), and at the end of the probationary period, the matter would be dismissed. This would help a young person pass a criminal background check for employment, school, etc.
The new version of HYTA allows for the same benefits; however, it now applies to people up to the age of 24. Now young adults can keep a clean criminal record up to age 24 if the judge will agree to allow them to have HYTA. The benefits of HYTA are still not allowed for certain offenses such as a felony where the maximum penalty is life in prison, a major controlled substance offense, or a traffic offense. A young person who is under age 21 can be given HYTA consideration without the approval of a prosecuting attorney. However, when the offense you are charged with occurred after your 21st birthday, but before age 24, the prosecutor must agree with getting HYTA status.

Holmes Youthful Training Act (HYTA) is NOT a Guarantee
Judges are frequently reluctant to grant HYTA status to youthful offenders based upon a multitude of factors including a prior record, financial or physical injury to a victim, poor grades, trouble at home, a juvenile record, lack of employment, use of drugs or alcohol, multiple charges, and more. A highly experienced criminal defense lawyer will know the most persuasive arguments to convince a reluctant judge to grant HYTA. If the prosecutor is objecting to HYTA, there are legal, factual, and equitable arguments that an influential defense attorney can make in an attempt to persuade the prosecutor to withdraw any objection and, in some cases, the prosecutor can be convinced to support HYTA. When the stakes are high, and there is no room for error, you want the best lawyer possible to advocate for this type of critically important sentence consideration from the judge.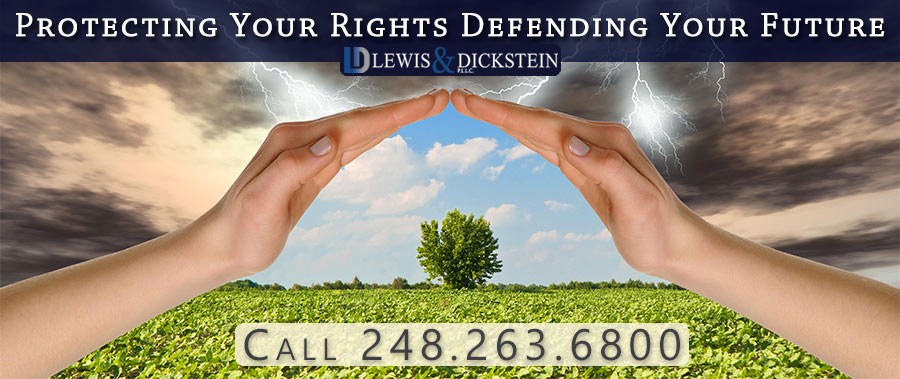 When Your Freedom, Livelihood, and Future are at Stake
The Holmes Youthful Trainee Act is just one of many options available to be of help to a person facing criminal charges. When you are facing criminal charges and possible incarceration and the loss of a job, it is essential that you have the best legal help available. LEWIS & DICKSTEIN, P.L.L.C. takes a unique team approach in the representation of its clients. This means that each of its attorneys will have input on every case. Each one of its attorneys has received individual recognition for their professionalism and expertise. These attorneys have decades of experience and have devoted their entire legal careers to helping people facing criminal charges.  It is the passion of the attorneys of LEWIS & DICKSTEIN, P.L.L.C. to make sure that their client's legal and constitutional rights are protected.
Call us today at (248) 263-6800 for a free consultation, or complete a Request for Assistance Form and we will contact you promptly.
We will find a way to help you and, most importantly,
we are not afraid to win!