Constitutional Right to Confront Witnesses
There is a Constitutional Right to Confront Witnesses Against You in Criminal Cases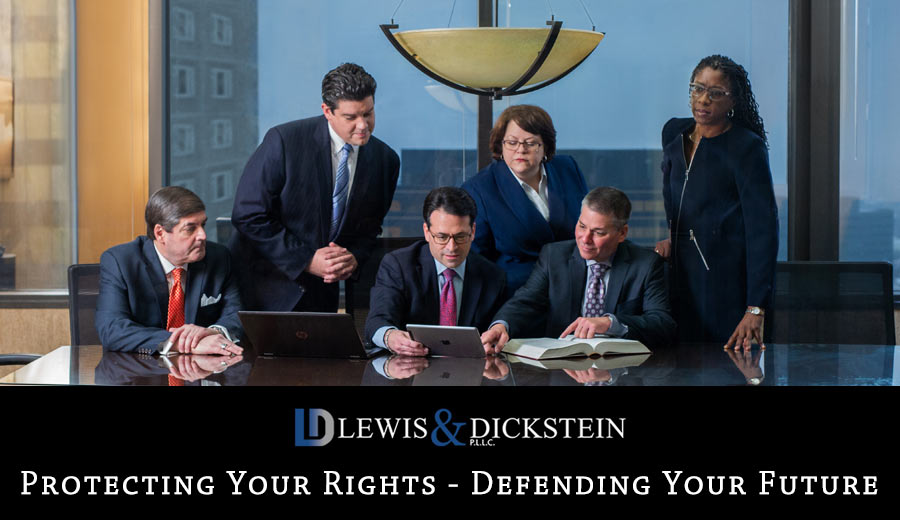 Court's Are Chipping Away at Our Constitutional Rights
In the case of Ohio v Clark, decided in June 2015, the United States Supreme Court decided that the hearsay testimony of a 3-year-old identifying Clark as the person who caused his injuries was admissible in Mr. Clark's trial. The state court's decision that the hearsay testimony violated Clark's constitutional right to confront witnesses against him. The United States Supreme Court reversed the state court deciding that statements made to non-law enforcement people, such as teachers, did not carry the same concerns under the Confrontation Clause analysis and were generally not likely to be considered testimonial due to the informality of the situation. The Court also stated that the primary purpose of the questioning by the teacher was not testimonial, but to deal with a potential emergency and the protect the child.

A Great Michigan Criminal Defense Attorney Will Help Protect You Against Abuses of Your Constitutional Rights.
The constitution contains the framework for the laws and operation of the United States. The United States Supreme Court is tasked with the interpretation of the constitution as it relates to a particular set of circumstances. In a criminal case, the right to confront a witness against you is paramount. A person must be able to question that person and test their credibility through testimony and cross-examination. It is tempting to think that it is unfair to put a 3-year-old through that process. However, courts have come up with ways to make that process less stressful for a child, while still protecting constitutional rights. The decision in Ohio v Clark is a bad one.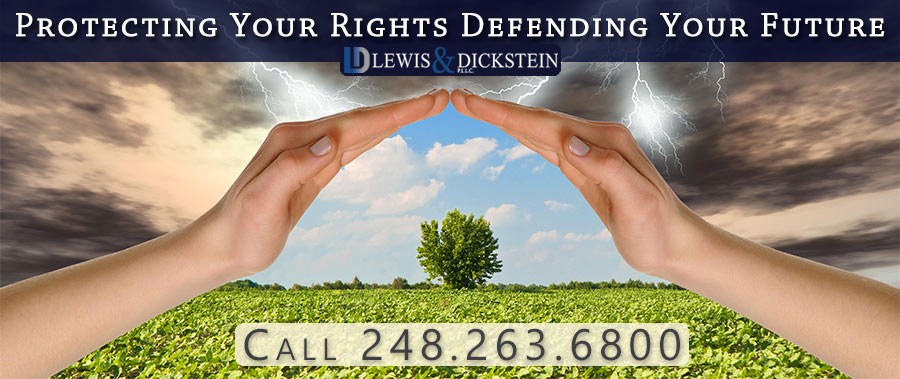 The premier Michigan Criminal Defense Law Firm to Protect You and Your Constitutional Rights.
The Michigan criminal defense attorneys of LEWIS & DICKSTEIN, P.L.L.C. are part of one of the few law firms that specialize in only defending people charged with criminal offenses. What this means to you is that the attorneys at LEWIS & DICKSTEIN, P.L.L.C. are laser-focused and passionate about protecting people facing criminal charges. Its attorneys are the ones you want standing next to you in a courtroom when your freedom is at stake. The firm takes great pride in its record of success. Prosecutors do not want to see an attorney from LEWIS & DICKSTEIN, P.L.L.C. on the other side of a case because that means that it will not be easy for them.  Its attorneys come prepared and come to win.
Call us today at (248) 263-6800 for a free consultation, or complete a Request for Assistance Form and we will contact you promptly.
We will find a way to help you and, most importantly,
we are not afraid to win!