Medical Marijuana – Is it dry or drying?
If marijuana is drying, it is not usable and cannot be counted against the usable marijuana limitations in the Medical Marijuana Act.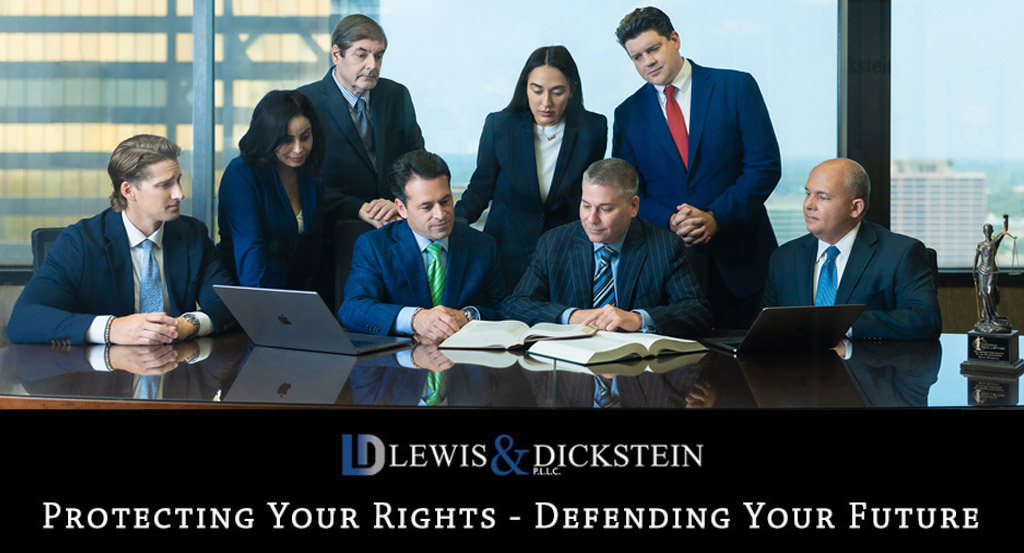 Michigan Medical Marijuana – Case Dismissed
Even though the word "dried" may seem to have a common, ordinary meeting in English, it certainly does not in Michigan courts. Two recent Michigan Court of Appeals decisions conflict with what "dried" means under the MMMA. The issue is crucial because only marijuana that is "dried" can be counted towards the 15-ounce limit for usable marijuana. Technical defenses can play a vital role in the success against a charge based on the Medical Marijuana Act.
In one case, recently harvested marijuana was found to be dried even though it had only been drying for four days and still contained moisture. An expert testified for the defense that the marijuana was not "dried" (i.e., not usable and shouldn't be counted) but that it was "drying" and that a significant amount of the moisture had evaporated. The appeals court affirmed the conviction.
In the other case, the Court found that 92.8 ounces of marijuana in various drying stages were not "useable" under the act and could not be counted against the 15-ounce limit. The conviction, in this case, was reversed.
Why is the difference significant under the Medical Marijuana Act?
Why is it determined that drying or dried marijuana under the Michigan Medical Marijuana Act is "dried" and useable in one case and not in another? A lot has to do with the people involved in the case. In these cases, different prosecutors tend to be more zealous, and certain judges are predisposed against the MMMA. Additionally, the defense lawyer can make a HUGE difference. A skilled criminal defense lawyer has a much greater chance of achieving a favorable outcome.

History of the Medical Marijuana Act in Michigan
The history of the Medical Marijuana Act in Michigan can be traced back to the efforts of activists and advocates who sought to legalize medical cannabis in the state. In 2004, the Michigan Coalition for Compassionate Care (MCCC) initiated a petition drive to place a medical marijuana proposal on the state's ballot. However, the initiative did not gather enough signatures to qualify for the ballot that year. Undeterred, the MCCC continued its efforts and successfully collected the required signatures during the following election cycle.
In November 2008, Michigan voters had the opportunity to decide on the fate of the Michigan Compassionate Care Initiative, also known as Proposal 1. The proposal aimed to amend the state constitution to allow for the medical use of marijuana by patients with qualifying medical conditions. On Election Day, nearly two-thirds of Michigan voters supported the initiative, making Michigan the 13th state in the United States to legalize medical marijuana. The Michigan Medical Marihuana Act (MMMA) went into effect on December 4, 2008, allowing patients with debilitating medical conditions, such as cancer, HIV/AIDS, multiple sclerosis, and chronic pain, to use marijuana for medical purposes with a physician's recommendation. The MMMA provided a framework for the establishment of the Michigan Medical Marihuana Program (MMMP), which oversees the implementation and regulation of the medical marijuana program in the state. The MMMP began accepting patient and caregiver applications in 2009. Since then, the program has evolved to include further regulations and expansions, ensuring access to medical marijuana for qualifying patients while addressing concerns about misuse and abuse.
Possession of Small Quantities of Marijuana is Legal in Michigan Now
In November 2018, Michigan voters approved Proposal 1, the Michigan Regulation and Taxation of Marijuana Act (MRTMA), which legalized the possession, cultivation, and use of marijuana for recreational purposes for adults aged 21 and older. Under the MRTMA, adults can possess up to 2.5 ounces (71 grams) of marijuana in public and keep up to 10 ounces (283 grams) of marijuana at their residence. Additionally, adults can cultivate up to 12 marijuana plants for personal use at home. Michigan's legalization of recreational marijuana has allowed for regulated sales and establishing of a legal cannabis market. However, it's important to note that marijuana remains classified as a Schedule I controlled substance under federal law, and federal regulations regarding possession and use still apply within the state.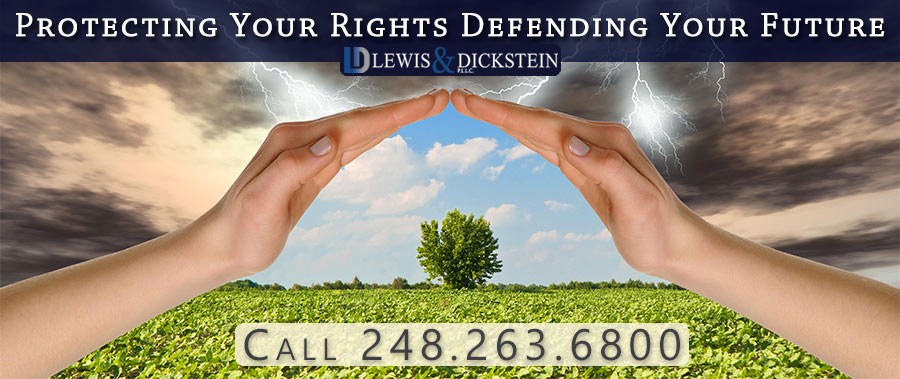 Michigan Medical Marijuana Act Defense Attorney
If you are accused of or charged with a drug offense, including a Medical Marijuana issue, you need top representation to ensure the highest chance of getting the charges dismissed or reduced. The team of defense attorneys with LEWIS & DICKSTEIN, P.L.L.C. have decades of experience successfully defending drug crimes charges in state and federal court.
Call us today at (248) 263-6800 for a free consultation or complete an online Request for Assistance Form. We will contact you promptly and find a way to help you.
We will find a way to help you and, most importantly,
we are not afraid to win!