Minor in Possession of Alcohol Attorney
Attorneys that are dedicated to the aggressive, effective, and passionate defense of young people charged in Michigan with MIP Offenses.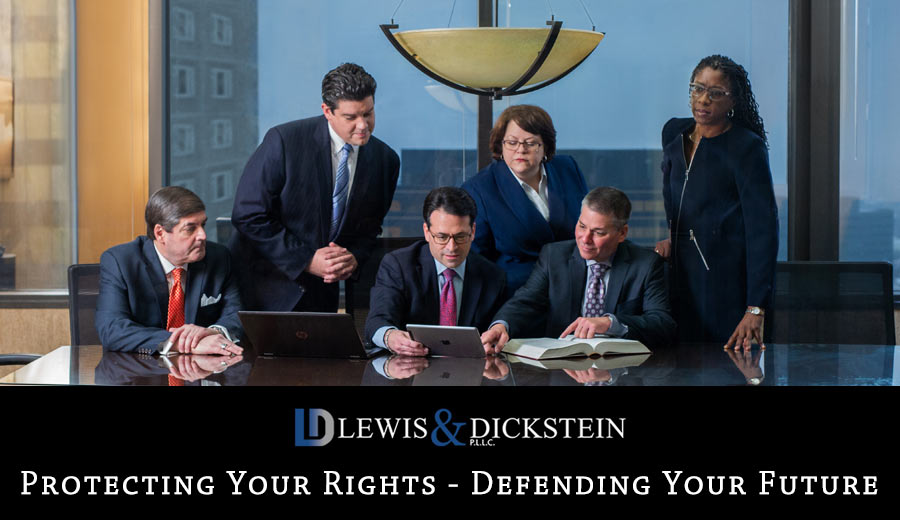 Minor in Possession, also known as "MIP," is one of the most common criminal matters that minors face.
Although a first offense is generally charged as a civil infraction, subsequent offenses may be charged under criminal laws. For parents and minors alike, a MIP can be very stressful because a criminal charge can potentially stay on a young person's criminal history for life.
For the first offense of MIP in Michigan, the defendant faces a civil infraction. This is not an ordinary civil infraction, such as a speeding ticket. A MIP civil infraction results in a public record that can be viewed by employers, schools, and the general public. All manner of companies, including Fortune 500 companies, run public records when screening job applicants. Law, business, nursing, medical, or other graduate programs are going to run your public court record and see this offense. If a school is deciding between two applicants for admission into a program, a MIP may impact the decision.
Any MIP charge after the first will be a misdemeanor. A second MIP offense would be a misdemeanor punishable by up to 30 days in jail and a $200 fine. A third offense would result in a sentence of up to 60 days in jail, a $500 fine, and it could also result in a revocation of the minor's driver's license.
We Will Make Certain Our Client's Rights are Fully Protected
When we are hired to represent a client on a MIP we make certain that his or her rights are fully protected! The MIP defense team with LEWIS & DICKSTEIN, P.L.L.C. understands that because criminal histories are easily accessible on the internet and a MIP on a criminal history can potentially make the difference in a job or educational opportunity, everything possible must be done to keep the offense off our client's criminal history.
MIP Minor in Possession Defense in Michigan
Defenses may provide the basis for your case being reduced, dismissed, or for an acquittal. Possible defenses include:
Chemical Test: The police can't require you to submit to a chemical test unless a valid exception to the search warrant requirement exists.

Consuming Alcohol in a Place Where It's Legal: If you are 19 or 20 years of age and you consumed the alcohol in Canada, this is a defense.

Job Requires You to Possess/Transport Alcohol: If your job requires you to possess or transport alcohol, this is a defense.

Education Requirement: If a class you are attending requires you to consume alcohol, this is a defense.

Religious Ceremony: If you consumed alcohol as part of a religious ceremony, this is a defense.

Constitutional Rights Violation: If a court determines that a defendant's constitutional rights were violated, all charges may be dismissed.
Michigan Minor in Possession of Alcohol Defense Attorney
If you or your child is charged with a MIP charge or a civil infraction, we can help. The defense team with LEWIS & DICKSTEIN, P.L.L.C. has decades of experience successfully defending clients charged with MIP and all other offenses in Michigan.
Call us today at (248) 263-6800 for a free consultation, or complete a Request for Assistance Form and we will contact you promptly.
We will find a way to help you and, most importantly,
we are not afraid to win!