Would you like an early discharge from probation?
A defendant on reporting or non-reporting probation can file a motion for early termination of probation in the county where the conviction occurred.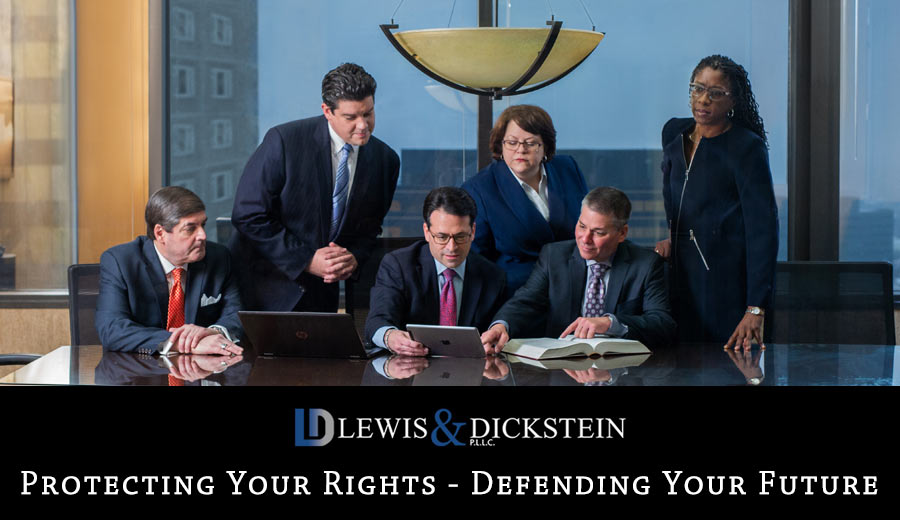 Requirements/Satisfying the Court Ordered Terms of Probation
Every case is different, which is why the defendant considering filing a motion for early termination of probation should always consult with a qualified criminal defense attorney beforehand. That being said, here are some basic points:
Normally, the defendant will need to establish that he/she has successfully completed the court-ordered jail/prison sentence, paid all fines and restitution, completed all counseling requirements (alcohol, anger management, etc…), along with any other terms imposed at the time of your conviction.
If the defendant has violated the terms of probation at any time, this will also affect the Court's analysis.
The court may also consider positive efforts that have been made by the defendant, while on probation. This can include:
Efforts to acquire and maintain employment
Engaging in volunteer and community service work
Educational pursuits
Hardships to the defendant as a result of the probation may also be considered.
Filing the Motion
The defendant should consult with a lawyer prior to filing any motion. Most Circuit Courts (including Oakland, Macomb, Wayne, and throughout Southeastern, Michigan) and the various District Courts require formal pleadings for these types of motions and a formal hearing. At the time of the hearing, the Prosecutor's office will have the opportunity to oppose the Motion, and present arguments in response. The Court will then make a decision as to whether or not the Motion to Terminate Probation should be granted.
Other Factors
Unless the defendant has been on probation for an extended period of time from the time of the conviction (normally, at least six months), the filing of the motion may be premature. Additionally, it is important to demonstrate to the court how the probation has impacted the defendant. An experienced, aggressive criminal defense attorney will be able to advise you on whether a Motion to Terminate Probation is appropriate and timely.
Many individuals experience problems such as loss of employment positions or job advancements, inability to successfully pass background checks, restrictions on travel, loss of benefits, and otherwise, as a result of being on "active probation status." These types of issues can also be taken into consideration at the time of the hearing.
Consult with an experienced, effective criminal defense attorney today to determine whether or not you are eligible to have your probation terminated early. If you would like to have an attorney, who has extensive experience in filing and winning motions to terminate probation, promptly contact you, please call the criminal lawyers with LEWIS & DICKSTEIN, P.L.L.C. are not afraid to win!
Call us today at (248) 263-6800 for a free consultation, or complete a Request for Assistance Form and we will contact you promptly.
We will find a way to help you and, most importantly,
we are not afraid to win!