Modification or Early Termination of Federal Supervised Release
Depending on the circumstances, courts have the authority to modify the conditions of an offender's supervised release or to terminate it before the original expiration date. Before modification or termination may occur, a court must consider the factors set forth in 18 U.S.C. § 3553(a)(1), (a)(2)(B), (a)(2)(C), (a)(2)(D), (a)(4), (a)(5), (a)(6), & (a)(7) — the same factors a court initially must consider in deciding whether to impose a term of supervised release.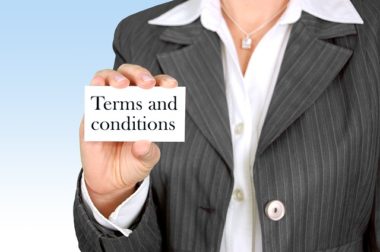 Motions for the modification of supervised release or early termination are highly complex and the assistance of a extremely experienced federal defense attorney is strenuously recommended.
Modification of Supervised Release
Modification of supervised release is authorized by 18 U.S.C. § 3583(e) and Federal Rule of Criminal Procedure 32.1. Although a court may modify conditions after a contested hearing, a hearing is not required if the attorney for the government is given notice and a reasonable opportunity to object but does not do so (Fed. R. Crim. P. 32.1(c)(2)).
Early Termination of Supervised Release
Under 18 U.S.C. § 3583(e)(1), a court may terminate an offender's term of supervised release "at any time after the expiration of one year of supervised release . . . if it is satisfied that such action is warranted by the conduct of the defendant released and the interests of justice."
Such early terminations may occur even in cases where a statute originally required the sentencing court to impose a term of supervised release in excess of one year.
If you are on supervised release for a federal felony or misdemeanor offense and you would like an early termination or some modification to the terms of the release, please call LEWIS & DICKSTEIN, P.L.L.C. at (248) 263-6800 for a free consultation or fill out a Request for Assistance Form and a highly experienced federal criminal defense lawyer will promptly contact you.