There are Several New Laws in Michigan for 2016
Top defense lawyers stay on top of all the new federal and state legal developments so that their clients have every advantage possible in court.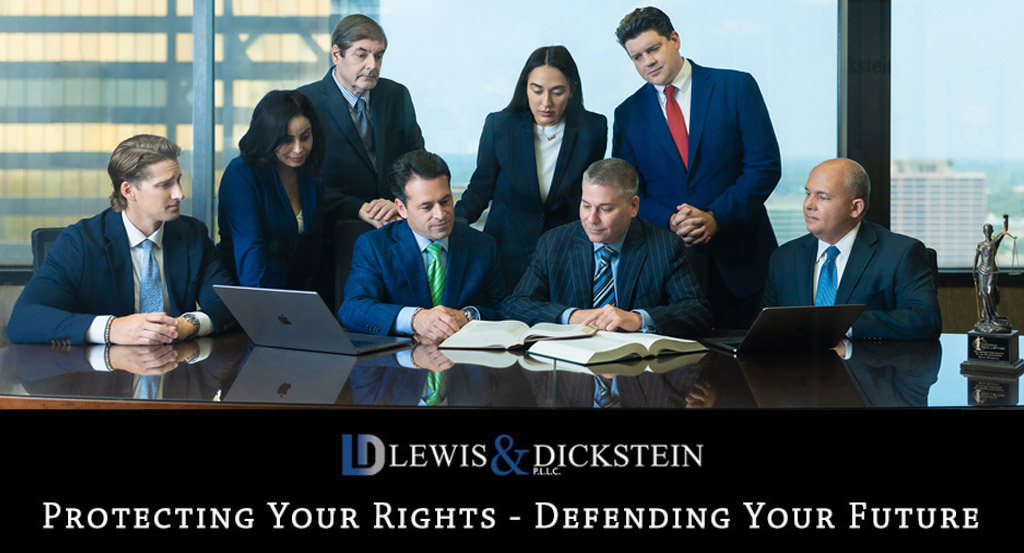 Criminal Law's Change Yearly – Here are the 2016 Updates
There are Several News Laws in Michigan for 2016. Many new laws will go into effect with the new year, such as an increase in the minimum wage in Michigan. However, the several new laws in Michigan for 2016 discussed here are important to the criminal defense attorneys at LEWIS & DICKSTEIN, P.L.L.C., and they believe you should know about them.
Starting January 5, 2016, a driver who is pulled over by police will be able to show proof of their automobile insurance on their telephone or other mobile device and not need to provide a hard copy to the police officer.
Starting on January 18, 2016, there will be new laws relative to service animals in Michigan. It will now be a crime to deny entry or service to someone with a service animal. It will also be a crime to assault a service animal. Service dogs will be exempt from licensing fees. It will now be a misdemeanor to falsely represent an animal as a service animal. Veterans are allowed to have service animals for post-traumatic stress disorder.

New Civil Forfeiture Laws in Michigan
Also, on January 18, 2016, the civil forfeiture laws will change. Law enforcement will have to abide by new reporting requirements and meet a higher standard in court for seizing and taking ownership of people's property. Agencies that seize and forfeit property will have to give detailed reports to the state police every year.
Powdered Alcohol
Effective January 26, 2016, there will be a ban on powdered alcohol. Federal regulators approved the sale of powdered alcohol (just add water), and you have a cocktail. However, state lawmakers have banned the sale, use, or possession of powdered alcohol in newly passed laws in Michigan.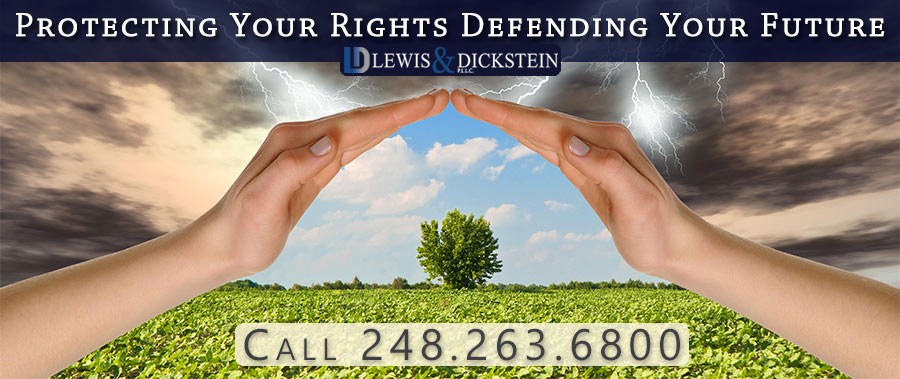 Contact Michigan's Premier Criminal Defense Attorneys If You Need Help.
The end of a year and the start of a new one are often good times to reflect on the past year and anticipate the future. The law firm of LEWIS & DICKSTEIN, P.L.L.C. has had the great privilege of helping people through some of their worst times. The firm is proud of its reputation of compassion, effectiveness, respectability, integrity, and success. The attorneys at LEWIS & DICKSTEIN, P.L.L.C. are proven winners. The firm's attorneys are here to help with any criminal law question, problem, or issue that you have.
Call us today at (248) 263-6800 for a free consultation or complete a Request for Assistance Form. We will contact you promptly and find a way to help you.
We will find a way to help you and, most importantly,
we are not afraid to win!