OWI Reduced to Reckless Driving
Michigan Criminal Defense Lawyers Dedicated to the Fearless, Passionate and Effective Representation of those Charged with Alcohol and Drug-Related Offenses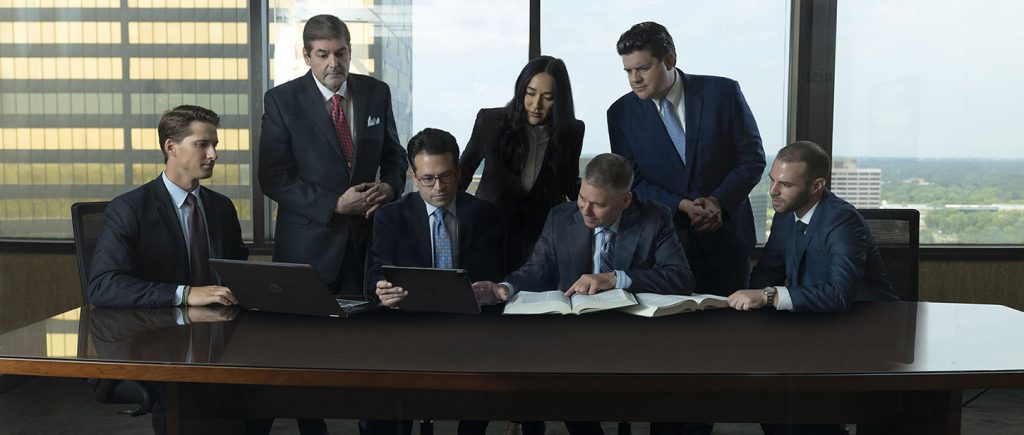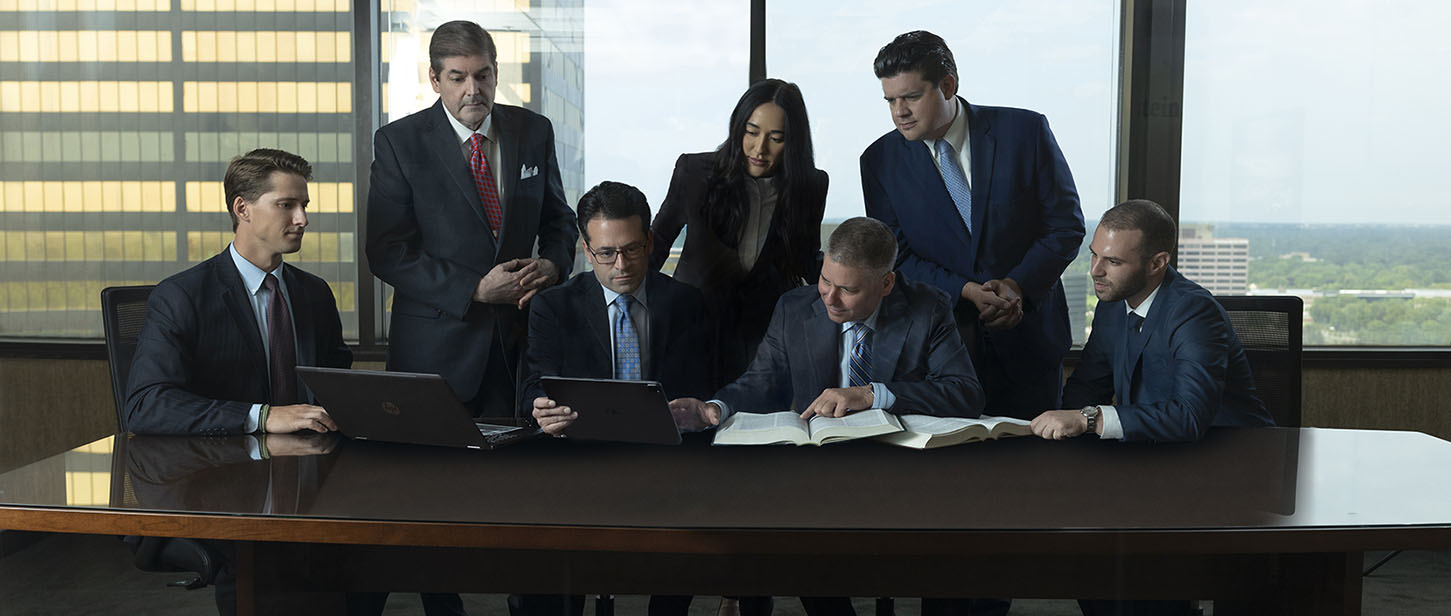 Highest Caliber of Legal Representation for Felony and Misdemeanor Offenses
In a recent case with a professional client who frequently travels to Canada for business, LEWIS & DICKSTEIN, P.L.L.C. achieved an OWI reduced to Reckless Driving. Reducing an Operating While Intoxicated to a non-alcohol-related misdemeanor, civil infraction, or other traffic offense is rare. Only zealous representation, thorough preparation, and a lawyer who is a credible threat to the prosecution can achieve such a reduction. A lawyer is a "credible threat" to the prosecution's case when they have an outstanding reputation and a track record of success. Only the top lawyers have a realistic chance of getting a case dismissed with a Motion to Suppress or an acquittal. Most criminal defense lawyers, even those who frequently handle DUI, OWI, Impaired Driving, or OWPD cases, do not have the reputation, credentials, or exemplary track record of achieving this type of result.
We are pleased to report that we could achieve this extraordinary result for yet another client in Oakland County, Michigan. When the plea bargain was stated in court, the judge commented that in the entire time he has been on the bench, this was the first reduction of this magnitude he had seen out of this particular jurisdiction and offered his high regard for the exemplary defense work done on behalf of the client.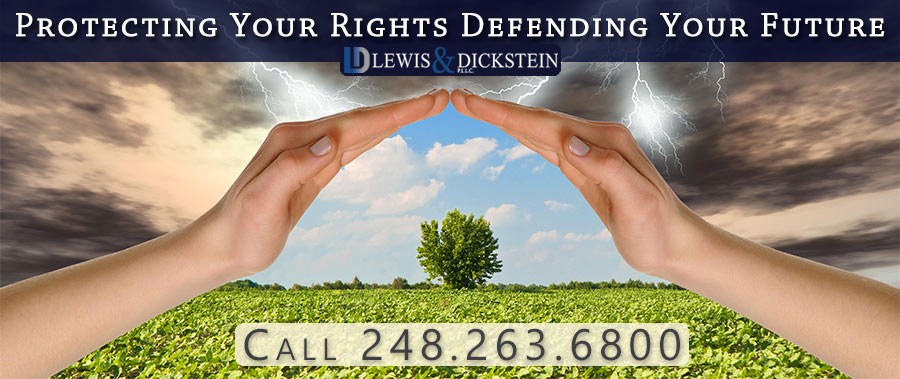 An OWI reduced to reckless driving may be the exception to the rule, but it is possible.
The lawyers with LEWIS & DICKSTEIN, P.L.L.C. pride themselves in providing the highest possible level of representation to clients charged with felony and misdemeanor offenses, including but not limited to OWI, DUI, Impaired Driving and Operating With the Presence of Drugs. Although these offenses are very serious, they are often over-charged and over-punished. If you are accused of an alcohol or drug-related driving offense and want the best possible legal representation, you will want LEWIS & DICKSTEIN, P.L.L.C. at your side.
Call us today at (248) 263-6800 for a free consultation or complete a Request for Assistance Form. We will contact you promptly and find a way to help you.
We will find a way to help you and, most importantly,
we are not afraid to win!