Once reasonable suspicion has passed, a driver must be permitted to leave.
A police officer can stop your vehicle if the officer has a reasonable suspicion something criminal is occurring. Once that reasonable suspicion is over, you must be allowed to leave.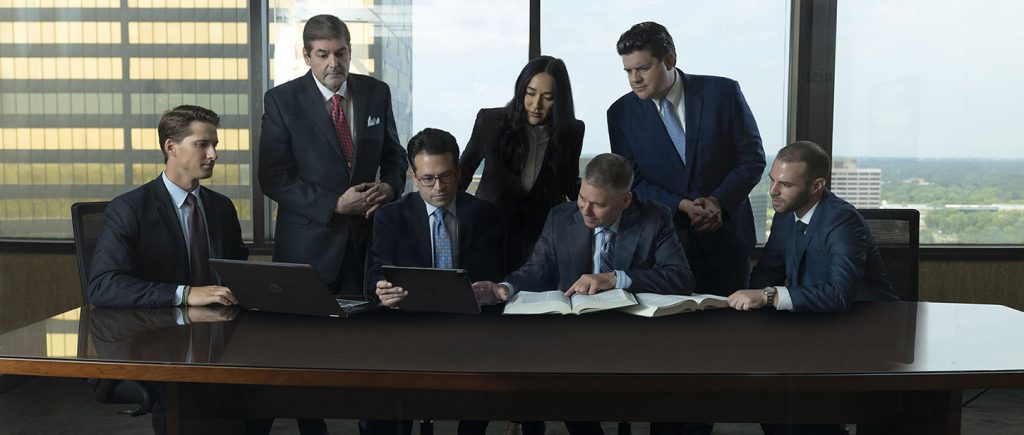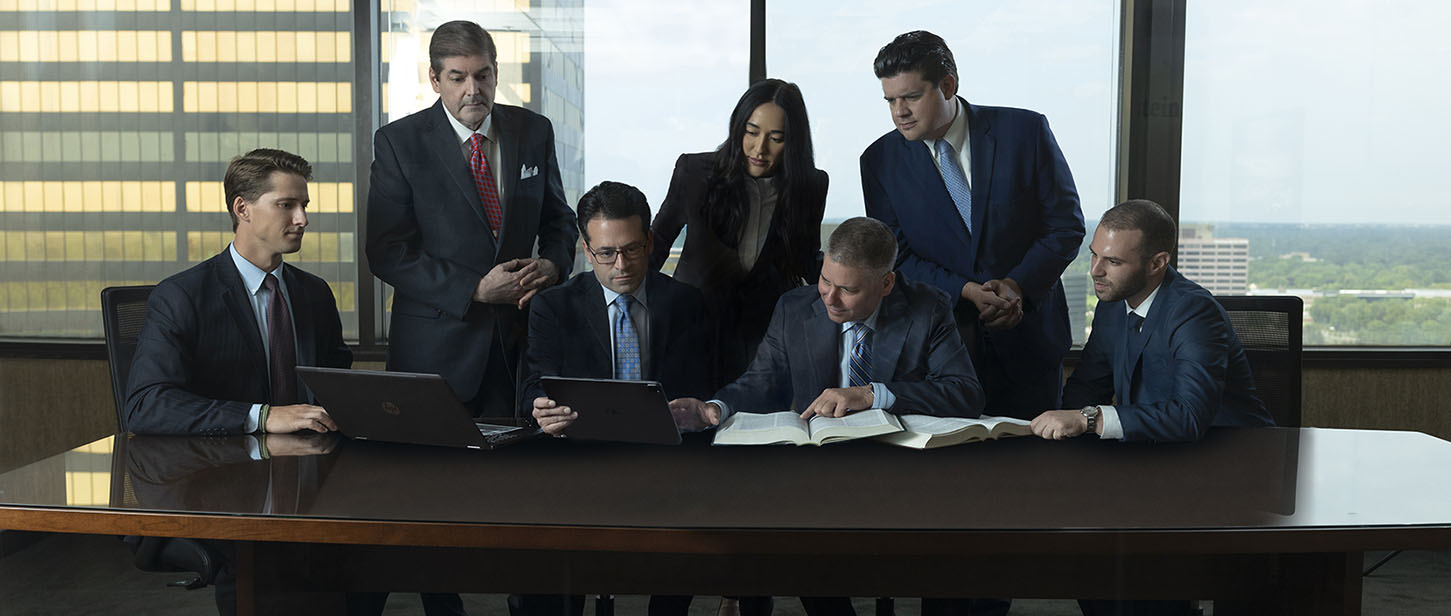 The 4th Amendment protects us from unreasonable searches and seizures if police stop takes too long.
A police stop is too long under the 4th Amendment if reasonable suspicion is over. In the seminal case, Torres v Nevada, Mr. Torres was believed to be drunk and out after curfew, so a Nevada police officer detained him. After showing the police officer his identification, it was determined that Mr. Torres was not violating curfew and was old enough to consume alcohol. There was no indication that Mr. Torres's identification was fake. However, the police officer called dispatch relative to Torres, and it was revealed he had outstanding warrants. Torres was arrested, and in a post-arrest search, Torres informed the officer he had a gun. The trial court determined that the police officer acted reasonably. This case went all the way to the United States Supreme Court, which held that the continued detention of Torres transformed an investigative stop into an illegal seizure in violation of the 4th Amendment. This case is an excellent example of defense counsel who refuses to give up the fight on behalf of their client.

Michigan Criminal Defense Attorneys Who Are Constitutional Law Specialists
How long can a stop by police be? A police stop is too long if reasonable suspicion is over. If the vehicle stop extends further, it is unconstitutional as an illegal search and seizure. A person must be free to move about unless a police officer has a reasonable suspicion to detain them. This concept is fundamental to the basic laws of the United States. Law enforcement cannot interfere with general freedom of movement without a legitimate reason. Freedom from unlawful search and seizure is an essential mainstay in our justice system.
The attorneys at LEWIS & DICKSTEIN, P.L.L.C. are passionate about supporting the constitution and ensuring it applies equally to everyone. We take this responsibility seriously. Our attorneys are not afraid to take on police departments, prosecutors, and judges that have acted unconstitutionally. We have represented people facing criminal charges in courtrooms across the State of Michigan. Our attorneys command the respect of our adversaries. Our adversaries know that if a LEWIS & DICKSTEIN, P.L.L.C. lawyer is on the other side of the case, they are there to win. If you are facing criminal charges, you need the best representation available.
Call us today at (248) 263-6800 for a free consultation or complete a Request for Assistance Form. We will contact you promptly and find a way to help you.
We will find a way to help you and, most importantly,
we are not afraid to win!