What is a reasonable expectation of privacy?
A person has a reasonable expectation of privacy in his or her bedroom even if another person has a greater possessory right to the premises as a whole.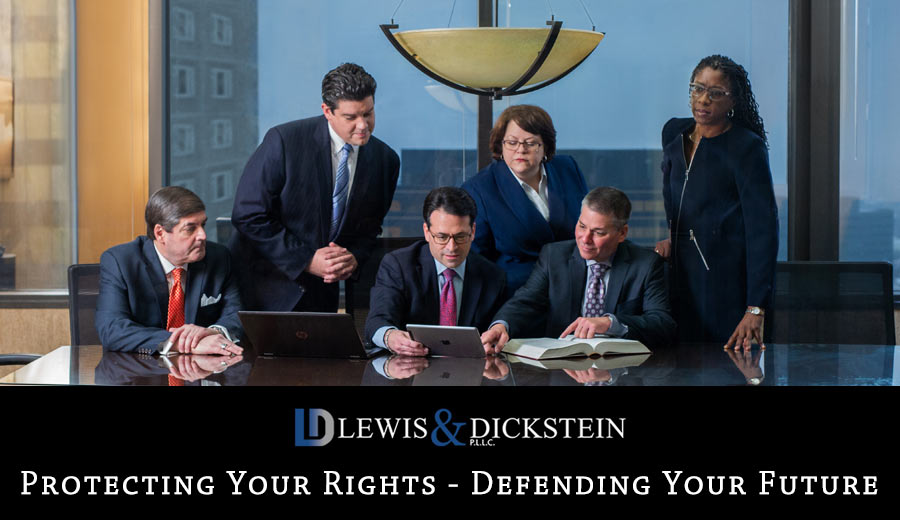 A Reasonable Expectation of Privacy
In a rare win for the United States Constitution and the rights of American Citizens, the Sixth Circuit in United States v. Johnson, No. 09-6461 (Aug. 29, 2011), made a ruling involved the search of the defendant's bedroom over his express objection but with the consent of his wife and her mother, both of whom arguably had greater possessory interests in the home.
The court explained that "there is no reasonable dispute that the Defendant had a reasonable expectation of privacy in the bedroom, which he shared with his wife and which he used to store personal belongings." Thus, because he "was present when the police arrived and . . . expressly objected to the search," the court found under Georgia v. Randolph, 547 U.S. 103, 120 (2006), "the search of the bedroom was unreasonable . . . ."
The appellate court made clear that "Randolph does not distinguish among the 'multiplicity of living arrangements,'" and thus that "Johnson's express objection . . . was sufficient to render the search of the bedroom unreasonable as to him, notwithstanding the consent given by [his wife and his mother-in- law]."
It is critical to understand that Fourth Amendment rights do not attach to a place, location, or object (like a car, bag, or person). Fourth Amendment Rights attach to a person. To be able to assert a Fourth Amendment violation via a Motion to Suppress, the defendant must have personally had an expectation of privacy in the person or thing to be searched.

Experienced Lawyers Who Can Seek Suppression
Lawyers who can seek suppression based on a violation of your reasonable expectation of privacy. The defense team with LEWIS & DICKSTEIN, P.L.L.C. consists of seasoned criminal defense veterans with decades of experience successfully defending clients in felony and misdemeanor cases. If the government has breached your reasonable expectation of privacy and illegally collected evidence against you, we can give you a strong, smart, and effective defense.
Call us today at (248) 263-6800 for a free consultation, or complete a Request for Assistance Form and we will contact you promptly.
We will find a way to help you and, most importantly,
we are not afraid to win!