Michigan Felony Drunk Driving
A third alcohol or drug-related driving charge in a lifetime is a felony requiring jail or prison. Only an experienced attorney who specializes in criminal defense can give you a fighting chance.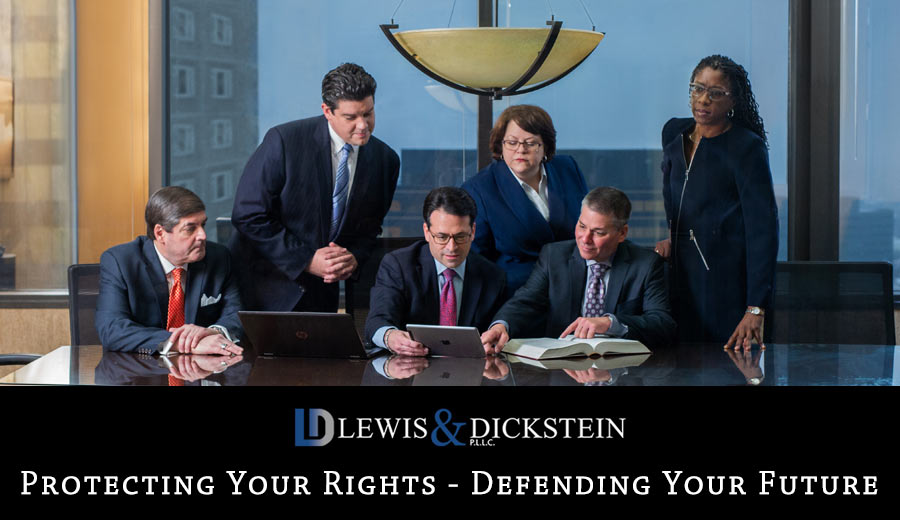 Defense of Felony OWI Charges in Michigan
In 2006, the State of Michigan modified its drunk driving law to provide that any prior alcohol conviction (DUI, OWI, DWI, OWIN, etc…) can be used to enhance new drunk driving charges to a felony regardless of when it occurred. This amendment is commonly referred to in Michigan courts as "Heidi's Law." Prior to 2006, the law provided for a 10-year limitation in which prior convictions could be used to enhance a misdemeanor OWI to a felony OWI. The problem with "Heidi's Law" is – can prior convictions be used to make a present crime more severe, when that was not the case when the prior conviction occurred (older than 10 years)? A Michigan Operating While Intoxicated Attorney may refer to this as "ex post facto" laws or "after the fact". An ex post facto law is one that (1) makes criminal an innocent action is done before the passing of the law and punishes such action; (2) makes a crime a greater offense than it was when committed; (3) imposes a greater punishment than the law did at the time the crime was committed; or (4) alters the legal rules of evidence so that a defendant can be convicted on lesser evidence. Ex post facto laws are unconstitutional at both the Federal and State levels.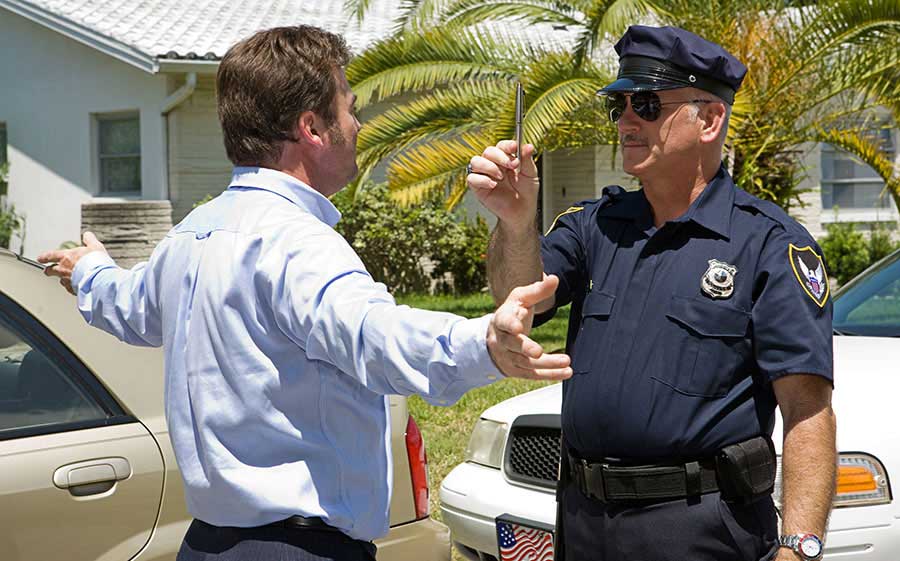 In many cases since 2006, it has been argued by aggressive DUI defense lawyers that "Heidi's Law" is an ex post facto law and should be declared unconstitutional. In other words, they are requesting the court to dismiss OWI charges because of a constitutional violation. These cases argued that a present offense of drunk driving should not be able to be enhanced to a felony unless the prior convictions were not within 10 years of the current charge or at least after Heidi's Law was passed. Despite the best efforts of some of Michigan's most respected and passionate defense lawyers, Michigan Appellate Courts have disagreed and found that there is not a constitutional violation. The appellate rulings have affirmed various circuit and district court rulings that the person's old, prior convictions can be used to enhance current charges. So, "Heidi's Law" has not been found to be unconstitutional.
The fine lines and interpretations of the law that are necessary to protect a person charged with a crime enforce the need for that person to have a lawyer by his, or her, side every step of the way through the criminal process. Although the representation of a client in a driving under the influence case can be difficult and complex, it is the defense lawyer's job to keep fighting no matter what the odds or the challenges. A great criminal defense attorney should be affordable and willing to work tirelessly to defend their client. Felony DUI charges are prosecuted in every jurisdiction in Michigan but counties that are notorious for aggressively prosecuting these offenses include Oakland County, Macomb County, Wayne County, Washtenaw County, and Livingston County.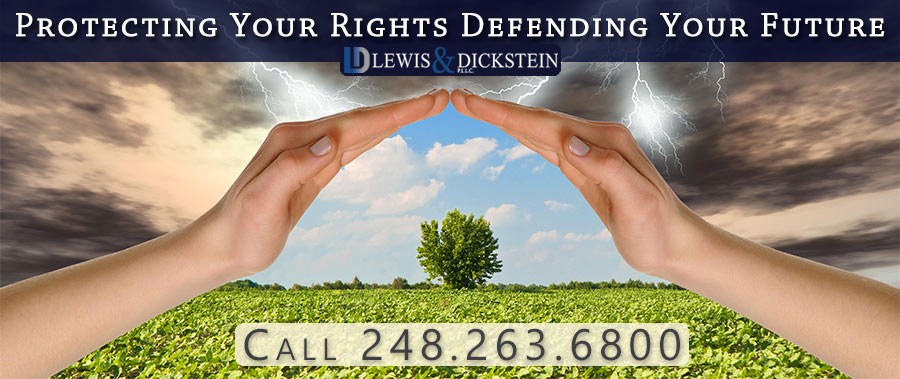 Experienced DUI Attorneys – Call Us Today
If you or someone you love is charged with a drinking and driving offense, please do not hesitate to call one of the highly experienced Michigan DUI attorneys with LEWIS & DICKSTEIN, P.L.L.C. We will find a way to help you.
Call us today at (248) 263-6800 for a free consultation, or complete a Request for Assistance Form and we will contact you promptly.
We will find a way to help you and, most importantly,
we are not afraid to win!