Illegal Search = Dismissal of All Charges!
Many law enforcement officers care little about following constitutional laws and protecting the rights of defendants. These officers gamble on weak defense lawyers.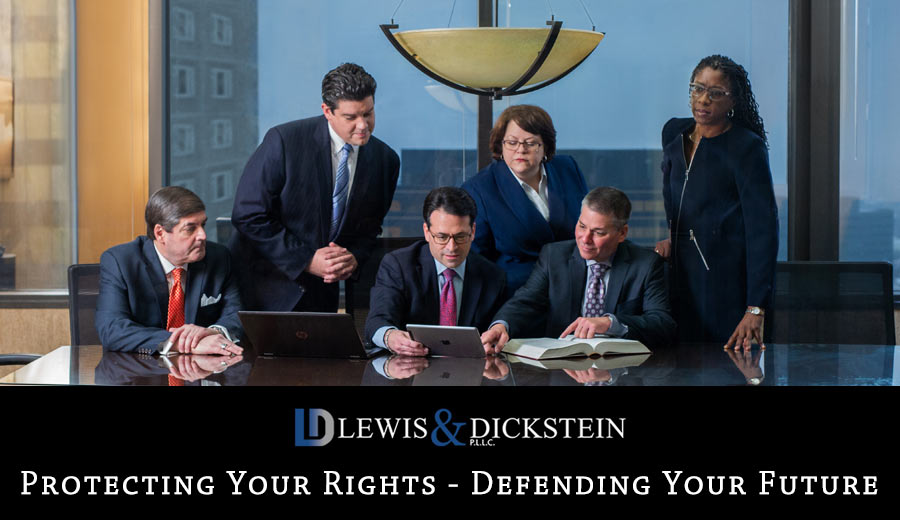 Searches and Detention of Occupants on the Premises
As a criminal defense attorney in Michigan, our primary goal is to achieve a dismissal of all charges when possible. One of the first things a great lawyer will examine is whether a search was done legally. An illegal search can result in a Motion to Suppress Evidence and a dismissal of all charges.
In 1981, the United States Supreme Court decided in Michigan v Summers, and ruled that officers executing a search warrant may detain occupants on the premises while the search is conducted. The United States Supreme Court recently decided a case which has marginally limited the rule in Summers. In Bailey v United States. The defendant left the premises before the search began, and officers waited to detain him until he had driven about a mile away.
The court said that there is no justification for the detention of an occupant beyond the immediate vicinity of the premises covered by the search warrant. This is because there is no real concern for officer safety, facilitating the completion of the search, and preventing flight when the recent occupants are beyond the immediate vicinity of the premises. The Court did decline to define what "immediate vicinity" meant leaving it to the lower courts to make that determination by reviewing factors such as whether the occupant is within the line of sight of the premises and the ease of reentry to the premises from the occupant's current location.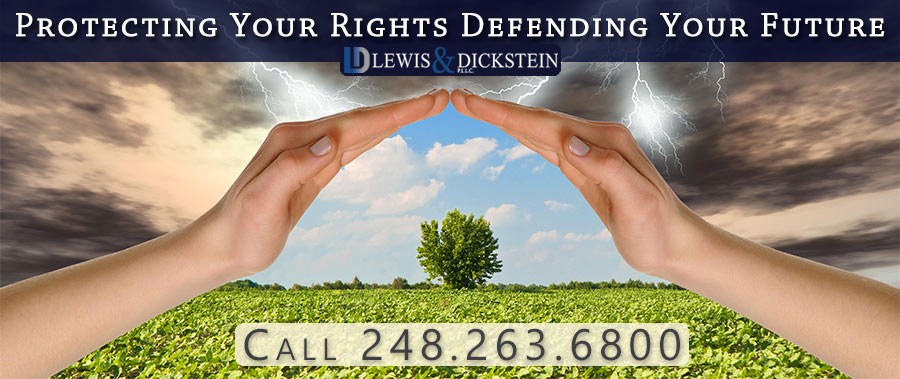 Michigan criminal defense attorneys who are experts in criminal law and constitutional law
If you are facing criminal charges, you must have legal representation that keeps abreast of the ever-changing field of criminal law. The attorneys at LEWIS & DICKSTEIN, P.L.L.C. are always keeping up with the current status of federal and state criminal and constitutional law. If you were the subject of an illegal search and detention, we can fight to get your charges dismissed! It is essential to our attorneys that they are knowledgeable of the most recent criminal laws so that the people they represent have the very best defense available to them.
Call us today at (248) 263-6800 for a free consultation, or complete a Request for Assistance Form and we will contact you promptly.
We will find a way to help you and, most importantly,
we are not afraid to win!