A Search Warrant Is Needed In Order To Make a Search Legal Unless There Is An Exception Such As Consent to the Search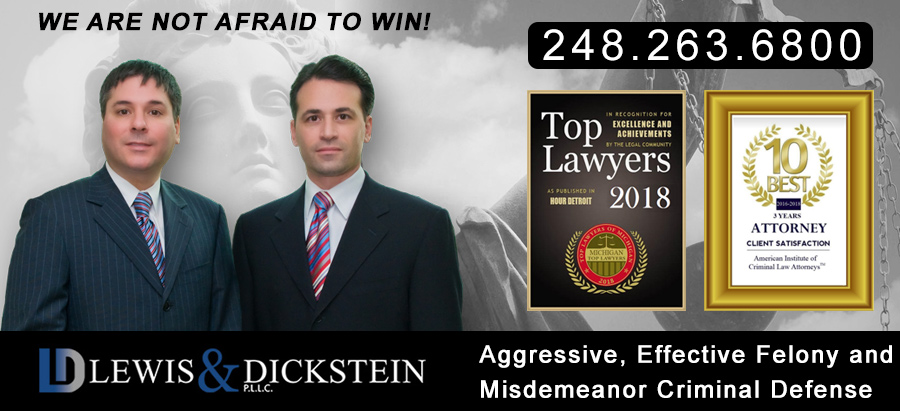 There must be a search warrant, or an exception to it, in order to make the search legal.  One of the most common exceptions is the consent to search. This can be problematic in that most people do not realize that they do not have to consent to a police search.  Also, most people are frightened when law enforcement is present, in uniform, with badges and guns, and are to afraid to say no.  Therefore, a consent search is not necessarily voluntary.  In the recent case of US v Lee, Mr. Lee was on parole.  Lee's parole officer received hearsay information that Lee may be involved with guns. The parole officer visited Lee's home with two police officers.  They were invited in by Lee's girlfriend.  Lee was cuffed and patted down.  Police asked him if he had anything illegal in the home.  He told them no and that they could look.  The gun was found during the search.  Lee filed a motion to suppress the gun.  The motion was denied and the trial court determined the search was valid.  On appeal the court of appeals held,
"the fact that the defendant was handcuffed at the time he consented to the search did not render his consent involuntary.  Further, the court held that the defendant's statement that the officers could go ahead and look was sufficient to provide consent to the search."  
This case reaffirms the point that when police officers ask for permission to search the answer should always be "not without a warrant."

Michigan Criminal Defense Attorneys Who Have a Remarkable Success Rate In Having Searches Declared Illegal
There are many exceptions to the requirement that police get a search warrant in order to legally do a search.  If you are faced with a search issue that you feel was improper and/or illegal, you need to speak to the attorneys of LEWIS & DICKSTEIN, P.L.L.C. as soon as possible. The firm's attorneys are specialists in constitutional law as it relates to issues relative to searches and seizures and criminal law. In order to protect yourself and make sure that the Government has not overstepped, you must consult with the law firm that can advise you of your rights and also protect them.  The attorneys each have over twenty years experience in defending people charged with criminal offenses.
The lawyers of LEWIS & DICKSTEIN, P.L.L.C. are well respected and have an unparalleled record of success.  The firm's lawyers often get results for clients that even impress other lawyers!  If you have questions or are facing criminal law problems call LEWIS & DICKSTEIN, P.L.L.C. at (248) 263-6800 for help.  You can also complete a Request for Assistance Form and one of our highly rated, award winning attorneys will contact you.  We look forward to hearing from you.  We can help and are "Not Afraid To Win".

"We will find a way to help you and, most importantly,
we are not afraid to win!"
– LEWIS & DICKSTEIN, P.L.L.C.