Attorneys Defending Stay-At-Home Lockdown Violation Misdemeanors
Michigan's governor recently issued an emergency stay-at-home lockdown order and violators are already being charged with crimes.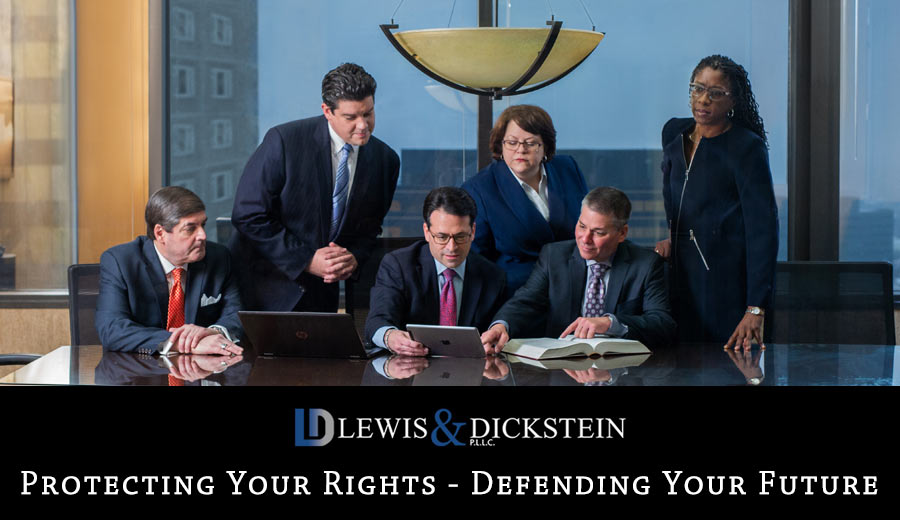 Michigan is experiencing a health crisis as the novel coronavirus (COVID-19) pandemic spreads across the state. Hospitals are experiencing an influx of patients, resources are being strained, and healthcare institutions are approaching the brink. In a coordinated effort with other states and the federal government, Michigan issued a stay-at-home order to fight the spread of the virus, hoping that a sharp decrease in personal interactions would lighten the burden on doctors and nurses. This order is intended to help Michigan maintain its status as being among the top states in instituting social distancing measures.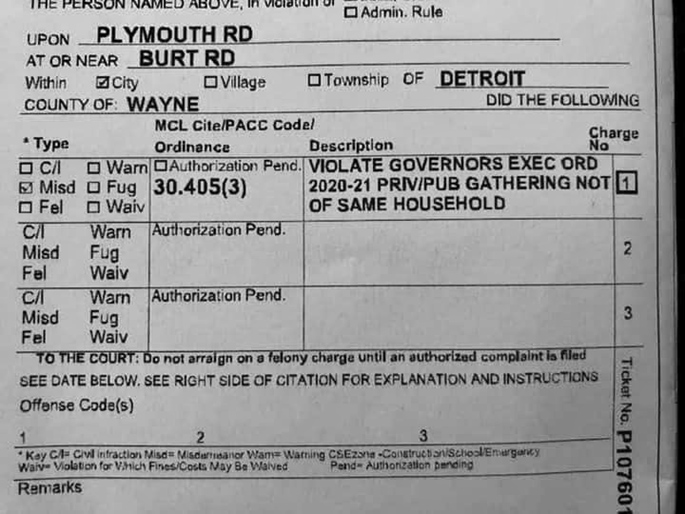 What is the penalty for violating the quarantine order?
The order compels people to stay home, with some exceptions, and requires all non-essential businesses to close. Those who violate the order may be charged with a misdemeanor that carries with it up to 90 days in jail, a fine of up to $500, and up to 2 years of probation. Probation can include dozens of hours of community service, additional fees and costs, therapy, tether, and drug and alcohol testing. Unfortunately, it is in times of high stress and public pressure that judges seek to make an example of defendants charged with public safety crimes.

Prosecution for Violations of the Governor's Stay and Home Order
Michigan's Attorney General has directed people to report violators to local law enforcement and people are already being charged. Given the heightened state of alert, police officers and members of the community are quick to report or charge anyone suspected of violating the order.
Who can be charged with a violation of the Stay at Home Lockdown Order?
There are two main groups who could be charged with violating the order: business owners and regular citizens.
Businesses
The order allows "critical" businesses to remain open, but the wording of the order is broad and confusing. Gas stations, grocery stores, banks, and others are considered essential and are allowed to remain open. Bars and restaurants must close but they may remain open for take-out. Retailers must close unless they provide food. Open businesses must determine which of their workers are necessary to conduct minimum basic operations. Those designations must be made in writing after March 31st.
The governor has asked business owners to not play "fast and loose" with the rules but there is a lot of uncertainty about what stores are essential and which employees are necessary to conduct minimum basic operations.
Citizens
Generally, Michigan residents are being asked to stay home, but there are exceptions in the order. People may engage in "outdoor activity," such as walking, hiking, and bike-riding but they must maintain a six-foot distance from others who are not members of their own households. They may leave to get groceries, attend legal proceedings, care for family members in other households, or perform "critical" jobs.
Associating with people from different households in violation of the 6 foot social distancing rule would be a violation of the order and could result in jail time.
The Attorney General has directed people to report violators to local law enforcement but there are nearly 600 individual police agencies in Michigan. They are not likely to interpret the order uniformly, the level of energy devoted to enforcement may vary, and the amount of discretion given to each officer is unknown. We do know this: people are being charged.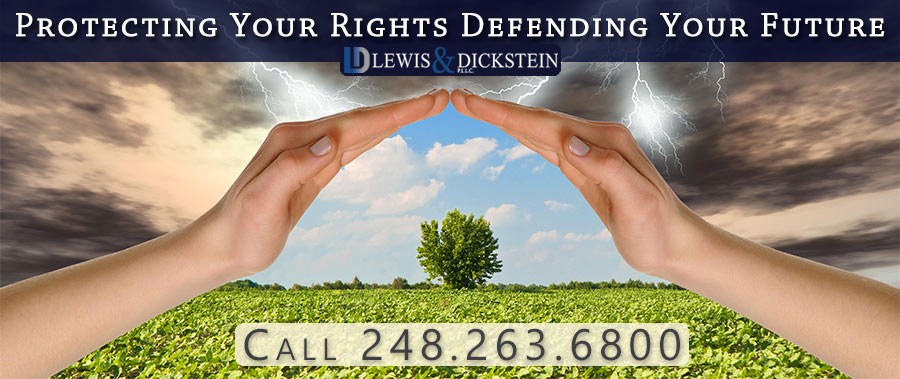 Criminal Defense Attorneys for Violation of the Quarantine Order
If you have been criminally charged with violating the stay-at-home lockdown order, you need a top-rated savvy criminal defense attorney on your side to protect you from penalties. The dedicated, experienced, and zealous defense attorneys at LEWIS & DICKSTEIN, P.L.L.C. have successfully represented thousands of clients on felony and misdemeanor charges in Oakland, Macomb, Wayne, Washtenaw, and Livingston Counties and throughout Michigan. We have a well-earned reputation for providing the highest quality defense and aggressive representation, while showing empathy and care for each client.
Call us today at (248) 263-6800 for a free consultation, or complete a Request for Assistance Form and we will contact you promptly.
We will find a way to help you and, most importantly,
we are not afraid to win!