Innocent Client Means Case Dismissed!
Defendants are wrongfully convicted every day in the United States. Without a strong defense, you may have to rely on an appellate court that is unwilling to help.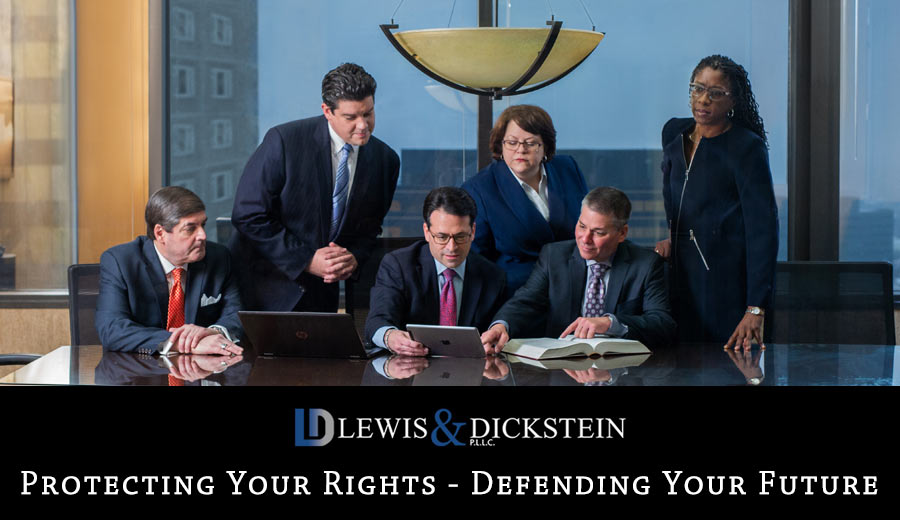 The Michigan Innocence Clinic
At the Michigan Innocence Clinic at the University of Michigan Law School, clinic students investigate and litigate cases on behalf of prisoners who have new evidence that may establish that they are innocent. Unlike many other innocence clinics, which specialize in DNA exonerations, the Michigan Innocence Clinic focuses on innocence cases where there is no biological evidence to be tested.
Under the supervision of its founder, Professor David Moran, Innocence Clinic students work on all aspects of the cases, including investigating new evidence, preparing state post-conviction motions, conducting hearings, and arguing motions in conjunction with these motions, and filing appeals to the state and federal courts. The Michigan Innocence Clinic has already exonerated seven of its clients since its inception in 2009.
Victor Caminata's Story
On January 22, 2014, the Michigan Innocence Project announced that Victor Caminata, who was charged with arson and had served 5 years and 2 weeks of wrongful imprisonment before his release on July 2, 2013, would have his conviction vacated by the Michigan Attorney General. The expert witnesses no longer stood by the arson determination that had sent Mr. Caminata to prison to serve 9 to 40 years.
Mr. Caminata was convicted after the house he shared with his then-girlfriend and their children burned in 2008. The initial investigation concluded that the fire originated in the chimney. The police received an anonymous tip, and investigators reexamined the wreckage and found supposed signs of arson and made to look like a chimney fire. The investigators failed to examine the interior of the chimney, which is the essential step a fire investigator is required to take before determining whether or not a fire involved a chimney.
Mr. Caminata's exoneration came almost two years after the Innocence Clinic filed a motion for relief from judgment for Mr. Caminata based on the conclusion of its experts that the state's experts committed fundamental errors and that the initial finding of an accidental criminal fire had burned the house was correct.
When dealing with criminal law, you need the protection of an experienced, reputable Michigan Criminal Defense Attorney to make sure you are completely protected.
We can help You
If you, or a loved one, is charged with a criminal offense or wrongfully convicted, it is essential to contact an attorney that has the experience and knowledge in all areas of the criminal law to protect your rights both before and after conviction.
The attorneys at LEWIS & DICKSTEIN, P.L.L.C. have decades of experience practicing nothing but criminal law. When faced with possible imprisonment or any of the other severe consequences of a criminal conviction, you should not trust your future to an attorney who practices in multiple areas of the law or to the one that is the lowest bidder. TWhen there is no room for error or false promises, you need a specialist with a track record of success.
Call us today at (248) 263-6800 for a free consultation, or complete a Request for Assistance Form and we will contact you promptly.
We will find a way to help you and, most importantly,
we are not afraid to win!