Criminal Defense for Health Care Professionals
The government is aggressively pursuing the prosecution of healthcare professionals, such as doctors, nurses, and pharmacists, for health care fraud and controlled substance violations. Only a top criminal defense lawyer is capable of providing an effective defense.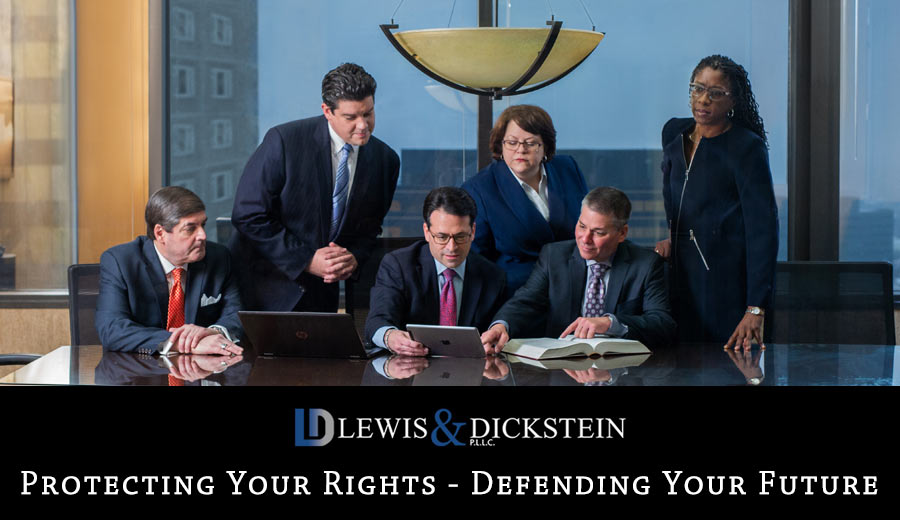 Top Defense Attorneys for Doctors, Nurses, and Pharmacists
The United States Government is prosecuting individuals for Medicare fraud like never before. There is so much pressure on the federal government to catch and prosecute those who are abusing the system that multitudes of good, innocent people are being falsely accused. In those cases where a suspect is guilty of some improper conduct, the United States Attorney's Office is so over-zealous that charges are embellished and the potential punishment no longer fits the crime.
Aside from the potential fines for Medicare fraud the federal government generally pursues prison sentences as a punishment for violations. Usually, clinics and doctors are the most commonly charged in Medicare fraud or abuse cases.
Targeted defendants in these cases are frequently doctors, dentists, clinics, nursing home managers, pharmacists, home care providers, laboratory owners and operators, and ambulette transportation business owners who have been accused of administrative or criminal violations of any of Michigan law or the United States' Medicare rules. A good federal defense lawyer should have all the necessary experience and resources to handle your case at any stage from the initial investigation of fraud claims to trial if necessary.
Who is the best attorney to protect you if you are accused of Medicare fraud? We hope that you will consider LEWIS & DICKSTEIN, P.L.L.C., Michigan's Premier Criminal Defense Law Firm. We have a team of federal criminal defense attorneys who are known to be a credible litigation threat to the United States Attorney and we are not afraid to win! If you would like a free consultation and case evaluation relative to your federal criminal charges, please call LEWIS & DICKSTEIN, P.L.L.C.

We will not just aggressively help you…we will effectively help you!
The reason this post, "Thoughts from a Federal Medicare Fraud Lawyer," was created was to give you important information that can help you navigate the stormy waters of a federal prosecution and, hopefully, get a better result in your case because you were more fully informed.
Frequently Asked Questions
What is Medicare? Medicare is the federal system of health insurance for people over 65 years of age and for certain younger people with disabilities.
What is Medicare Fraud? Medicare fraud happens when Medicare is billed for services or supplies you never got. Medicare fraud costs Medicare a lot of money each year. Abuse occurs when doctors or suppliers don't follow good medical practices, resulting in unnecessary costs to Medicare, improper payment, or services that aren't medically necessary.
What are some examples of Medicare or Health Care fraud?
Billing for medical services not actually performed, known as phantom billing;
Billing for a more expensive service than was actually rendered, known as upcoding;
Billing for several services that should be combined into one billing, known as unbundling;
Billing twice for the same medical service;
Dispensing generic drugs and billing for brand-name drugs;
Giving or accepting something in return for medical services, known as a kickback;
Bribery;
Providing unnecessary services;
False cost reports; and
Embezzlement of recipient funds.
What if I am a health care provider?
If you are a Medicare medical provider, the government will claim the overpayment amount while entertaining the possibility of criminal prosecution. We can assist you in fighting back. Our attorneys will investigate the claims to protect you from unnecessary financial burdens. We will fight for each claim the federal programs have refused to pay for. In many cases, we will be able to negotiate an acceptable settlement with the government and save our clients from criminal prosecution.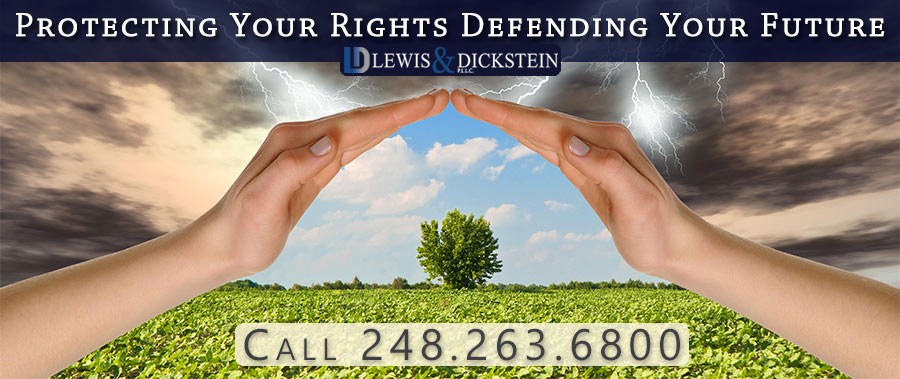 Is there a defense for those accused of Medicare fraud in Michigan?
There can be many reasons for errors in billings, which were not caused by intentional deception of the Medicare system. These can include but are not limited to errors in clerical work, ill-intentioned employees, inadequate billing supervision, and also inadequate supervision on the treatment area. In some cases, there are even errors in the government documentation or processing itself. Experience and knowledge of the various factors which can be involved in a Medicare fraud case are vital in a strong defense. The prosecution must prove that the case involved a deliberate intention to deceive the government. Our skilled attorneys can help you and will aggressively defend you.
Call us today at (248) 263-6800 for a free consultation, or complete a Request for Assistance Form and we will contact you promptly.
We will find a way to help you and, most importantly,
we are not afraid to win!