Experienced, Affordable, and Skilled Retail Fraud Defense Lawyers
Retail fraud can result in felony or misdemeanor charges. Regardless of the possible sentence, a retail fraud conviction can have a devastating impact and long-lasting consequences.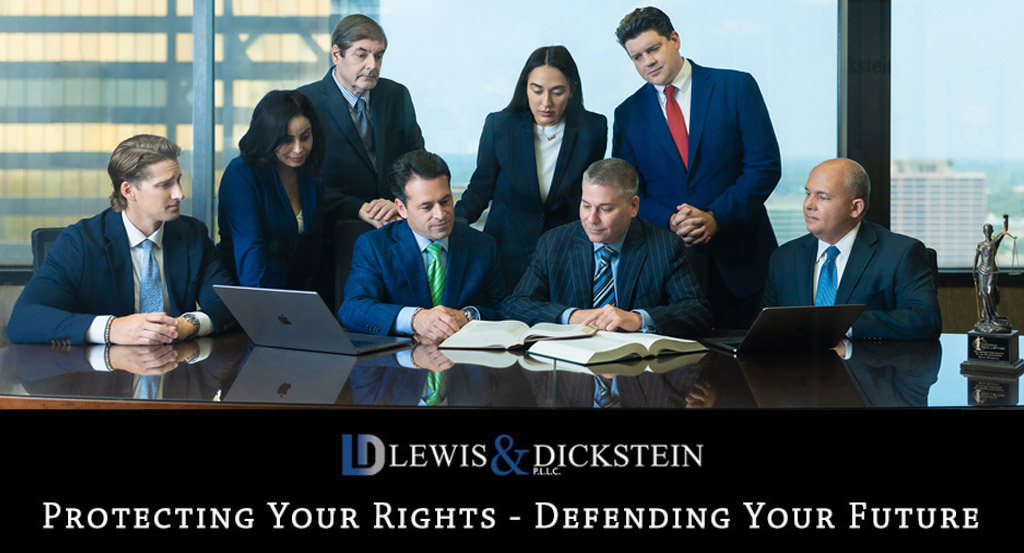 Every case should be taken seriously, and you should hire the best lawyer you can afford.
If you are charged with or accused of retail fraud, also known as shoplifting, you need to hire an affordable retail fraud defense lawyer who can protect and defend you in court. Many people just assume that if you pay for the items, return property, or sufficiently apologize, the prosecutor or police will consider reducing or dismissing charges. Such an assumption would be a significant mistake with unfortunate consequences.
How much will an affordable lawyer charge to defend a retail fraud charge?
Hiring a criminal defense lawyer can be confusing and stressful. You want to ensure you are treated fairly and charged an affordable fee. At the same time, you want to obtain a good lawyer who will honestly and aggressively try to get the charges dismissed and keep you out of jail. Many lawyers in Oakland County, Wayne County, Macomb County, and Southeastern Michigan handle felony and misdemeanor retail fraud charges. The difference in fees charged by retail fraud lawyers is wide-ranging. Your goal when hiring a lawyer is to retain the best lawyer who is affordable to you.
Some lawyers are more experienced, have better reputations, and have a better track record for getting charges dismissed and keeping clients out of jail. There is simply no substitute for a defense attorney who will faithfully fight to protect you, your reputation, and your record. "Affordable" should not be confused with "bargain." Bargain or low-cost lawyers often produce poor results. Every person's budget is a bit different, and the best you can do is hire a lawyer whose fees are affordable to you.
Another consideration when deciding whether a lawyer is affordable is how the case's outcome may affect you. Is your charge a felony or misdemeanor? Do you have a prior record? Will a fraud conviction impact your ability to obtain or prosper in your career? Are you a U.S. citizen or an alien facing possible deportation? The fees charged by an affordable criminal defense lawyer will consider the urgency of obtaining a dismissal, a reduced plea, a plea bargain, or a lenient sentence.
The attorneys with LEWIS & DICKSTEIN, P.L.L.C treat every client with respect and dignity.
Many people don't realize that most individuals accused of retail fraud or shoplifting are NOT thieves or dishonest people. In almost every case, the person charged with retail fraud never intended to steal. Under high stress, depression, or anxiety, people can be absent-minded, distracted, or act impulsively and without thinking clearly. These are situations where the person charged doesn't need punishment; they need help and compassion. Clients of LEWIS & DICKSTEIN, P.L.L.C. are treated with respect and dignity, not judged or condemned for making a mistake.

What should I do if I cannot afford a defense lawyer for retail fraud charges?
Not every budget allows for retaining private defense counsel for a retail fraud case. Legal fees considered "affordable" might not be within every potential client's financial means. A defendant who does not have the resources to hire private counsel can request a court-appointed attorney. Although an appointed lawyer may not provide the highest level of service, take much time to consult with you, or obtain the best possible result, no person should face charges alone and appear in court without an attorney. Remember, a retail fraud conviction can stay on a criminal record forever and permanently impact someone's life. A court-appointed lawyer may not provide the same level of service as a retained attorney; however, an appointed lawyer is better than no lawyer.
Can an affordable defense lawyer help an alien or immigrant facing deportation for retail fraud?
Under federal immigration law, retail fraud or shoplifting is considered a "crime of moral turpitude" and is, therefore, a deportable offense, even for a misdemeanor conviction. Few lawyers have the experience and knowledge to handle these cases and give a client who is not a U.S. Citizen the protection they need. When interviewing a retail fraud defense lawyer to determine if they charge affordable legal fees, you need to ask questions about that person's experience with criminal cases that may result in deportation and other immigration consequences.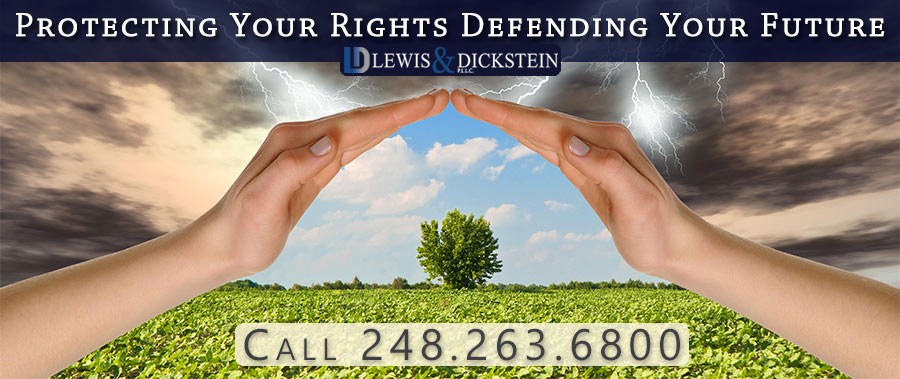 Affordable Retail Fraud Defense Attorneys in Michigan
If you are looking for an affordable defense attorney for retail fraud charges, call LEWIS & DICKSTEIN, P.L.L.C., and we can discuss your situation. We will do everything reasonably possible to charge an affordable fee to you. We have decades of experience and an unparalleled track record of successfully defending clients charged with retail fraud, and our attorney fees reflect our level of success in this area. That being said, we bend over backward to find a way to help when possible. Please review our retail fraud FAQs and see for yourself why you need representation.
Call us today at (248) 263-6800 for a free consultation or complete a Request for Assistance Form. We will contact you promptly and find a way to help you.
We will find a way to help you and, most importantly,
we are not afraid to win!