Probation Violations Are Defensible With The Right Attorney
The Defense Team with LEWIS & DICKSTEIN, P.L.L.C., has an unparalleled track record for successfully defending clients accused of probation violations. When it seems like there is no hope, we will find a way to help you.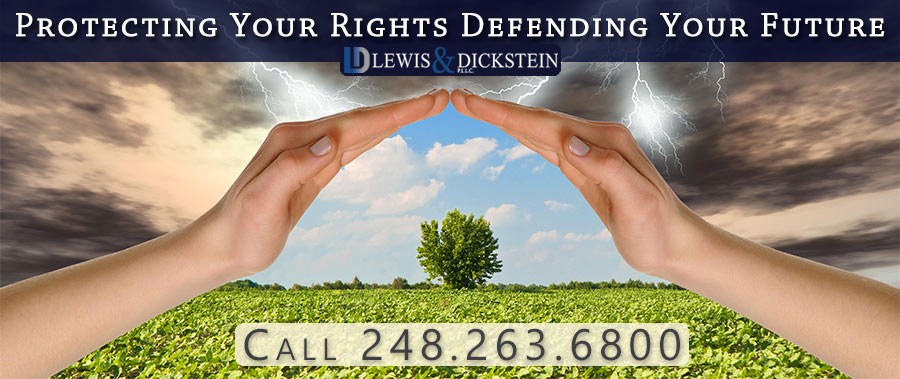 Many attorneys think that probation violations are impossible to win and do not even try to present a defense for the clients. While some probation violations are difficult to defend, it is not impossible to have at least some level of success with the right legal representation. The attorneys at LEWIS & DICKSTEIN, P.L.L.C. have represented people facing misdemeanor and felony probation violations in state and federal court, and we have a remarkable track record of success.
Probation is considered by judges and prosecutors to be a privilege in Michigan. There are some judges that do take it personally when a person allegedly violates their probation. A probationary period is technically a court order, so many judges will consider a violation of probation to be considered contempt of court. The sentence for a probation violation can be the term of incarceration for the original offense. A sentence for a probation violation depends on many, many things, and it is wise to have the best legal representation available to help you if you want to avoid jail, prison, or other potential consequences.