Common Defenses Used in a Criminal Trial
If you are accused of a felony or misdemeanor, you may have a defense. There are various ways a skilled criminal defense attorney can help you avoid a conviction and jail time.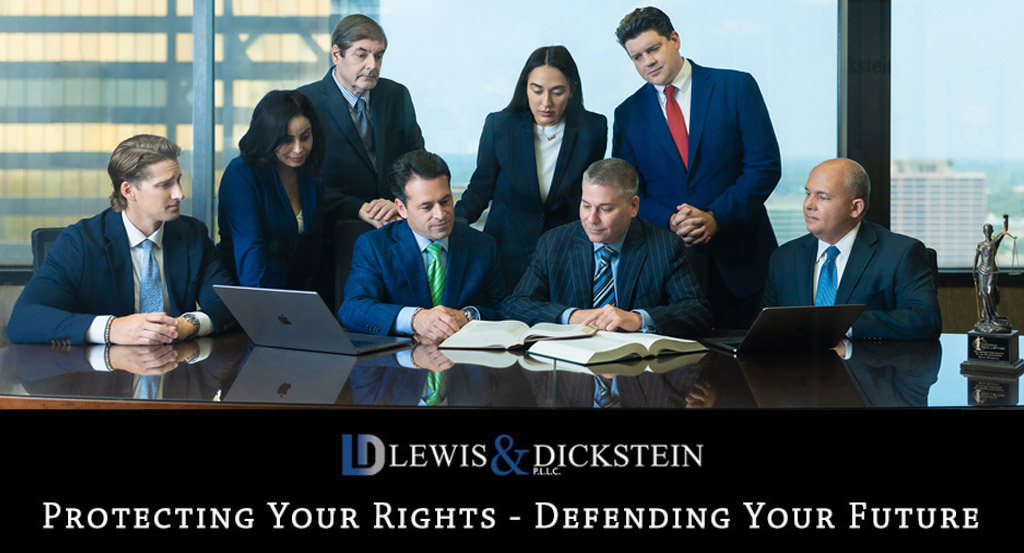 A Defendant Does Not Have to Present a Defense
The prosecuting attorney must prove a person guilty beyond a reasonable doubt for a criminal conviction. Although a defendant need not present any defense, a successful defense usually depends on putting up a fight. The best defense lawyers can adapt to trial developments and overcome unforeseen evidence. Generally, a trial defense is established before the commencement of the trial in a district or circuit court. Here is what you need to know about common defenses used in a criminal trial.
The most common defenses at trial include: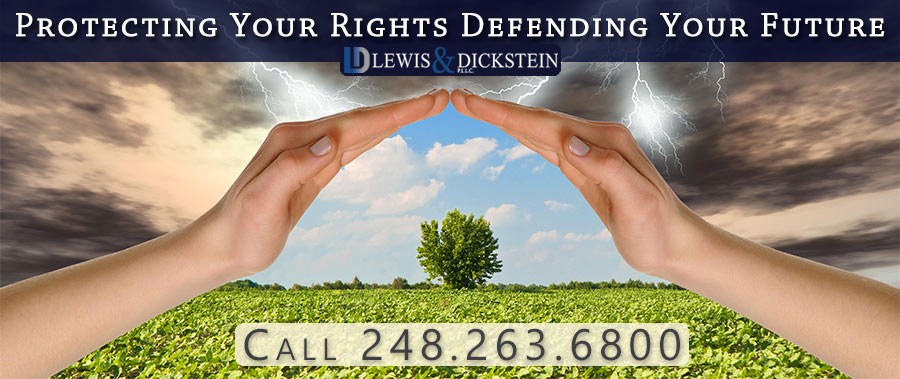 Michigan's Premier Law Firm
If you would like a free consultation to see what defenses are available to you or a loved one charged with a misdemeanor or felony offense, please do not hesitate to call an experienced, assertive, capable criminal attorney with LEWIS & DICKSTEIN, P.L.L.C. Our defense lawyers have extensive experience successfully defending thousands of clients in courts throughout Michigan. Our in-depth knowledge and command of all defenses used in a criminal trial, not just the typical defenses, gives our clients the edge needed to win.
If you want additional information, click any of these links: Defenses 1, Defenses 2, or Defenses 3.
Call us today at (248) 263-6800 for a free consultation or complete a Request for Assistance Form. We will contact you promptly and find a way to help you.
We will find a way to help you and, most importantly,
we are not afraid to win!