The 33rd District Court in Woodhaven
The judges in the 33rd District Court preside over minor civil cases, misdemeanors, and the initial stages of felony matters. This court is known for tough justice and zealous prosecutors.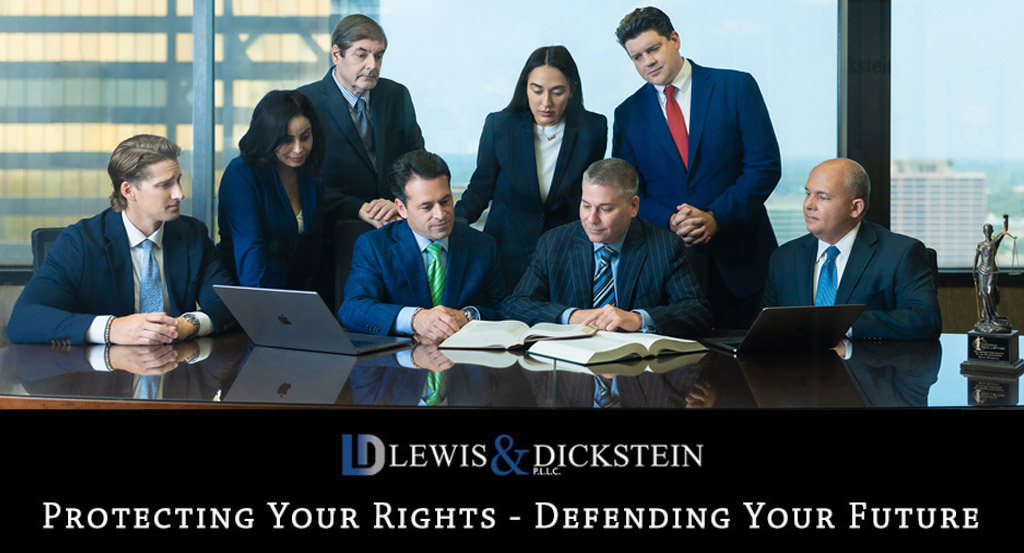 Woodhaven's 33rd District Court
The 33rd District Court in Woodhaven has exclusive jurisdiction over the following matters occurring within Brownstown, Flat Rock, Gibraltar, Grosse Ile, Rockwood, Trenton, and Woodhaven:
General Civil: Lawsuits seeking damages up to $25,000.
Landlord-Tenant: Disputes between a landlord and tenant(s).
Small Claims: Money disputes up to $6,500.
Criminal and Traffic: Criminal felony offenses from arraignment through preliminary examination and misdemeanor offenses. Traffic misdemeanor citations/tickets, including statute and ordinance violations and civil infractions.
The District Court's Judges
Judge Michael K. McNally was elected to the 33rd District Court bench in 1994 and assumed his duties in January 1995. He has been re-elected several times.
Judge Jennifer Coleman Hesson was elected to serve on the 33rd District Court bench in November 2010, taking office on January 1, 2011.

Why should you hire a top-level criminal defense lawyer for the 33rd District Court Woodhaven?
A criminal conviction has both immediate and long-term repercussions. Jail and probation are the immediate repercussions. Losing a job or being unable to advance, a damaged reputation, problems with immigration, the loss of civil rights (such as the right to own a firearm), impaired credit, and other challenges are indirect or collateral consequences. You will receive the bare minimum of protection and defense from a court-appointed attorney or an ordinary retained criminal defense attorney. The defense attorneys of LEWIS & DICKSTEIN, P.L.L.C. go above and above for their clients.
In the 27th District Court for Wyandotte, Michigan, we employ a one-of-a-kind team strategy that offers an unmatched level of success for clients facing felonies and misdemeanors. It is apparent to the court and the prosecution that you are serious about your defense when you enter the courtroom with us at your side. Your rights will be zealously and fearlessly protected. We make every effort to get the greatest outcome when representing a client.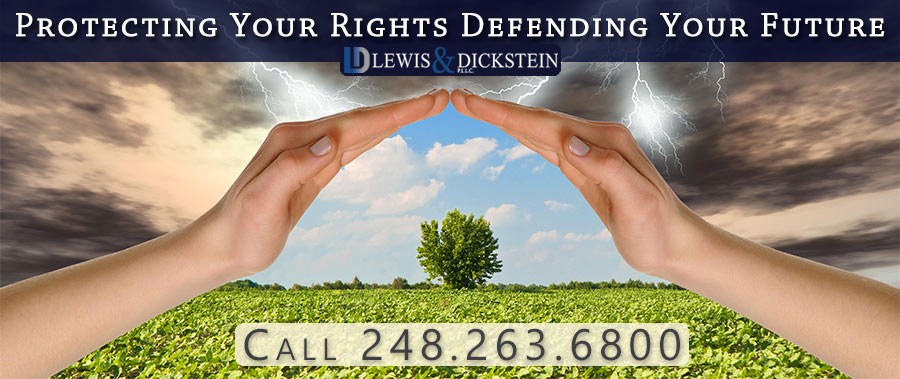 Experienced Defense Attorneys with a Track Record of Success
At LEWIS & DICKSTEIN, P.L.L.C., we understand that money is valuable, and anything you spend on legal fees is money you cannot use for your family. We also understand that having expert representation is an invaluable investment that can prevent potentially devastating consequences. If you hire our Defense Team to protect and defend you in the 33rd District Court, we will take your case seriously, explore every possible way to give you an advantage in court, and ensure that you get the best representation possible.
In addition to jail and employment problems, a criminal conviction can result in jail, fines, loss of your driver's license, changes in child custody, civil lawsuits, damage to your reputation, and more. We know that you want an attorney who will represent you like they would their own family member. Personal and fearless representation reflects the care and dedication you will get from the Defense Team with LEWIS & DICKSTEIN, P.L.L.C. 
Call us today at (248) 263-6800 for a free consultation or complete an online Request for Assistance Form. We will contact you promptly and find a way to help you.
We will find a way to help you and, most importantly,
we are not afraid to win!