Hearing Panelist for the Attorney Discipline Board
Michigan Criminal Defense Attorney, Loren M. Dickstein, has been appointed by the Attorney Discipline Board to be a Hearing Panelist.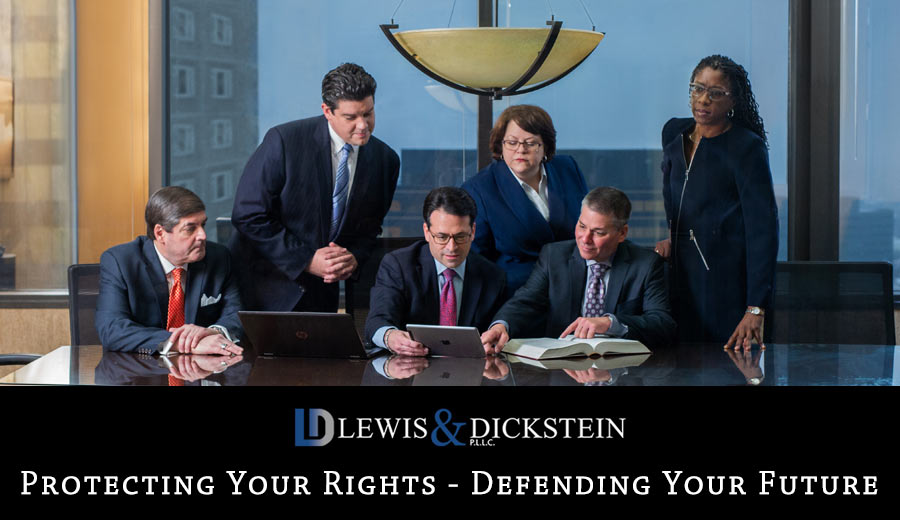 Esteemed Hearing Panelist with the ADB
LEWIS & DICKSTEIN, P.L.L.C. is pleased to announce that Loren M. Dickstein, a firm partner, was recently appointed by the Michigan Attorney Discipline Board to be a hearing panelist. The Michigan Attorney Discipline Board is the adjudicative arm of the Michigan Supreme Court for the discharge of its exclusive constitutional responsibility to supervise and discipline Michigan attorneys. Hearing panelists, such as Mr. Dickstein, conduct trial-level proceedings in cases where the Attorney Grievance Commission has filed a formal complaint alleging that a member of the State Bar of Michigan has committed professional misconduct.
Mr. Dickstein is honored to serve as a hearing panelist, and he will bring over two decades of practical experience as a highly respected litigator and a strong sense of fairness to both fellow attorneys and the public.
To be considered for appointment as an ADB hearing panelist, a lawyer must have been engaged in the practice of law for at least five years. Additionally, the attorney must have a reputation in his or her local community for adherence to the highest ethical standards.
An attorney shall not be appointed as a hearing panelist or master if he or she:
has ever been the subject of an order that imposes discipline; or
has been admonished or placed on contractual probation within the preceding five years.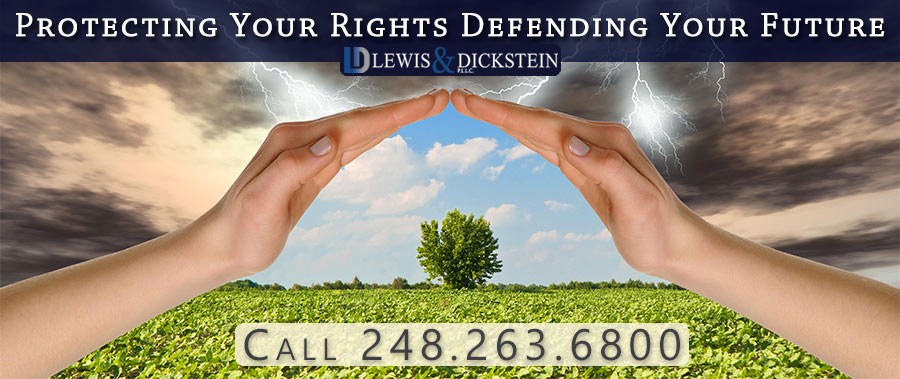 A Respected and Distinguished Criminal Defense Attorney
Mr. Dickstein received his Juris Doctor from Wayne State University Law School and a Bachelor of Business Administration from Western Michigan University. He has been admitted to practice law in all Michigan state courts, as well as the United States District Courts for the Eastern and Western Districts of Michigan and the United States Court of Appeals for the Sixth Circuit. His practice is dedicated to the zealous, fearless, and effective defense of felony and misdemeanor charges in state and federal court.
Call us today at (248) 263-6800 for a free consultation, or complete a Request for Assistance Form and we will contact you promptly.
We will find a way to help you and, most importantly,
we are not afraid to win!