COMPAS Profiling in Michigan Prisons
Correctional Offender Management Profiling for Alternative Sanctions (COMPAS)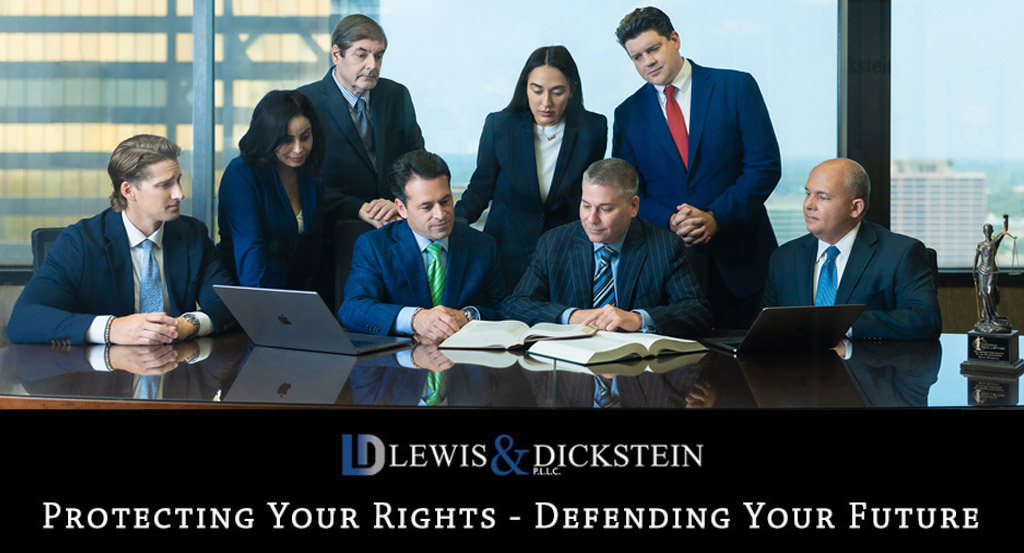 MDOC is Now Using COMPAS Scoring
COMPAS is a program newly adopted by the Michigan Department of Corrections. It is a program that puts a computer between the offender and the Judge. The COMPAS program is an algorithm that predicts an individual's likelihood of committing another crime based on 137 questions. The program is currently being used in parole hearings. The MDOC will be adding COMPAS to pre-sentence investigations later this year. COMPAS was never intended to determine the length of a person's sentence. The Criminal Defense Attorney will have to make sure COMPAS scoring is done correctly.
Individual considerations vs. statistics
COMPAS is based on a statistical analysis of traits like education and age as they correlate to criminal activity and not based on the individual. Michigan has a long history of cases requiring sentencing to be based on the individual and not statistics. The failure to adequately consider individual circumstances could exclude the COMPAS program from consideration at sentencing.

Is COMPAS scoring accurate?
The COMPAS program has an average of 76% accuracy. The 76% accuracy rate means that one-quarter of the time, it gets its evaluation wrong. A polygraph test is inadmissible because it is considered unreliable at a 10% error rate. COMPAS error rate is far greater than a polygraph test, so it would seem doubtful that the results will be admissible in court.
Authority
MDOC has decided to add the COMPAS evaluation to pre-sentence investigations without the authority of the legislature or the courts.
Discrimination
Michigan law prohibits sentencing differences based on inherent traits, and past cases have struck down increased jail sentences based on poverty. However, COMPAS explicitly considers gender and age and implicitly considers race and poverty. Additionally, the makers of COMPAS have created separate scales for men and women after finding women consistently scored lower than men. These issues could make the use of COMPAS unconstitutional at sentencing.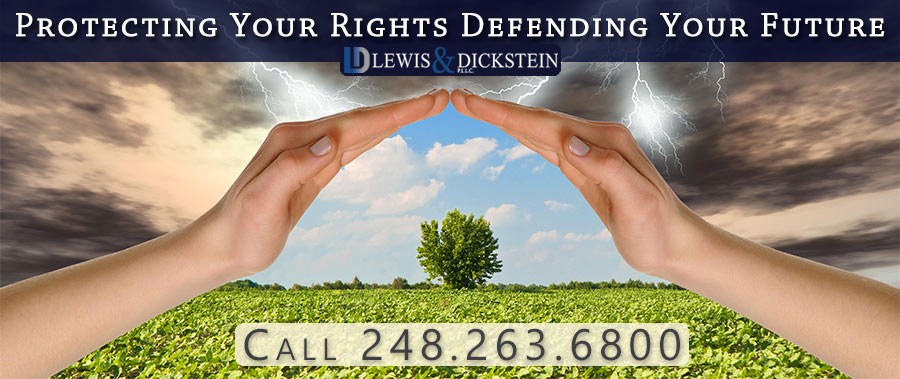 Michigan criminal defense attorneys with experience in sentencing and with COMPAS
It is vital that you have expert legal assistance if you are faced with criminal charges and the possibility of losing your freedom. The attorneys at LEWIS & DICKSTEIN, P.L.L.C. have decades of experience representing people charged with violations of the criminal law and facing sentencing. There are times that a well-made argument at a sentencing hearing can make the difference between incarceration or probation. LEWIS & DICKSTEIN, P.L.L.C.'s attorneys are in the state and federal courtroom around the State of Michigan every single day. Criminal law is all we do.
Call us today at (248) 263-6800 for a free consultation or complete a Request for Assistance Form. We will contact you promptly and find a way to help you.
We will find a way to help you and, most importantly,
we are not afraid to win!