Domestic Violence Defense
If you are charged with Domestic Violence in Southeastern Michigan, you will need a top defense attorney to protect and defend you. Prosecutors are tough, we are tougher.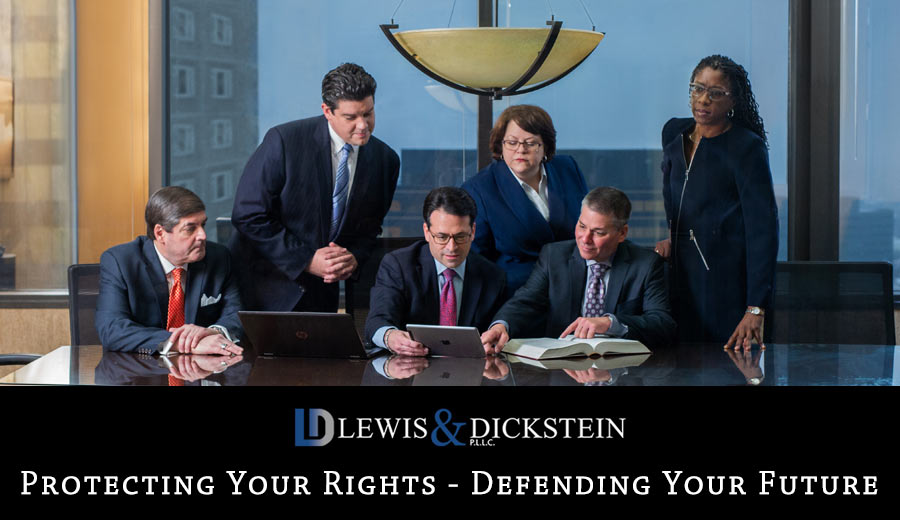 False Allegations of Domestic Violence
A 22-year-old Rochester Hills man was arrested after Oakland County Sheriff's deputies were dispatched based upon a claim of domestic violence. The man is accused of beating his mother after an argument. She was treated for injuries by Rochester Hills paramedics after the police responded to the incident. The man had allegedly fled and was tracked down by a police dog.
The notion that domestic violence allegations are limited to spouses, boyfriends, girlfriends, or those in dating relationships is inaccurate. Domestic violence can also be between "family or household members."
Under MCL 400.1501, "family or household member" includes:
(i) A spouse or former spouse.
(ii) An individual with whom the person resides or has resided.
(iii) An individual with whom the person has or has had a dating relationship.
(iv) An individual with whom the person is or has engaged in a sexual relationship.
(v) An individual to whom the person is related or was formerly related by marriage.
(vi) An individual with whom the person has a child in common.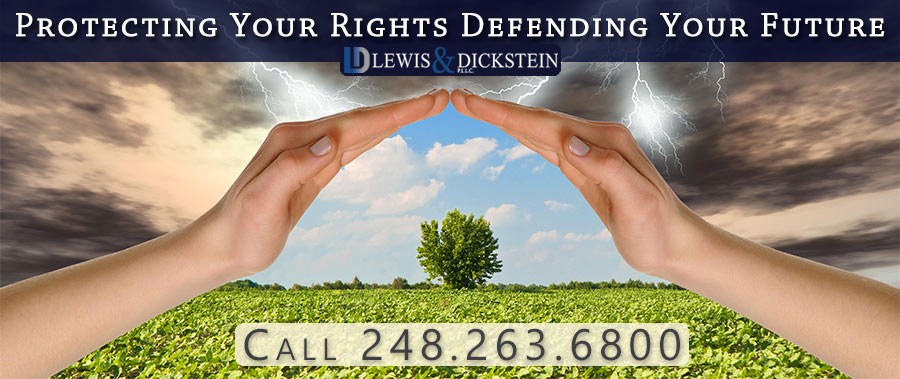 We Can Help With Felony and Misdemeanor Domestic Violence Cases
A first offense of domestic violence is a misdemeanor that carries a maximum possible jail sentence of 93 days. A domestic violence third offense is a felony that is punishable by a maximum of 5 years in prison (the Michigan Department of Corrections).
If you are charged with domestic violence in Oakland, Wayne, Macomb, Livingston, or Washtenaw County, or elsewhere in Michigan, and you are looking to work with a highly experienced, tenacious, caring and patient domestic violence defense attorney, please call LEWIS & DICKSTEIN, P.L.L.C. for a free consultation. If you want us to contact you, please fill out a Request for Assistance Form and we will promptly contact you.
Call us today at (248) 263-6800 for a free consultation, or complete a Request for Assistance Form and we will contact you promptly.
We will find a way to help you and, most importantly,
we are not afraid to win!