Domestic Violence is Often Referred to as Domestic Abuse
Prosecutors and judges tend to believe domestic violence allegations and disbelieve anything the defendant says. Essentially, there is a presumption of guilt and an assumption that the defendant is dangerous.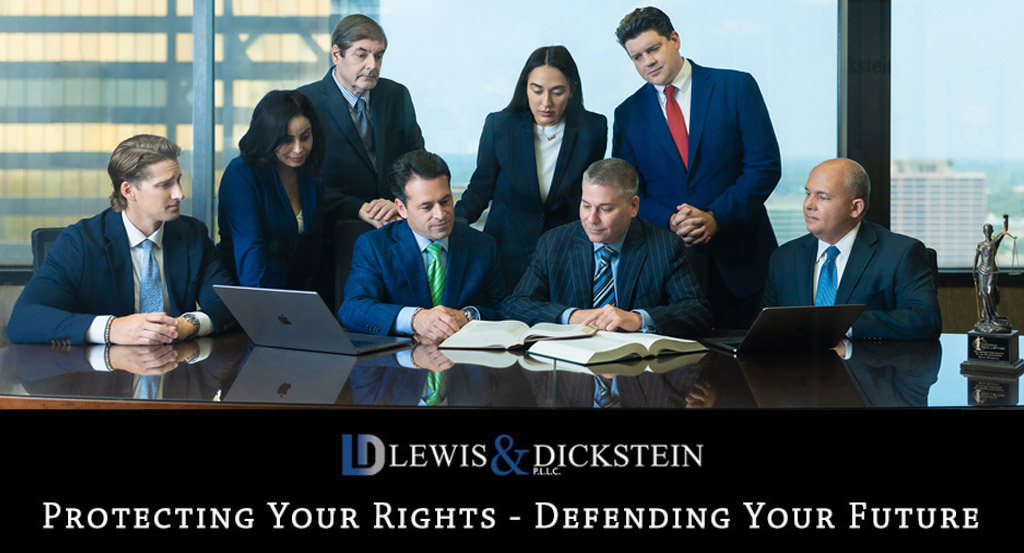 Domestic Violence Situations are More Complex Than They Might Seem
Incidents of domestic violence in Michigan are typically complicated and entangled, with conflicting accounts of what exactly has happened between two people. Too often, courts assume that the most obvious answer is the correct answer, leading to innocent folks paying for crimes they never committed. Due to bias or a rush to judgment, we see accused individuals overcharged for their crimes and slapped with prison time that is much too aggressive given how there are generally two sides to every story. Domestic violence can involve allegations of an assault between spouses, siblings, roommates, parents, children, and even boyfriends and girlfriends.
Charges of domestic violence, even without a conviction, can result in serious, life-altering consequences for you, your employment, child custody, and family relationships. If you face domestic violence accusations, hiring experienced and aggressive attorneys is essential to help you strategize moving forward. LEWIS & DICKSTEIN P.L.L.C. is one of Michigan's most experienced firms, with a proven track record of success in defending individuals who have been accused of domestic violence.

What makes domestic abuse cases complicated?
When many of us hear the words "spousal abuse" or "domestic violence," we tend to rush to judgment, painting the accused individual as an abusive monster deserving of the maximum penalty. In domestic violence cases especially, it can be difficult for men to get fair treatment since it comes down to "he says, she says" in many cases. Without a third-party witness to the violence and abuse, courts often make assumptions with no other evidence to consider. Additionally, false reporting is all too common, especially when one parent attempts to gain sole custody over the other or more money in a divorce settlement.

Will I serve prison time for an incident if convicted of domestic violence?
Mandated prison time is less likely when represented by a reputable attorney with years of experience navigating the ins and outs of domestic violence cases. Often, clients erroneously believe that nonviolent incidents, such as those incidents without injuries, will not result in jail time. In severe domestic violence cases, hiring an attorney will result in a lesser charge, including community service, probation, anger management, and mandated counseling. In those cases where an accused is innocent, the goal of LEWIS & DICKSTEIN, P.L.L.C. will be for an outright dismissal of all charges!
Is hiring an attorney worth it?
A domestic violence charge will impact every aspect of your professional and personal life. The law may consider you innocent until proven guilty, but you are still susceptible to unfair treatment and assumptions. Hiring an experienced law firm to represent you will have a considerable impact on your future. Many court-appointed lawyers are conscientious; however, a court-appointed lawyer will not meet you until the hearing date, and there will be no opportunity for preparation. In most cases, careful and crafty preparation can set up a case for a dismissal or reduced charges instead of a conviction that would otherwise have occurred.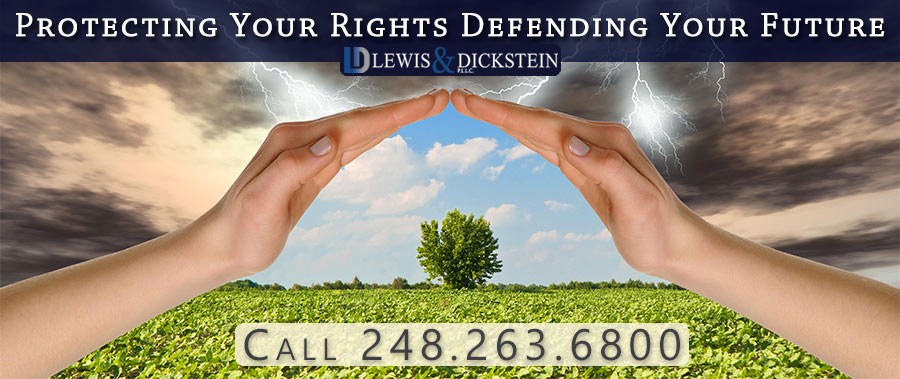 The Premier Domestic Violence Defense Team in Michigan
The defense team with LEWIS & DICKSTEIN, P.L.L.C. has decades of experience winning misdemeanor and felony domestic violence cases throughout Michigan. If you are accused of domestic violence, spousal abuse, or domestic abuse, call us. We will take the time to talk with you, answer your questions, and address your concerns. If you trust us with your representation, we will not let you down.
Call us today at (248) 263-6800 for a free consultation or complete a Request for Assistance Form. We will contact you promptly and find a way to help you.
We will find a way to help you and, most importantly,
we are not afraid to win!