Domestic Violence Charges in Michigan
If you are accused of domestic violence or spousal abuse, you know you are facing an uphill battle with the potential of dire consequences. This is not the time to take chances, and there is no room for mistakes.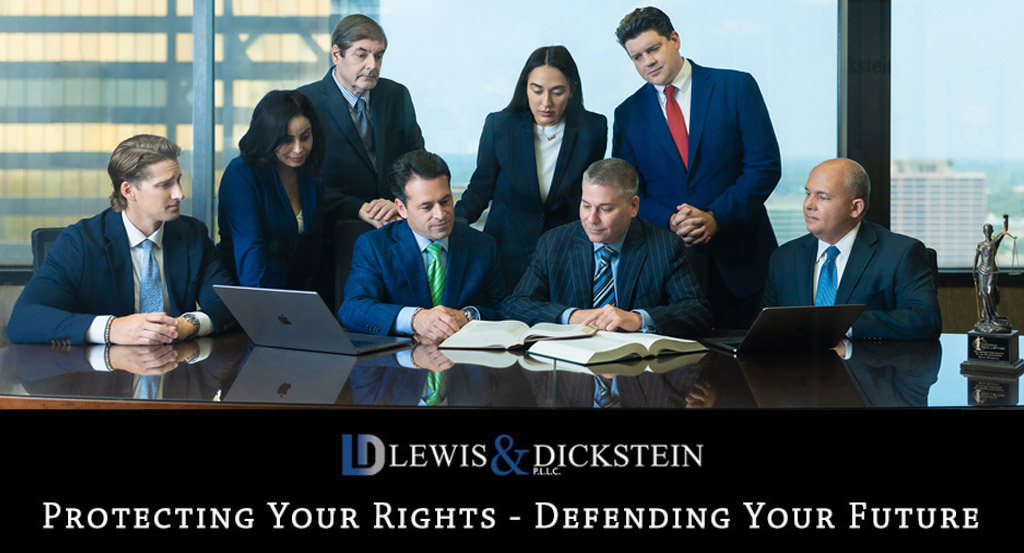 Domestic Violence Charges are Aggressively Prosecuted.
Domestic violence is investigated and prosecuted differently than most crimes. Police departments have mandatory arrest policies and will often arrest a person accused of domestic violence on the complainant's statements alone, without substantiation from any other source. Once the police are involved, the complainant becomes a witness and cannot get the charges dismissed even if they want to or demand it. The best hope of getting charges dismissed is a top, experienced domestic violence lawyer at your side.
If you are charged with domestic violence, you will likely be required to leave your home, have no contact with the victim – even if both parties want it, surrender any weapons. A court can place numerous other bond conditions on you pending trial.
False Allegations Can Lead to Wrongful Convictions Without a Strong, Effective Defense
While domestic violence laws are important, they can be misused. It can often be a race to the telephone to call 911 that determines who will be arrested. This most often happens in divorce or child custody situations to gain the upper hand. A person accused of domestic violence in a child custody matter will be disadvantaged. Disreputable divorce lawyers sometimes tell their clients to manufacture a situation where a false allegation of domestic violence can be used to persuade a judge that one party to a divorce should be disfavored.
A domestic violence conviction will result in possible jail, lengthy probation, counseling, fines and costs, anger management classes, drug and alcohol testing, and community service, just to name a few possible consequences. People sometimes use false allegations of domestic violence to gain an advantage in a related matter, to damage someone vindictively, or in an attempt to gain control.

Your Best Defense Starts Here
At LEWIS & DICKSTEIN, P.L.L.C., we have decades of experience representing people charged with domestic violence. Our attorneys are respected and diligent in representing our firm's clients. We have access to experts to assist in preparing a defense, if necessary. A domestic violence conviction has direct and indirect consequences. In fact, a defendant accused of domestic violence is often viewed as guilty even if there is not a conviction. The best, strongest defense to domestic violence charges is an aggressive, effective, and highly regarded lawyer who will do whatever it takes to get charges dismissed or reduced.
Call us today at (248) 263-6800 for a free consultation or complete a Request for Assistance Form. We will contact you promptly and find a way to help you.
We will find a way to help you and, most importantly,
we are not afraid to win!