How to Find Criminal Defense Attorneys
If you face felony or misdemeanor charges, finding the right criminal defense attorney to protect and defend you is essential.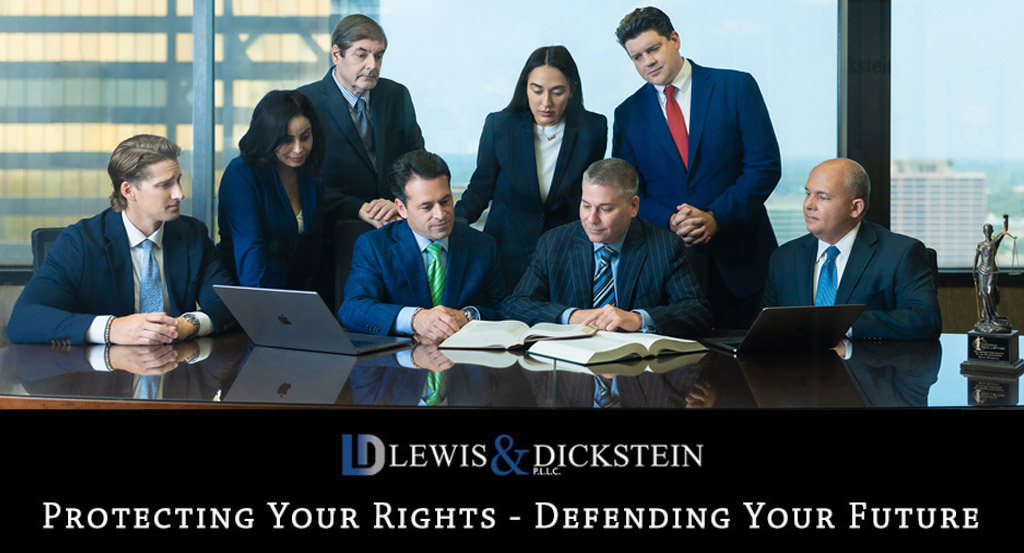 "I'm trying to find criminal defense attorneys near me. Help!"
No one plans to hire or find criminal defense attorneys until something awful occurs. Then there is an urgent need for legal representation. Finding top criminal defense lawyers is challenging under the pressure and stress of a criminal charge or allegation. For most people, there are two scenarios when someone needs a defense attorney: (1) if they've allegedly committed a crime or (2) the government's filed felony or misdemeanor charges in court.
Finding Criminal Defense Attorneys for Pre-Charge Representation
A person accused or suspected of criminal activity has a limited opportunity to avoid criminal charges. For example, suppose police officers arrest and release someone pending further investigation or a warrant. That individual has until the prosecutor files charges for hiring an attorney with the influence and skill to stop the charge. Similarly, suppose someone is accused of an assault or financial crime, and the alleged victim threats to call the police. Can something be done? A pre-charge defense lawyer can often find a way to cool down the situation so that calmer heads prevail to prevent prosecution.
If you or a loved one received a call from a police officer, detective, or federal agent seeking to talk with you, do the following things immediately:
Get the law enforcement officer's name and contact information (phone and email, if possible).
Do not answer any questions or talk about anything with the person.
Advise the person that you will have your attorney contact them right away.
Resist the temptation to explain, cooperate, or defend yourself.
Do not fall for tricks to manipulate you into talking or answering questions.
Find a qualified criminal defense attorney immediately.

Defense Attorneys for Felony or Misdemeanor Charges
A criminal conviction can be life-changing in several significant ways. If you face felony or misdemeanor charges, finding criminal defense attorneys to help you is vital. How do you find the right person? Your goal is to find someone you can trust and have faith that they will genuinely fight to protect and defend you. The internet is an excellent resource for searching for a top-rated, highly-ranked criminal defense attorney near you. Reputable websites and organizations, such as Avvo, SuperLawyers, and Martindale-Hubbell, provide helpful client reviews, attorney endorsements, reports of professional discipline, and rankings comparing similar attorneys. Getting a referral from an attorney familiar with criminal defense attorneys is another helpful resource to narrow your search. Ultimately, the best way to select a lawyer is to meet with them personally for a free consultation and discuss your case and concerns.
Local or "Home-Town" Defense Lawyers
Like in every profession, there are good and bad and honest and dishonest people. Unfortunately, some lawyers are not above using trickery to convince a potential client to retain their services. A lawyer's claims that they are "the best" or "the only one" who can achieve the client's desired outcome or a dismissal of charges are unethical and dishonest. Attorneys who profess to have special relationships that will result in "favors" from prosecutors and judges are disreputable and deceitful. Finally, anyone offering promises or guarantees is lying to your face. Judges and prosecutors find criminal defense attorneys who make unscrupulous claims loathsome and rarely help them achieve favorable results.
Having a top-rated, respected, credible defense lawyer, who charges fair and affordable legal fees, is essential. It is only a matter of time before a local yokel who bamboozled you is exposed as a fraud. By then, it might be too late to get a capable and trustworthy lawyer to reverse the damage. The best plea bargains and sentence agreements are given to attorneys with sterling reputations for providing the highest-caliber representation. Prosecutors fear going to war with defense attorneys who consistently win in court. If you think about it, the answer is self-evident. A prosecuting attorney will most likely give an extraordinary deal to a tenacious, reputable attorney with the skill to beat them.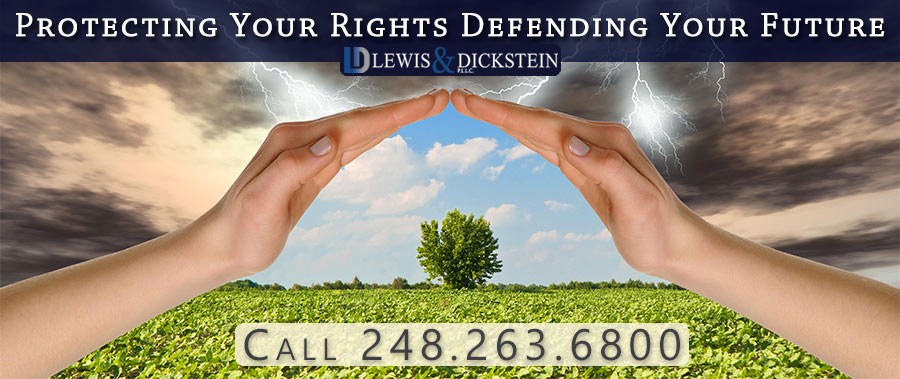 Do you want a top criminal defense attorney for your case?
If you are seeking criminal defense attorneys to represent you or a loved one, please contact LEWIS & DICKSTEIN, P.L.L.C. for a free consultation. We would value the opportunity to discuss the case and help determine the best options for moving forward. We use a unique and singularly effective team approach to representing our clients on a pre-charge basis and for felony and misdemeanor representation in court. LEWIS & DICKSTEIN, P.L.L.C.'S respected defense team ensures that detectives, prosecutors, and judges know our clients take their defense seriously and that no stone will be left unturned in our zealous efforts to protect and defend them. When there is no room for errors or false promises, it is time to call us for help.
Call us today at (248) 263-6800 for a free consultation or complete a Request for Assistance Form. We will contact you promptly and find a way to help you.
We will find a way to help you and, most importantly,
we are not afraid to win!