Defense Lawyers Who Routinely Win in Court
Many criminal defense lawyers, especially those who focus on quantity of clients, as opposed to the quality of representation, fail to fight to protect their clients. If you fail to fight, you cannot win.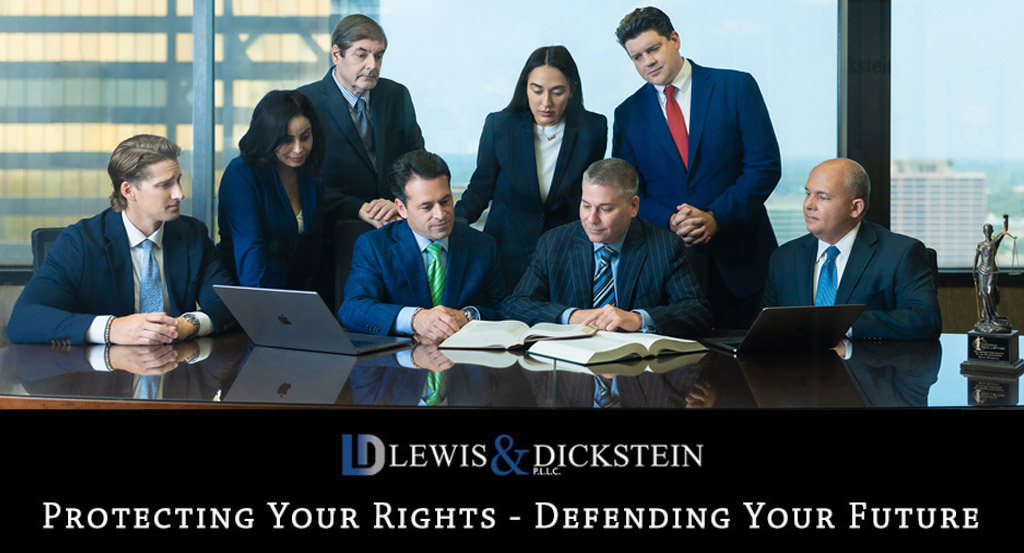 Acquittal in the 48th District Court
For decades, the lawyers with LEWIS & DICKSTEIN, P.L.L.C. have fought for their clients throughout Michigan and routinely win. Recently, a man in Bloomfield Hills was charged with an assaultive crime for allegedly pointing a firearm at another person during a road rage incident. The man proclaimed his innocence, but Oakland County prosecutors brought criminal charges. The man did the right thing; he hired LEWIS & DICKSTEIN, P.L.L.C. We took the case and were not satisfied until justice was served.
After a two-day jury trial in the 48th District Court in Bloomfield Hills, one of the firm's senior trial attorneys convinced the jury to acquit the man and find him: NOT GUILTY. We saved the man's job, his life, his liberty, and the well-being of his family. Like the defense attorneys with LEWIS & DICKSTEIN, P.L.L.C., lawyers who routinely win trials, dismissals, and extraordinary plea bargains are known for success.
Some Criminal Defense Lawyers Have a Reputation for Success
In every field of work, people are not the same. Regardless of whether someone is a plumber, doctor, teacher, or lawyer, their work will reflect their intelligence, skill, experience, integrity, and devotion to their customers or clients. There are criminal defense lawyers in Michigan for every different price range. Generally, a lawyer's fees vary based on their qualifications, track record of success, and reputation among prosecutors, judges, and other lawyers in the criminal defense field. Lawyers who routinely win are those who tenaciously and intelligently fight to protect and defend their clients, have decades of experience, are part of a criminal defense team, and will do whatever it takes to achieve the best possible result.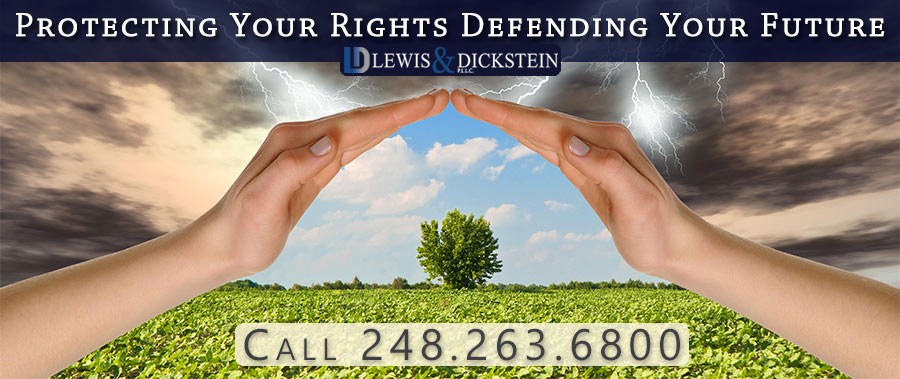 Defense Lawyers Who Know How To Win in Michigan Courts
If you or someone you know has been charged with a crime, you need criminal defense lawyers who routinely win because of their experience, knowledge, and skill. The attorneys with LEWIS & DICKSTEIN, P.L.L.C. have decades of experience successfully defending and protecting our clients. Our lawyers routinely win in court because we use a unique and effective team approach that other lawyers cannot match.
Call us today at (248) 263-6800 for a free consultation or complete an online Request for Assistance Form. We will contact you promptly and find a way to help you.
We will find a way to help you and, most importantly,
we are not afraid to win!