Senior Partner with LEWIS & DICKSTEIN, P.L.L.C
National Top 10 Criminal Defense Lawyer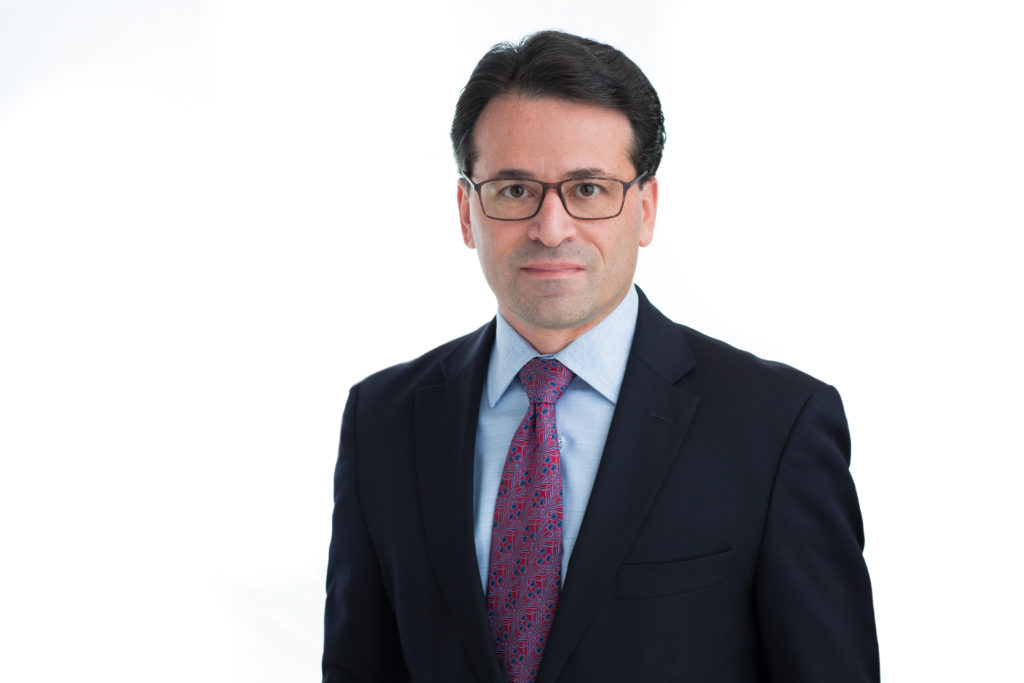 Nationally Recognized Michigan Criminal Defense Attorney
In recognition of Loren M. Dickstein's dedication to providing clients the best possible defense in felony and misdemeanor cases in State and Federal courts throughout Michigan and his unparalleled track record of achieving extraordinary results, he has recently been recognized as a National Top 10 Criminal Defense Lawyer by the National Academy of Criminal Defense Attorneys in Washington, DC.
Loren M. Dickstein is a senior partner and trial lawyer with LEWIS & DICKSTEIN, P.L.L.C., located in Southeastern Michigan. The firm handles the defense of all state and federal criminal matters. It has a reputation with judges and prosecutors as one of Michigan's most zealous and effective criminal defense firms.
Top 10 Criminal Defense Lawyer Award
According to NACDA, their organization is "devoted to recognizing the top criminal defense attorneys in the United States. With over a million attorneys practicing nationwide, choosing the best lawyer is difficult. However, through a stringent selection process, the NACDA awards the best criminal defense attorneys in each state with our most prestigious honor of being named "TOP 10". The very few attorneys (less than 1%) that are good enough to make our list have demonstrated an extraordinary amount of knowledge, skill, experience, expertise, and success in their practice of criminal defense."
According to the Academy, they use varied criteria for determining what lawyers will be awarded this prestigious honor. The requirements listed include the following:
Client reviews
Peer reviews
Total length of time practicing criminal law
Case outcomes
Trial experience and outcomes
Published books or scholarly articles
Education
Formal criminal defense training
Criminal defense teaching experience
Legal awards

Why is Loren Dickstein widely recognized as among the top lawyers defending criminal cases in the United States?
He is regarded as a National Top 10 Criminal Defense Lawyer because of the genuine care he feels for his clients, the passion he has for providing the best possible defense, his fearless nature, and the fact that he provides an approach to criminal defense that is intelligent, calculated and tactically superior.
What is his theory on criminal defense?
"The first thing we do, let's kill all the lawyers,'" was stated by Dick the Butcher in "Henry VI." This is perhaps one of the most commonly misunderstood phrases of all time. In the time of Shakespeare, lawyers were almost universally regarded as the protectors of truth. Dick the Butcher was a follower of the rebel Jack Cade who wanted to be King. The idea was that if they could eliminate law and order, it would result in chaos, and Cade could take power. Shakespeare inferred that without lawyers, there could not be justice.
Not many people can say that their job is specifically identified and guaranteed by the United States Constitution. The founding fathers felt so strongly that a defense lawyer was necessary for the administration of justice that they included that inalienable right in the Constitution. Effective defense attorneys were the only hope of protecting due process rights, the rights intended to differentiate the United States government from a dictatorship.
I see my role in the justice system as a check against government tyranny. I fulfill my obligations as a defense lawyer despite all odds by fighting to my last breath to defend my clients to the best of my ability. For this reason, I will do everything possible to achieve the outcome in a case that is in my client's best interest.
I am honored to receive the distinction of National Top 10 Criminal Defense Lawyer!"
– Loren M. Dickstein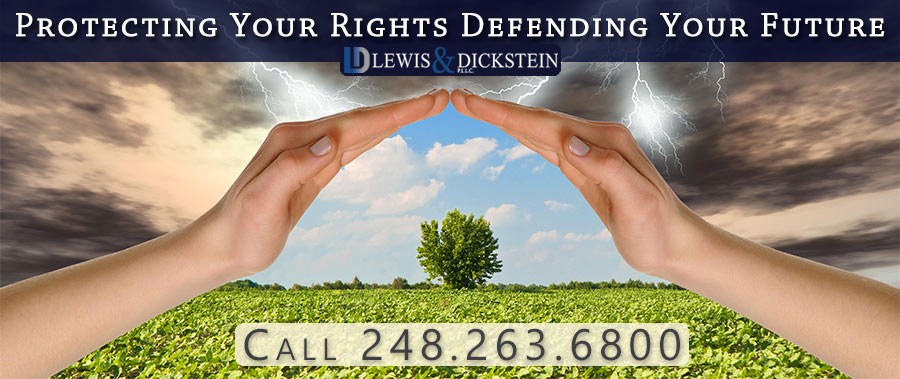 Michigan's Premier Criminal Defense Law Firm
Call LEWIS & DICKSTEIN, P.L.L.C. for a free consultation and confidential case evaluation. We have a team of dedicated and capable criminal defense lawyers. They collaborate and work together on every case to assure every client that they will get the best possible outcome. We will take the time to talk with you, answer all of your questions, and address each of your concerns. You can expect the prompt return of your phone or email messages. Don't put your fate in the hands of the lowest-bidding attorney. Allow our team to demonstrate what we can do for you.
Call us today at (248) 263-6800 for a free consultation or complete a Request for Assistance Form. We will contact you promptly and find a way to help you.
We will find a way to help you and, most importantly,
we are not afraid to win!