48th District Court – Bloomfield Hills, Michigan
The Bloomfield Hills District Court serves West Bloomfield, Bloomfield Hills, Bloomfield Township, Sylvan Lake, Orchard Lake, Keego Harbor, and other central Oakland County jurisdictions.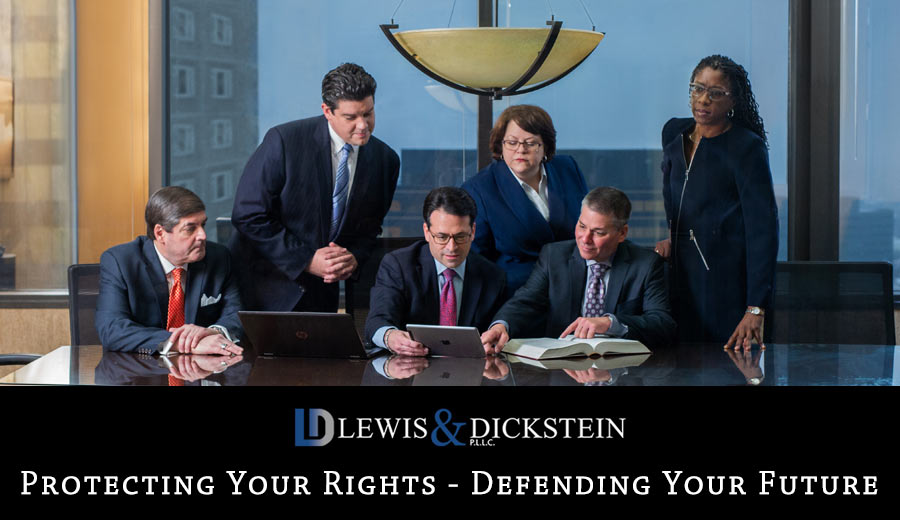 The 48th District Court in Bloomfield Hills
The 48th District Court is located at 4280 Telegraph Road, Bloomfield Hills, Michigan. Its jurisdiction covers most of central Oakland County, Michigan. All traffic, misdemeanor, and felony offenses that happen in the Townships of Bloomfield and West Bloomfield and the Cities of Birmingham, Bloomfield Hills, Keego Harbor, Orchard Lake Village, and Sylvan Lake are handled by this court. This court is very busy, handling thousands of cases a year. It has three judges and three magistrates.
Misdemeanor offenses can range from drunk driving, OWI, DUI, retail fraud, certain traffic offenses such as driving on a suspended license, assault and battery, possession of marijuana, retail fraud, disorderly person, and more. Felony offenses can range from certain drug offenses, drunk driving 3rd offense, financial crimes like identity theft or using a stolen credit card, felonious assault and rape, and murder. Although this court does not have any specialized programs such as a Sobriety Court, the judges will consider programs like Holmes Youthful Training Act (HYTA), 7411 (drug crimes), 769.4a (domestic violence), 771.1 (delayed sentence), and the Oakland County Prosecutor's First Offenders Program.
The judges in the 48th District Court have a reputation of being some of the toughest judges in Michigan. It is common for first offenders to be sentenced to a period of incarceration. It is also common that a person who has violated probation will be sentenced to a period of incarceration as well. Bond amounts are generally high with numerous conditions put on a person. This is why you need to have highly experienced legal help to protect you.

The Judges of the 48th District Court:
Judge Marc Barron
Elected to the Court in 2004. Judge Barron had been a career Oakland County Prosecutor, with 12 years of service in District, Circuit, and Family Courts. In his 7 years as Oakland County Assistant Prosecutor for Major Crimes, he handled only the most serious criminal cases including murder, assault, criminal sexual conduct, and other felonies. Born and raised in Oakland County, he attended Andover High School before earning his Bachelor of Science Degree in Economics and Finance (with honors) from the University of Arizona. He continued his honors studies at American University and the Washington College of Law where he earned his Juris Doctorate Degree, then clerked at the Department of Justice in Washington, D.C. prior to returning home to Oakland County.
Judge Diane Dickow D'Agostini
Elected a District Judge in November 2000. She received her Bachelor of Arts Degree with a major in journalism from Wayne State University and was published in several local magazines before going to law school. She graduated cum laude from the Detroit College of Law, presently Michigan State University, College of Law, and furthered her legal studies at Oxford University in England. Prior to being elected a District Judge, Diane D'Agostini served as an assistant prosecutor in Oakland County from 1991-2000. She prosecuted criminal cases in the Warrants Division, District Court Division, and Circuit Court Division and served as the Chief of the Parole Appeal Section. In this role, she successfully blocked the release of numerous violent prisoners including individuals convicted of murder, child molestation, possession of child pornography (CSAM), and other dangerous crimes.
Judge Kimberly Small
Received her bachelor's degree from the University of Michigan and her Juris Doctorate degree from the Michigan State University College of Law. Judge Small frequently takes her courtroom into the local schools in order for the students to see first hand how the court works and the consequences of criminal behavior. Judge Small's reputation for imposing jail sentences for first-time offenders on OWI and DUI cases is well known.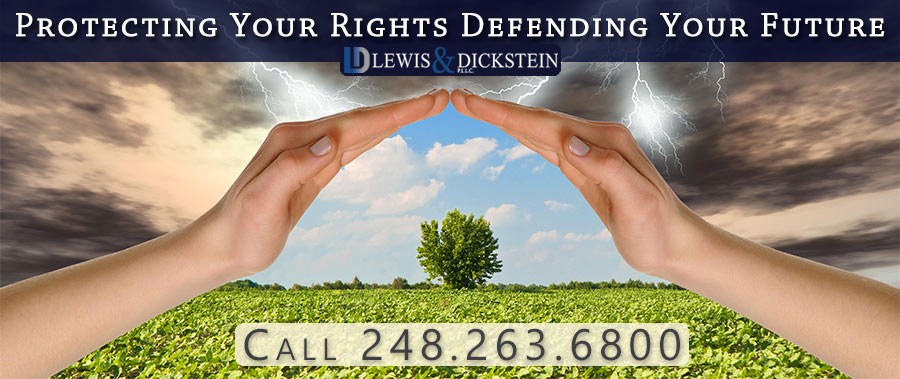 Experienced & Aggressive Criminal Defense Attorneys in Bloomfield Hills
If you've been charged with a crime in Bloomfield Hills, contact us today and we will take the time to talk with you, answer your questions, and address each of your concerns. We have the experience and track record in Bloomfield Hills to successfully defend you. We are NOT afraid to win!
Call us today at (248) 263-6800 for a free consultation, or complete a Request for Assistance Form and we will contact you promptly.
We will find a way to help you and, most importantly,
we are not afraid to win!