Oakland County OWI/DUI Attorney
Criminal Defense Lawyers who are Dedicated to the Aggressive, Passionate and Effective Defense of Drinking and Driving Offenses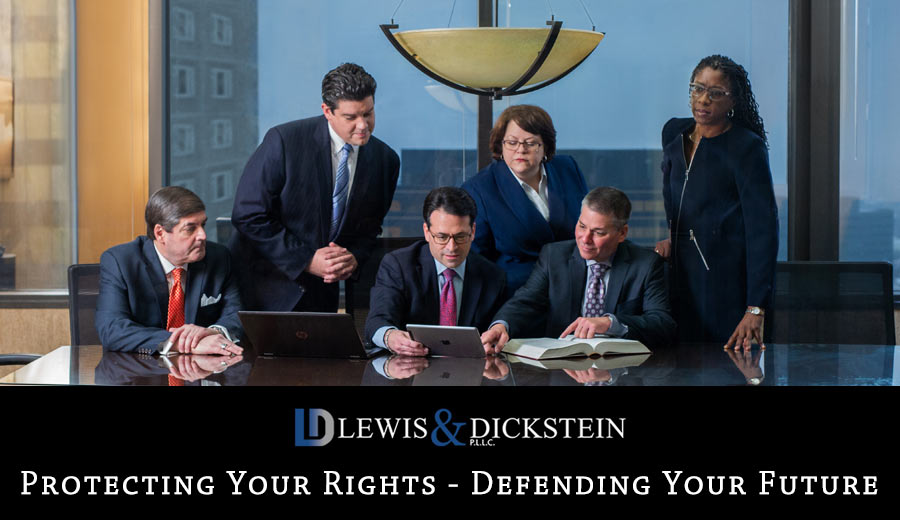 Driving under the influence of liquor or drugs is one of the most commonly prosecuted criminal offenses in Michigan.  These charges can be felonies or misdemeanors depending on the facts and circumstances of the offense and the history of the defendant. We can all agree that an OWI is dangerous and potentially life-threatening to the driver and other people on the road; however, the public outrage over these offenses is often used to justify the over-zealous prosecution and harsh punishment of defendants in Oakland County. OWI cases can cost a person huge amounts of money, loss of driving privileges, required community service, drug/alcohol testing, and, in Oakland County, the realistic possibility of jail or prison terms.
Aggressive OWI/DUI Attorneys
Because there is so much at stake, it is vital that you have legal representation that has vast experience in defending those who are charged with these types of matters. An expert attorney can evaluate the circumstances of your case and present all defenses available. An Oakland County OWI/DUI attorney who is aggressive, knowledgeable, and tenacious can also work towards minimizing, or even eliminating, potential penalties that might be imposed. It is in your best interest to have the best legal representation available. The attorneys at LEWIS & DICKSTEIN, P.L.L.C. exclusively defend criminal cases and are regarded as being among the top OWI defense lawyers in Michigan. They have decades of experience representing people charged with driving under the influence statewide, and they are not afraid to fight for you!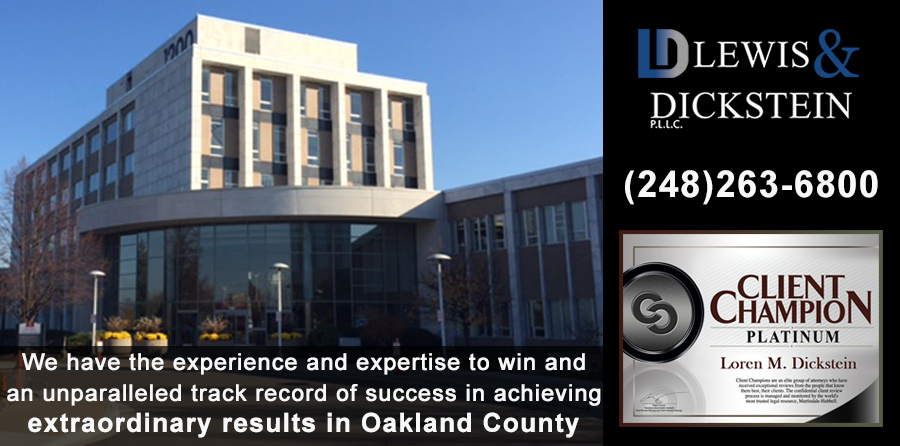 Oakland County OWI/DUI Offenses
It is illegal to operate a motor vehicle in the State of Michigan with a blood alcohol level of 0.08% or greater, and you are subject to being arrested for OWI, OWVI, or DUI. How quickly a person can reach the 0.08% level can vary greatly with the person, and defective or uncalibrated testing equipment can result in false positives. A person's weight and height play an important role. While many defense lawyers don't know the first thing about the science of OWI representation and the deficiencies that can occur with testing equipment, the defense team with LEWIS & DICKSTEIN, P.L.L.C., will thoroughly review all the evidence in your case with an effort towards gaining any possible advantage in your favor.

DUI and OWI Defenses – Oakland County Michigan
Sometimes there are things that can be done to defend an OWI/DUI charge. The assistance of an experienced DUI defense attorney will help in determining whether any defenses are available in your particular situation. The attorneys at LEWIS & DICKSTEIN, P.L.L.C. have decades of experience representing people charged with drunk driving offenses all over the State of Michigan. Our attorneys are well respected and aggressive in protecting the rights and pursuing all relevant defenses, for the people they represent.
It is not critical to find a defense that results in a Not Guilty Verdict to be helpful. Any piece of evidence that can be used in favor of the defendant or against the prosecution increased the defendant's bargaining power. In most cases where a resolution is desired, a plea bargain can be reached. A better defense lawyer can often find ways to resolve a case in a way that a lesser lawyer could not achieve. Whether the offense can be reduced to a lesser alcohol offense or reduced to a civil infraction or nonalcohol related offense can depend on complex factors that only a top criminal defense lawyer can find and utilize.
OWI Penalties and Jail Time
Despite what you may have heard, jail is not imposed in all OWI or DUI cases, even in those cases where the defendant has prior convictions. To achieve a sentence without jail and the minimum term of probation, the client and attorney must be proactive.  Going to AA and counseling may or may not help you avoid a harsh sentence and there is no "cookie-cutter" solution in every case.  It takes an OWI defense lawyer many years to achieve the level of experience necessary to properly guide a client through the court process and help them achieve a favorable sentence.  Even with decades of experience, the attorney should have someone on their team who is capable of doing a professional substance and alcohol abuse evaluation and making expert recommendations for treatment or education.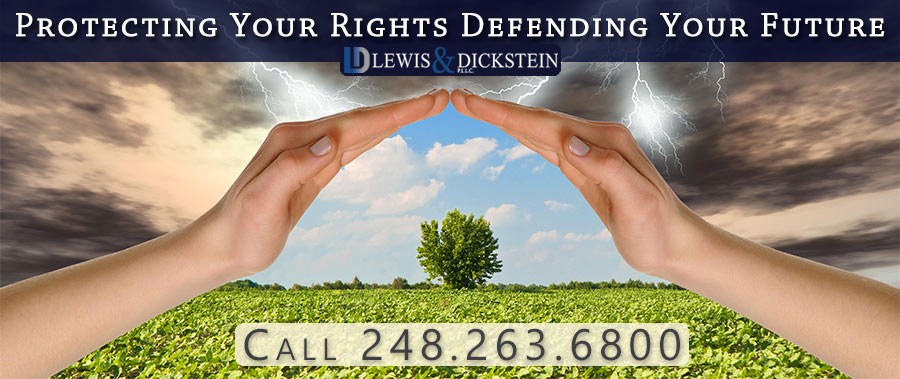 A Team of Michigan Criminal Defense Attorneys Specializing in Defending OWI and DUI Offenses
You should not face the charge of OWI/DUI alone or with just any lawyer. The attorneys at LEWIS & DICKSTEIN, P.L.L.C. exclusively handle criminal cases and focus on drinking and driving offenses in Oakland County. Criminal law is the only area of law we practice and we have a team of lawyers who work together to help our clients. Our attorneys are respected and recognized as being extremely effective in the area of defending people charged with drunk driving offenses or charges involving driving with the presence of drugs.
Call us today at (248) 263-6800 for a free consultation, or complete a Request for Assistance Form and we will contact you promptly.
We will find a way to help you and, most importantly,
we are not afraid to win!

Save