The Revocation of Parentage Act of 2012 changed the outdated law regarding father's rights in Michigan, protecting men from being "dads by default" in paternity and child custody cases. LEWIS & DICKSTEIN P.L.L.C. has represented fathers in felony child support cases who had no idea they were required to pay child support and in some cases, were not even aware they were fathers.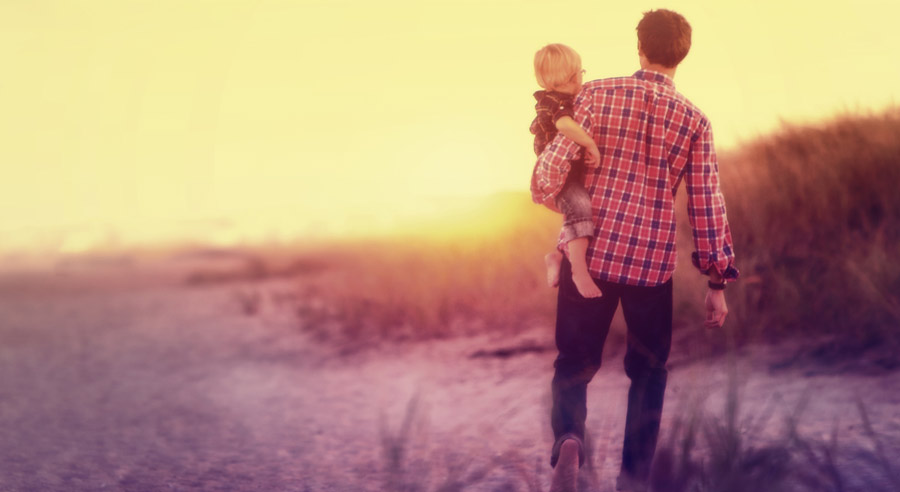 If you have found yourself in a similar situation, you cannot afford to forgo experienced, aggressive legal representation. Failure to pay child support can lead to excessive fines and/or a prison sentence. As one of Michigan's most experienced legal firms, LEWIS & DICKSTEIN P.L.L.C. is here to prevent you from becoming financially liable for children who are not yours.
How did Michigan Law Change in 2012?
Prior to 2012, The Paternity Act of 1956 was enforced in cases of child custody and child support cases. Prior to 2012, biological fathers had virtually no rights. In an attempt to preserve the sanctity of marriage, the law stated that a married couple was presumed responsible for children, even if the woman was unfaithful to her husband, resulting in a child from a third man, the biological father. The woman's husband, while not the biological father of the child, was held responsible for children who were not his. This outdated law resulted in numerous Michigan men being held accountable for providing child support for children who do not belong to them, simply because they are married to the mother. Additionally, biological fathers were stripped of parental rights, including contact with their children.
How does the Revocation of Parentage Act Protect Fathers?
The law was introduced in 2012 to take into account the changing landscape of families in Michigan and nationwide. Because of the change in law, parents can revoke or claim a father's paternity. Under the Revocation of Parentage Act, fathers can request to have child support cancelled after finding out they are not the biological father. The Revocation of Paternity Act gives biological fathers who are not married to the biological mother a voice, granting the right to bring an action in court seeking to determine paternity of the child.

LEWIS & DICKSTEIN P.L.L.C. Can Help You!
We are an experienced law firm that has helped biological fathers throughout the step establish fatherhood and claim rights granted under the Revocation of Paternity Act. We also represent fathers who are unsure whether they are legally responsible for children who were conceived during their marriage. Most importantly, if you are charged with a child support felony charge in Wayne County, Oakland County, Macomb County or anywhere in Southeastern Michigan, call us at (248) 263-6800 and we will find a way to help you! If you complete a Request for Assistance Form, we will promptly contact you directly.