Whether this is your first brush with the law or your fifth, facing criminal charges can be a terrifying experience.
An empathic, experienced, and zealous attorney on your side will help you face charges confidently and most likely negotiate a less severe punishment or get charges reduced or dismissed.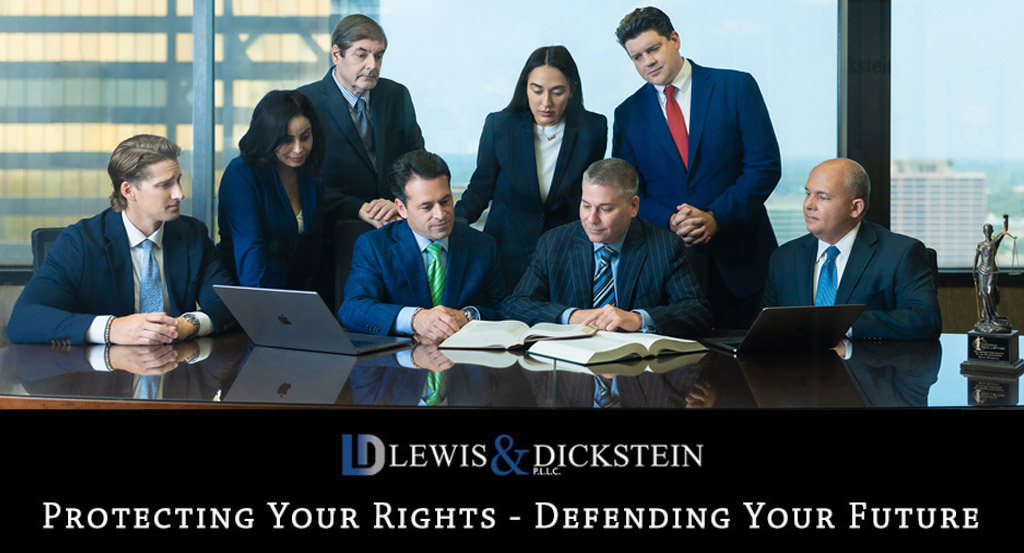 Court-Appointed Lawyer vs. Retained Criminal Defense Attorney
Hiring a top Michigan attorney to represent you may be more expensive than accepting representation by a court-appointed attorney. When your freedom is on the line, you have to consider the value of your freedom, reputation, and criminal history. Representation by a court-appointed lawyer might be convenient; however, your best hope of getting an extraordinary result is with a lawyer retained to give you and your case the time, energy, and dedication needed to win.
"You get what you pay for" tends to be true even in the case of legal representation.
It is essential to know that if you are dissatisfied with your court-appointed lawyer at any time throughout the criminal law proceedings, you are within your right to switch lawyers. The saying "you get what you pay for" tends to be true even with lawyers and legal representation. The Defense Team with LEWIS & DICKSTEIN, P.L.L.C. regularly hears from potential clients who court-appointed attorneys previously represented. We hear that the court-appointed attorneys were unresponsive to their phone calls and emails, seemed overwhelmed with their caseload, or were stretched too thin with other court-appointed clients.

Using a court-appointed attorney is not free.
Representation by a court-appointed attorney is not free. Because our justice system does not allow defendants to choose or express a preference for a particular public defender, the accused must cross their fingers and hope they get someone willing to fight on their behalf. In some cases, a public defender may be more likely to persuade their client to plead guilty since going to trial will require more work or upset a judge who sends them court-appointed clients. Most people do not realize that using a court-appointed attorney is not entirely free. In almost all cases, the defendant must reimburse the court for the cost of the attorney. The biggest downside to a court-appointed lawyer is that the attorney usually meets the client for the first time in court on the court date. There is no time to prepare or effort made to gather favorable evidence before any court hearings.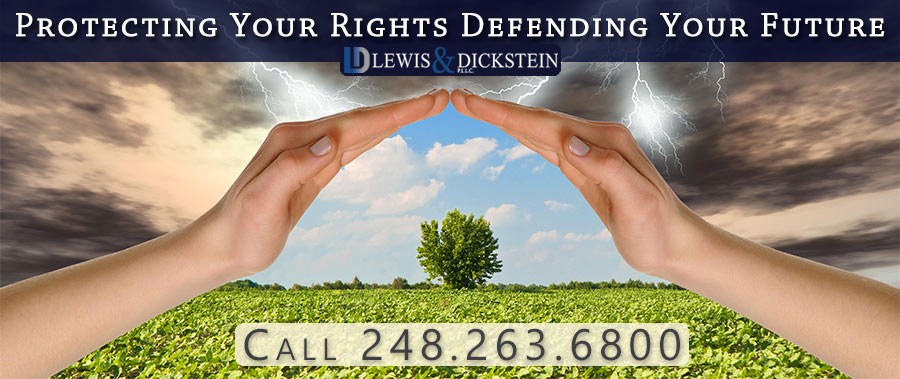 Firsthand knowledge and experience in defending cases similar to yours
Many clients erroneously assume they cannot afford a top attorney representing clients facing similar felony or misdemeanor charges. Whether you're facing domestic violence charges, OWI, DUI, retail fraud, violation of probation, or any criminal charge, hiring a specialized attorney with firsthand knowledge and experience in defending similar cases makes sense. LEWIS AND DICKSTEIN P.L.L.C. is one of Michigan's top legal firms, and its defense attorneys can use their collective knowledge and expertise to fight for your freedom! We offer payment plans and flexible payment options for clients who need them. Before you settle for representation by a court-appointed attorney, call us for a free consultation. We will take the time to talk with you, answer your questions, and address our concerns. We will find a way to help you.
Call us today at (248) 263-6800 for a free consultation or complete a Request for Assistance Form. We will contact you promptly and find a way to help you.
We will find a way to help you and, most importantly,
we are not afraid to win!