Retail Fraud Oakland County, MI
This is what you need to know about Retail Fraud in Oakland County, MI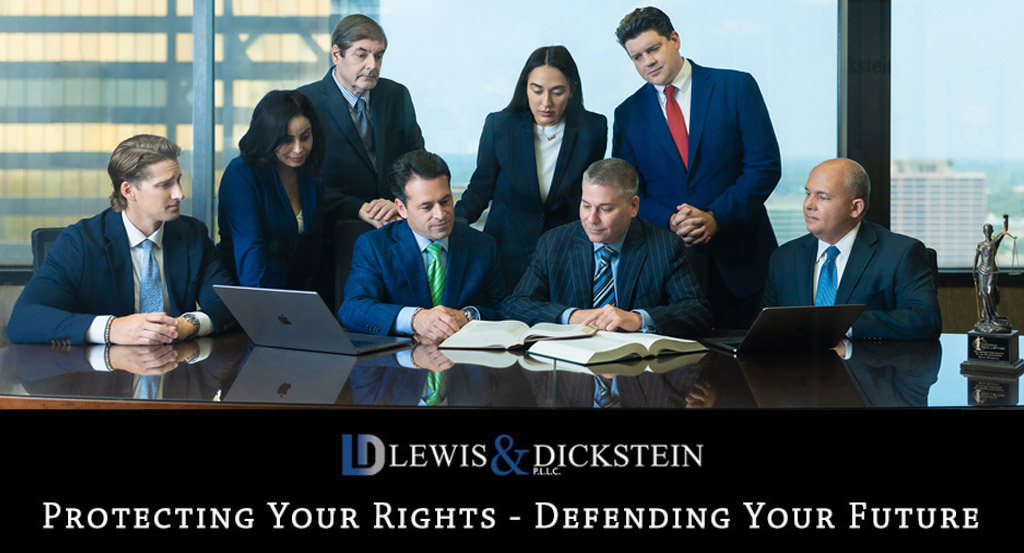 What is retail fraud in Oakland County?
First of all, if you are charged with retail fraud in Oakland County, you are not alone. Shoplifting and retail fraud are the most frequently charged offenses in Michigan. These offenses are charged in cases where there was an innocent mistake, an act of impulsiveness, or an actual theft. Under Michigan law, retail fraud is described as either of the following:
A person who while a store that is open to the public, alters, transfers, removes and replaces, conceals, or otherwise misrepresents the price at which property is offered for sale with the intent not to pay for the property or to pay less than the price at which the property is offered for sale.
A person with the intent to defraud obtains or attempts to obtain money or property from the store as a refund or exchange for property that was not paid for and belongs to the store.
If someone is arrested for retail fraud, do they go to jail?
The answer is, "no, not necessarily."  Jail and even prison are possible consequences of retail fraud, and the possible maximum sentences range from 93 days to 5 years in prison.  Retail Fraud First Degree is a felony and Retail Fraud Second Degree and Retail Fraud Third Degree are misdemeanors in Oakland County.  Hiring a retail fraud defense attorney will help you avoid various fines and possible jail time.

What will happen to you if you are charged with or convicted of retail fraud?
There are many potential consequences of a retail fraud conviction. Just because a penalty is possible does not mean that it will happen and the better the defense, the less likely a burdensome sentence will be imposed. In many cases, an effective defense lawyer can get an outright dismissal of all charges even when the client is responsible in some way. There are various statutes and court rules that a top lawyer will know how to use to get their client every possible advantage.
The possible consequences are jail, 2 to 5 years probation, therapy, classes, community service, tether, drug/alcohol testing, substance abuse therapy, loss of employment, reduced credit score, inability to get a loan or public benefits, and more.  Again, do not panic! The role of a retail fraud/shoplifting attorney can help you avoid most, if not all, of the consequences of a conviction. Plus, an experienced attorney has been through the retail fraud legal process many times and knows how to guide you and protect your rights.
What should you do if you are charged with retail fraud in Oakland County?
The most important thing is not to do anything without expert advice. No case is the same, and no defendant is the same. In handling countless retail fraud charges in the past several decades in Oakland County, we have learned that the facts of each case and the characteristics of each client are highly unique and what steps to take for mitigation purposes are most effective when customized to each particular person's circumstances. Our retail fraud clients have included doctors, lawyers, business professionals, nurses, students, immigrants, and people from every walk of life and every income level. If you want to know what specifically you can do to put yourself in the best position to avoid jail and/or a conviction, call the Defense Team with LEWIS & DICKSTEIN, P.L.L.C., and we will find a way to help you.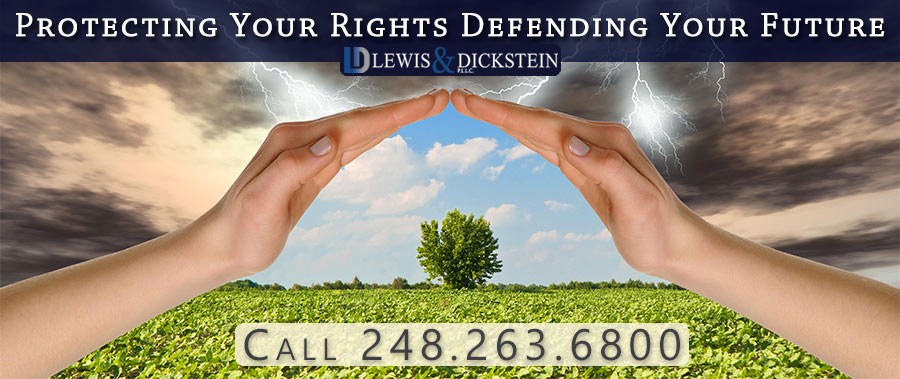 Effective, Experienced and Successful Retail Fraud Defense Attorney in Oakland County
At LEWIS & DICKSTEIN, P.L.L.C., we understand that money is valuable, and anything you spend on legal fees is less that you can save and use for your family. By the same token, we also understand that having expert representation in the Retail Fraud Oakland County MI, and doing what is necessary to help you get the best possible defense is a valuable investment.
In addition to jail and employment problems, a criminal conviction can result in jail, fines, changes in child custody, civil lawsuits, damage to your reputation, loss of employment, deportation for non-U.S. citizens, and more. We know that you want a Retail Fraud attorney who will represent you like their own family member. That is the type of care and dedication you will get from LEWIS & DICKSTEIN, P.L.L.C. If you are looking for a top Oakland County retail fraud Oakland County MI attorney, give us a call today, and we would be glad to meet with you.
While it may be appropriate to look for a bargain when making many purchases in life, finding a Retail Fraud Oakland County MI attorney you trust with your future is very personal, and you should take time to make sure you make the right choice. We would like to meet you and show you what we can offer.
Do Not Trust Your Fate to the Lowest Bidder — This is Your Life.
Call us today at (248) 263-6800 for a free consultation or complete a Request for Assistance Form. We will contact you promptly and find a way to help you.
We will find a way to help you and, most importantly,
we are not afraid to win!