Lookup a Case Online in the 46th District Court
The 46th District Court website does not include an easy link to look up a case. Don't worry; here is a link to look up a case.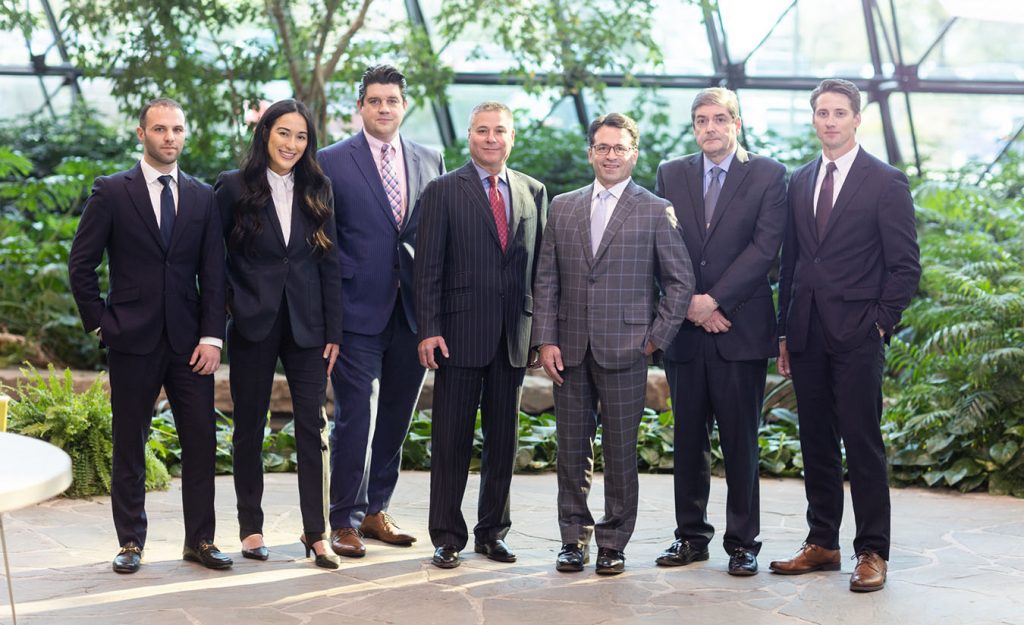 Find a Case in the Southfield District Court
If you are searching for a case that is or was pending in the 46th District Court in Southfield, click this link to reach the Michigan Court's case search feature. Until the court's website offers a link, LEWIS & DICKSTEIN, P.L.L.C. will maintain this page for your convenience.
Michigan Courts Case Search Feature
Recently, many Michigan courts began offering a simplified version of their case registries online for public access. The downside is that courts that used to offer detailed online dockets converted to the simplified version, and much of the information formerly available has been removed. A list of the Michigan courts offering online case search information can be found at this link: Michigan Court Case Search.
Court Information
The 46th Judicial District Court has jurisdiction over the following types of matters:
all civil litigation up to $25,000.00;
all criminal misdemeanors (where punishment does not exceed one year);
the arraignment, setting, and acceptance of bail and conducting of preliminary examinations;
in felony cases (where punishment exceeds one-year imprisonment);
all traffic and parking violations;
small claims disputes in which the claim does not exceed $6,000, effective January 1, 2018; and
all landlord-tenant disputes and land contract forfeitures.
All pending and closed cases can be located using the "lookup a case" feature on the Michigan Courts Website. If you search for a court case using the lookup feature, you will see basic information such as the case title, case number, dates of hearings, the next hearing date (if any), and a few other details.
Looking Up a Criminal Case in the 46th District Court
Both misdemeanor and felonies can be found using the case search feature. Besides domestic violence and some OWI cases, misdemeanor warrants will be set aside when a lawyer enters a pleading advising the court that the defendant has retained counsel (called an Appearance). If anything other than a personal bond is ordered, the defendant will likely have to post a nominal cash bond with the court or police department.

Information for People Needing Assistance
The Southfield District Court operates its programs and services so that they are readily accessible to and usable by individuals with a disability when viewed in their entirety. The Court will provide auxiliary aids and services, such as sign language interpreters, to ensure equally effective communication upon request. Reasonable advance notice is required. You can contact the Southfield District Court's Court Administrator's office at (248) 796-5800 (voice) or (248) 354-3329 (TDD) to make requests for these services.
Court Appointed vs. Retained Lawyers
If you are indigent, the Court will provide you with an appointed attorney. The cost of the lawyer must be repaid at the conclusion of the case. You cannot pick your appointed lawyer; the Court will choose a lawyer from a list of attorneys working at reduced rates. Although court-appointed lawyers are reputed not to fight for their clients or work hard, the truth is that some appointed attorneys are hardworking and care. If you can afford to hire a privately retained criminal defense lawyer, you will be able to choose from a wide variety of defense lawyers who charge varied legal fees. As you might imagine, defense lawyers with extensive experience and highly regarded reputations tend to charge fees commensurate with their expertise. Attorneys with less experience, a general practice attorney, or one with a less renowned track record might be available for someone with a more limited budget.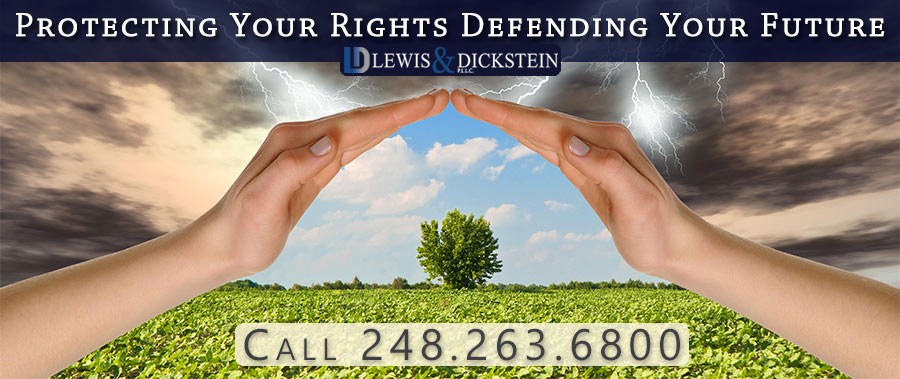 Location of the 46th District Court
The Southfield District Court is located at 26000 Evergreen Road, Southfield, MI 48076. The building is next to the Southfield Police Department, and they share parking lots. Parking lots can be located on both sides of the buildings. Fortunately, the case search or case lookup feature is available on the internet from any location.
Call us today at (248) 263-6800 for a free consultation or complete a Request for Assistance Form. We will contact you promptly and find a way to help you.
We will find a way to help you and, most importantly,
we are not afraid to win!