Experienced, Aggressive, Effective Criminal Defense
Michigan's premier criminal defense law firm is LEWIS & DICKSTEIN, P.L.L.C. The firm's unparalleled track record of success results from a highly unique team approach to every client of the firm.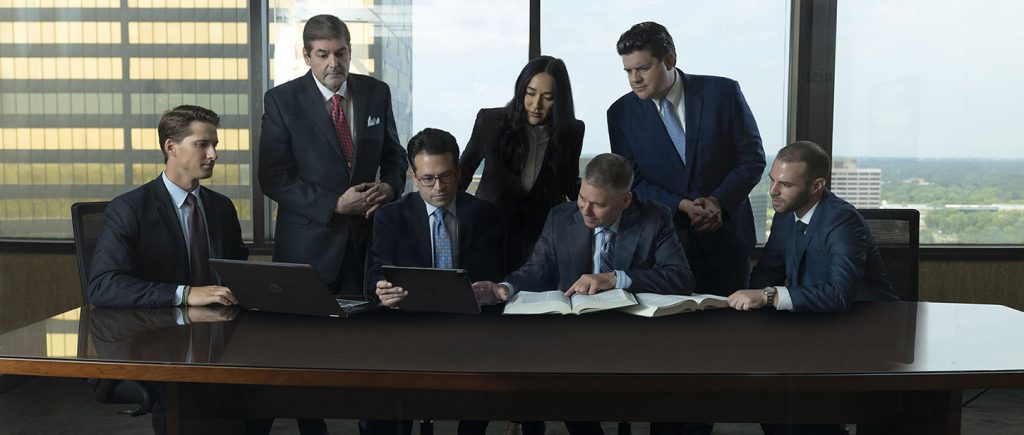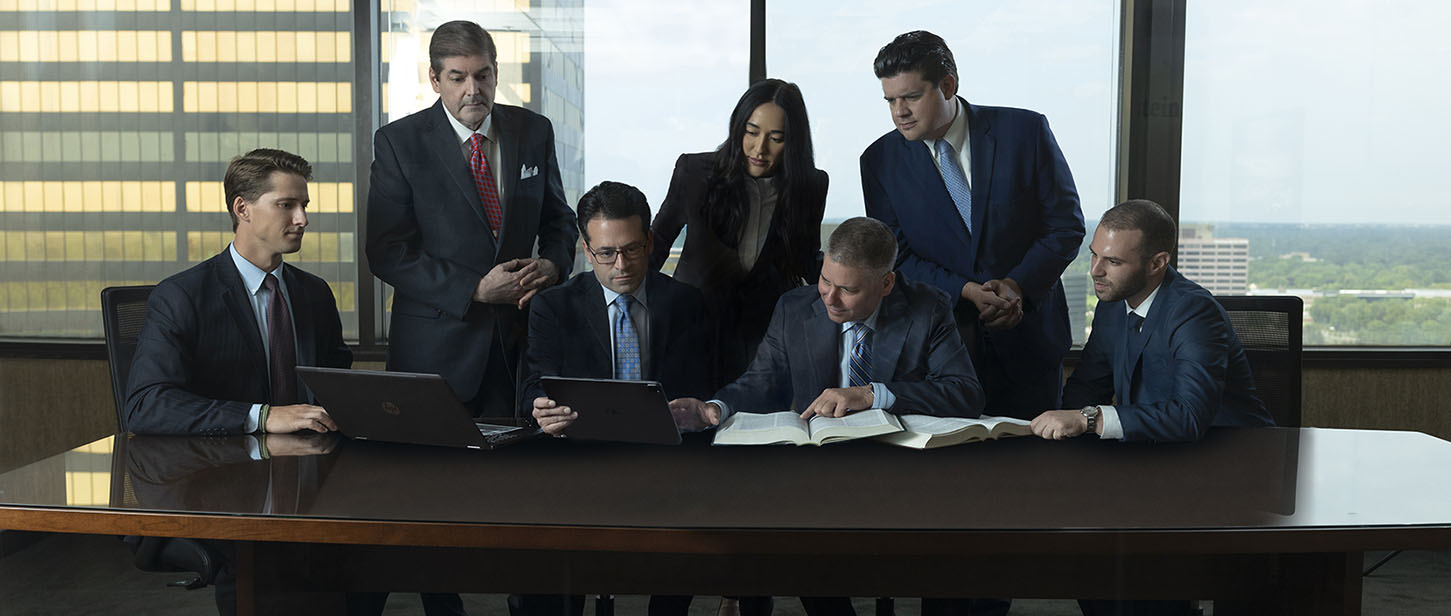 When you hire one lawyer at the firm, you get all of us on your team!
If you are currently facing a criminal charge, now is not the time to be careless about your legal representation. There are no second chances when you are talking about defending a criminal charge. Trust the experience and knowledge of the most successful Michigan criminal defense law firms in the state. Whether you are facing a felony charge or misdemeanor, the legal team at LEWIS & DICKSTEIN, P.L.L.C. will sit down with you to listen to your case and develop a plan to move forward successfully. While we cannot promise a "not guilty" verdict or a dismissal, our strong, successful track record with past clients speaks for itself.
We have decades of experience defending clients facing the following charges; domestic violence, retail fraud, OWI, DUI, assault and battery, homicide, possession of marijuana, embezzlement, larceny, violation of probation, armed robbery, refusal to pay child support, possession of child pornography, traffic charges, and other misdemeanors and felony cases. When you face a felony or misdemeanor charge, both your freedom and reputation are at stake. Too many individuals represent themselves or have general practice or inferior criminal defense lawyers to save money. With a situation with such high stakes, leave it to an experienced Michigan criminal defense law firm with a proven track record – one like LEWIS & DICKSTEIN, P.L.L.C.
LEWIS & DICKSTEIN, P.L.L.C. carries a 10 AVVO Rating (the highest rating) and the SupreLawyer Designation, consistently, year after year. Read through our client reviews, and you will understand and appreciate the competence and success of LEWIS & DICKSTEIN, P.L.L.C. While other Michigan criminal defense law firms in Michigan may promise favorable outcomes, our team will take the time with each client to make sure they feel heard, supported, and are accurately and fearlessly represented in a court of law.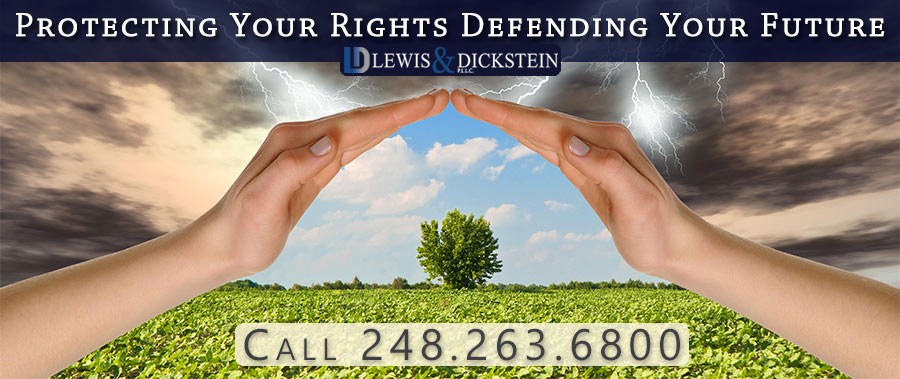 The Experienced Michigan Criminal Defense Lawyers
Whether you are being charged with an alcohol or drug crime, violent crime, or white-collar crime, LEWIS & DICKSTEIN, P.L.L.C. has the experience and effectiveness to handle your situation in the best way possible. No other Michigan criminal defense law firm can represent you better. While we can't promise a "not guilty" verdict, we can promise that we will fight mercilessly for the outcome you desire.
Call us today at (248) 263-6800 for a free consultation or complete a Request for Assistance Form. We will contact you promptly and find a way to help you.
We will find a way to help you and, most importantly,
we are not afraid to win!