How to Get Help, Not Jail
An experienced lawyer can persuade a judge to consider alternative sentencing options. Even when it seems unavoidable, a top defense lawyer gives you your best hope of avoiding jail time.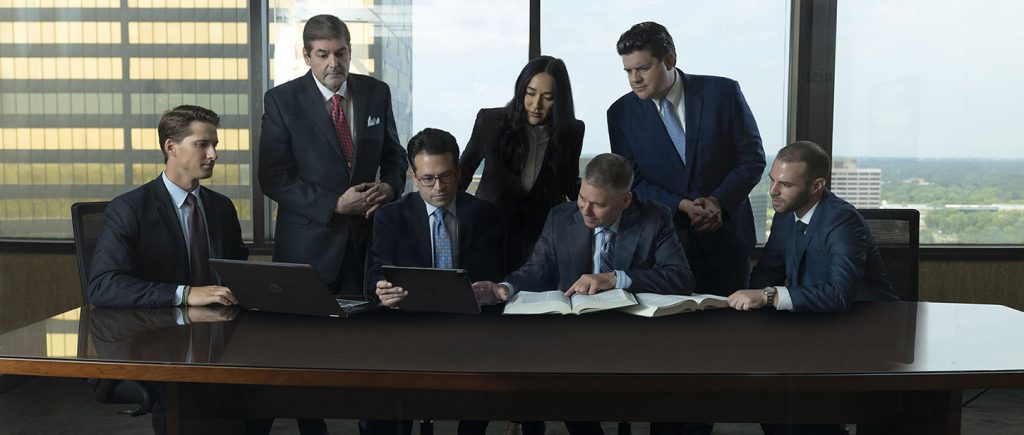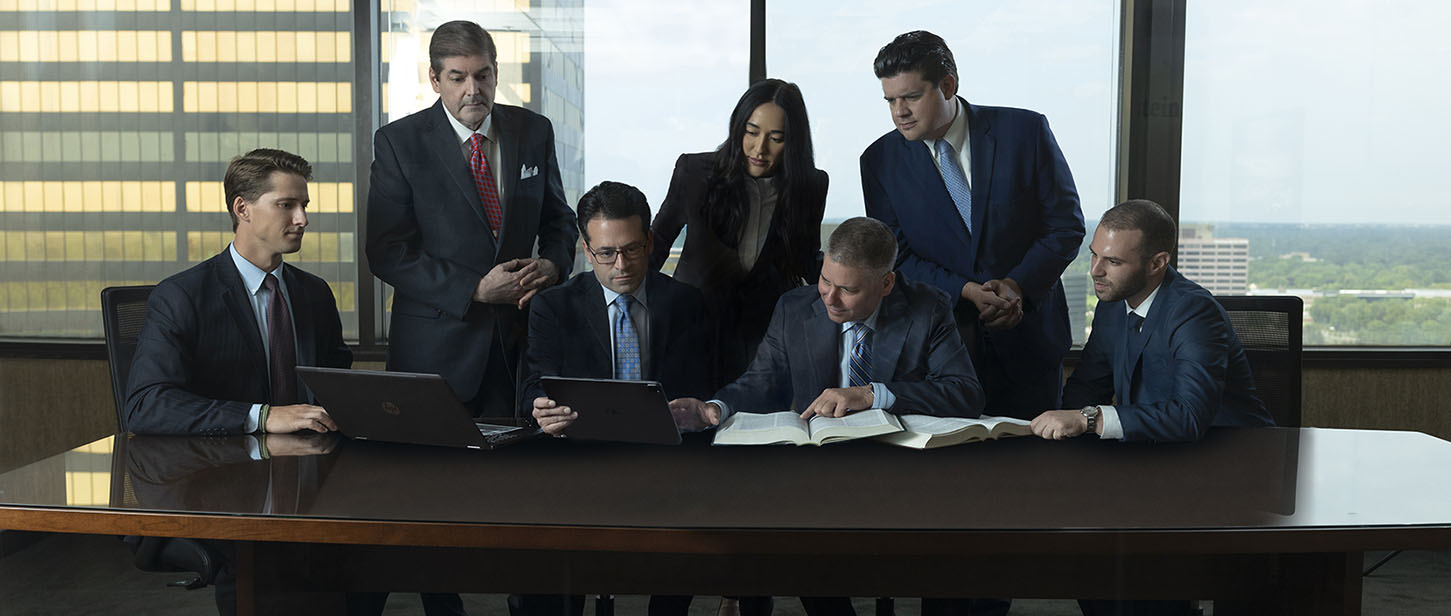 Can My Criminal Defense Attorney Get Me into a Substance Abuse Treatment Program Instead of Jail If I'm Convicted?
Each year, thousands of people in Michigan are sentenced to jail or prison for felony and misdemeanor criminal convictions. It is estimated by the Michigan Department of Corrections that approximately two-thirds of all defendants have some form of substance abuse issue. Some judges understand that drug and alcohol addictions play a significant role in people committing crimes. Without treatment, they will return to court for another case in the future. Other judges either ignore this undeniable truth or don't care. A persuasive defense lawyer gives a defendant their greatest hope of getting a judge to consider substance abuse treatment instead of jail.
If you do not have private insurance to cover drug treatment or a private in-patient stay, you will have to wait to be "placed" at a facility by court order. The vast majority of defendants do not have such insurance, and therefore it is up to your attorney to make sure you get placed into a facility by the judge.
In an effort to fix the old "revolving door" system where addictions were essentially ignored (or simply punished) and jail without treatment was the norm, virtually every court in the state now has alternatives available for people convicted of crimes to either get treatment while in jail or while they are on probation or at an in-patient facility. It is up to the lawyer to convince the judge to consider one of these alternatives instead of incarceration.

How Would My Criminal Defense Attorney Get Me into a Substance Abuse Treatment Facility?
It is important that if you face a criminal charge that in some way stems from an addiction, your attorney understands what the procedure is to get you into a residential treatment program. Although some judges and prosecutors understand the need for residential treatment, they often will not volunteer the possibility of outpatient drug treatment or a residential treatment program. Usually, your attorney must request such treatment, and if they do not, you will simply go to jail.
An astute, top-rated criminal defense attorney will know that they must bring up outpatient drug treatment or placement in a residential program with the prosecutor and judge before the first court date. If an attorney does not put the issue on the table and give a heads up to the probation department and the judge early on, a defendant may find himself sitting in jail after sentencing and waiting for placement at a residential treatment program. It sometimes takes several weeks to get a placement. If you have a great criminal defense attorney, you will most likely get into a residential program immediately upon sentencing or as soon thereafter as possible. Courts in Michigan typically have their own particular procedure for placing people in drug treatment programs, and an astute attorney will find out exactly what needs to be done to save you from jail and get you the treatment you need.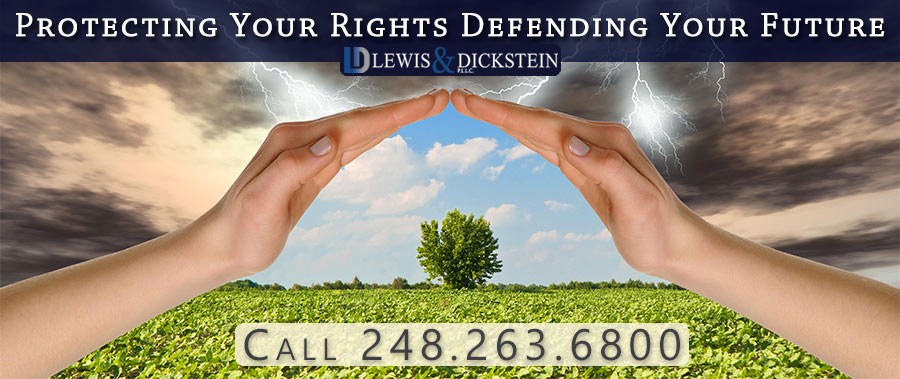 Top-Rated Defense Attorneys to Keep You Out of Jail and Get You the Treatment you Need
The dedicated, experienced, and zealous defense attorneys at LEWIS & DICKSTEIN, P.L.L.C. have successfully represented thousands of clients on felony and misdemeanor charges in Oakland, Macomb, Wayne, Washtenaw, and Livingston Counties and throughout Southeastern Michigan. We know exactly what to do to get you into a treatment program and maximize your chances of avoiding time in jail. We have a well-earned reputation for providing the highest quality defense and aggressive representation while showing empathy and care for each client.
Call us today at (248) 263-6800 for a free consultation or complete a Request for Assistance Form. We will contact you promptly and find a way to help you.
We will find a way to help you and, most importantly,
we are not afraid to win!