The Legalization of Marijuana
Although not legal under federal law, marijuana is gaining greater acceptance in the community. It is a matter of time before the federal government will have to change the rules.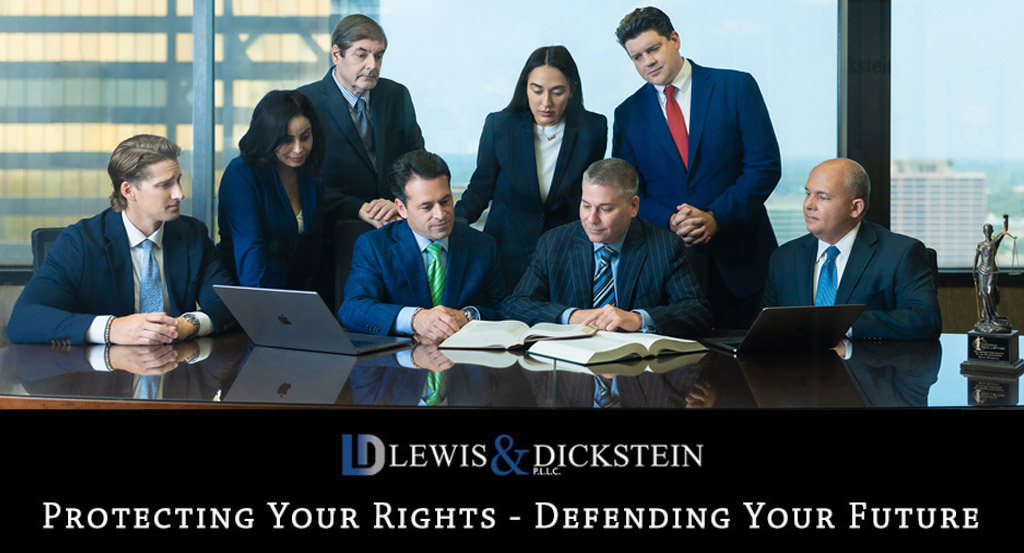 Federal Marijuana Law
On August 29, 2013, during a conference call with state governors, Attorney General Eric Holder announced that the US Department of Justice would allow the marijuana legalization laws in Colorado and Washington to go into effect. Mr. Holder stated that the Justice Department would take a "trust but verify approach" to the new marijuana laws. Still, he did reserve the right to file a preemption lawsuit later if necessary. Few lawyers have the experience to fully understand federal marijuana law and its impact on Michigan marijuana cases.

Reasons the Federal Government Might Prosecute:
Also, on August 29, 2013, the Department of Justice issued a Memo clarifying that it would retain the right to prosecute individuals who engage in the following circumstances:
the distribution of marijuana to minors;
revenue from the sale of marijuana from going to criminal enterprises, gangs, and cartels;
the diversion of marijuana from states where it is legal under state law in some form to other states;
state-authorized marijuana activity from being used as a cover or pretext for the trafficking of other
illegal drugs or other illegal activity;
violence and the use of firearms in the cultivation and distribution of marijuana
drugged driving and the exacerbation of other adverse public health consequences associated with marijuana use;
growing of marijuana on public lands and the attendant public safety and environmental dangers
posed by marijuana production on public lands;
preventing marijuana possession or use on federal property.
As further stated in the memorandum, the federal government has relied on state and local law enforcement to address marijuana activity, except for these stated federal enforcement priorities. This policy will continue.
Why the Federal Government is Leaving it to the States:
Colorado and Washington have recently enacted laws that authorize the production, distribution, and possession of marijuana. The Department of Justice expects those states to establish laws that protect the above-stated federal interests. The memorandum states that these factors must be protected by strict laws and have adequate funding to enforce. In return, the federal government will rely on the states to enforce any other violation of law related to marijuana.
Based on the state's assurances that they will enact appropriately strict regulatory systems, the Justice Department advised the governors of Colorado and Washington that it would defer its right to challenge the state legalization laws at this time. However, the Department has stated that if the factors listed above materialize, federal prosecutors will act aggressively to bring individual prosecutions focused on federal enforcement priorities. The Justice Department may challenge the legalization itself.
The Department of Justice states that with the existence of a strong and effective state regulatory system and the compliance with, and enforcement of, such a system, it is satisfied that any issues regarding the state's legalization of marijuana have been, or will be, adequately addressed. So, unless the factors listed above have come into play, the federal government will not get involved in prosecuting marijuana offenses. This is, obviously, a significant step toward reducing any federal involvement in the state rules, laws, and regulations regarding medicinal and recreational marijuana.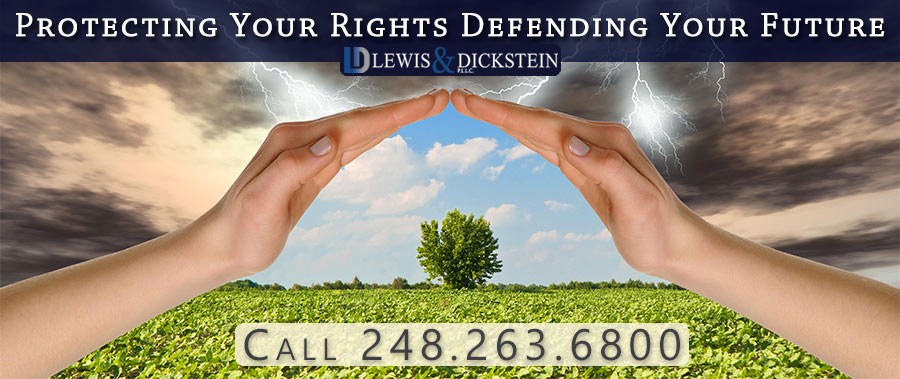 Michigan Criminal Defense Attorneys
The federal government's relaxing its stance on marijuana is a huge step forward in the possible legalization, or at least decriminalizing, marijuana. These issues apply in Michigan as it related to medical marijuana only. The recreational use of marijuana is still illegal under any circumstances. If you or someone you know is faced with a criminal charge involving marijuana – possession of marijuana, use of marijuana, intent to deliver, or operating under the influence of marijuana or anything of that nature – it is essential that you have competent legal representation. The attorneys at LEWIS & DICKSTEIN, P.L.L.C. have the knowledge and experience to help deal with federal marijuana law or any such situation.
Call us today at (248) 263-6800 for a free consultation or complete an online Request for Assistance Form. We will contact you promptly and find a way to help you.
We will find a way to help you and, most importantly,
we are not afraid to win!