Violation of Supervised Release in Federal Court
If you have previously served a federal prison sentence, you will have been placed on supervised release, and you will be required to report to a "probation" officer.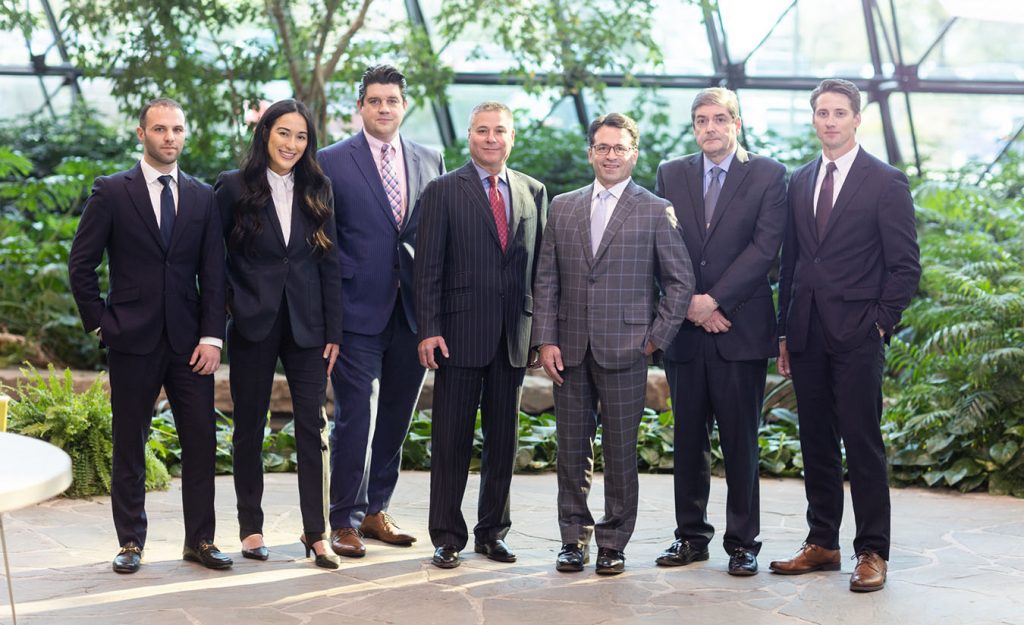 Overly Difficult Terms of Supervised Release Set the Defendant Up for a Violation
If the government or a probation officer supervising an offender believes that the defendant has violated one or more conditions of supervised release, the government or the probation officer is authorized to file a petition to revoke supervised release; an Assistant United States Attorney need not file the petition for the government. The petition serves as the "written notice of the alleged violation" of the defendant's supervised release conditions. A court may issue a summons or an arrest warrant in response to the petition. Suppose the court fails to issue a summons or warrant before the date that an offender's term of supervision expires. In that case, the court loses jurisdiction to revoke supervised release (even if the probation officer's petition to revoke is filed during the supervised release term) (18 U.S.C. § 3583(i); see also United States v. Janvier, 599 F.3d 264 (2d Cir. 2010)). It can be hard to successfully navigate federal revocation and sentencing proceedings without experienced federal defense counsel at your side.
Suppose a summons or warrant is filed before the expiration of the supervised release term. In that case, the accused has the right to a violation hearing to determine if a revocation is warranted. Each United States District Judge has their particular idiosyncrasies concerning these hearings. It is highly recommended that a person accused of a violation of supervised release work with a highly experienced federal defense attorney.

A Federal Defense Attorney Can Help with a Violation of Supervised Release
The defense attorneys with LEWIS & DICKSTEIN, P.L.L.C., are strong advocates for individuals accused of violating supervised release. We have extensive experience with federal revocation and sentencing proceedings. Based in the Detroit area, we represent individuals across Michigan. The conditions of a person's supervised release are tailored to the nature of their conviction. Violation of a supervised release can occur in several different ways, such as:
Not reporting to your probation officer
Failing a drug test
Allegations of new criminal activity
Failing to pay fines or restitution
Failing to submit monthly reports
Federal Revocation and Sentencing Proceedings
You are entitled to a hearing in these situations and all federal revocation and sentencing proceedings. However, in these hearings, you are not entitled to a jury of your peers. If the judge finds by a preponderance of the evidence that you violated your supervised release, the judge can order your return to prison.
Often, a defense lawyer who works and collaborates with your probation officer before you appear in court can be helpful. We can discuss your situation with your probation officer and demonstrate all the reasons why you remain a viable candidate for supervised release. If you have been charged with a new crime, one of the Federal Criminal Attorneys with our law firm can defend you on the violation and the new charge. Our efforts will be geared toward protecting your rights and achieving a favorable result.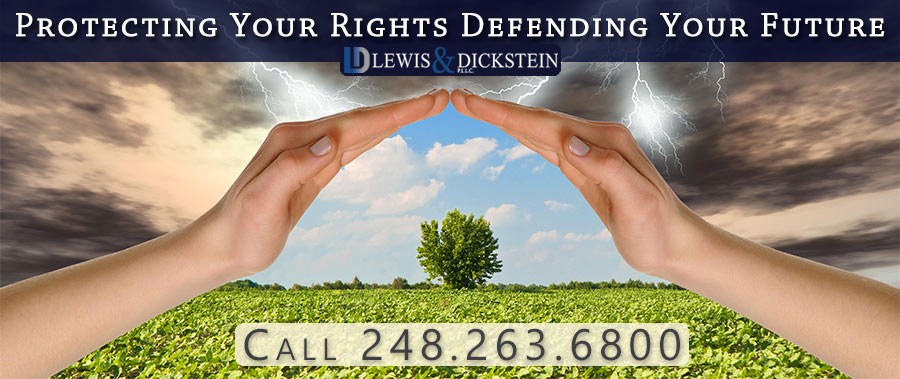 Unparalleled Track Record – Federal Criminal Defense in Michigan
Contact the federal defense attorneys with LEWIS & DICKSTEIN, P.L.L.C., for a free initial consultation. If your probation officer has claimed you violated the conditions of supervised release, contact our law firm immediately. We offer a free initial consultation and flexible fee arrangements depending on the nature of your case. If you have questions regarding federal revocation and sentencing proceedings or any federal or state criminal charge, please call us, and we will take the time to talk with you and answer all of your questions. Our defense attorney fees are affordable, yet take into account our extensive experience and track record of success.
Call us today at (248) 263-6800 for a free consultation or complete a Request for Assistance Form. We will contact you promptly and find a way to help you.
We will find a way to help you and, most importantly,
we are not afraid to win!