Criminal Charges at Detroit Metro Airport
LEWIS & DICKSTEIN, P.L.L.C., Michigan's premier airport disorderly conduct defense firm…providing top-notch, experienced defense to offenses charged on airport property.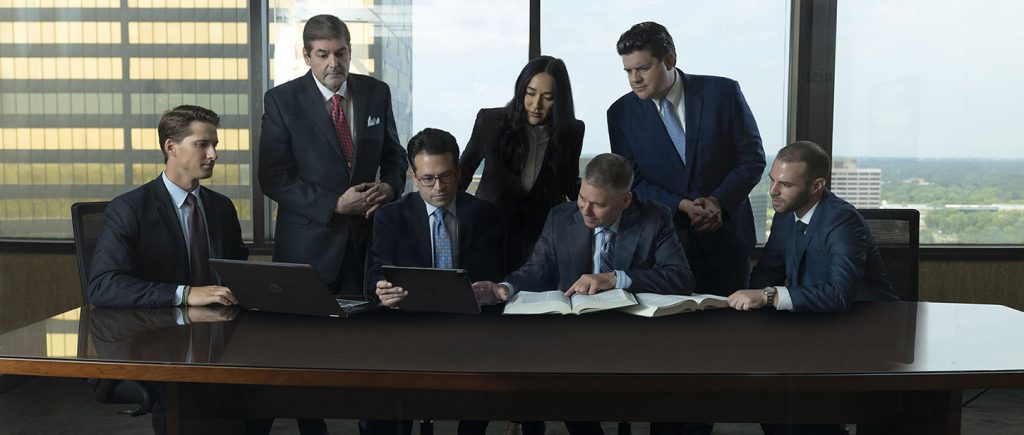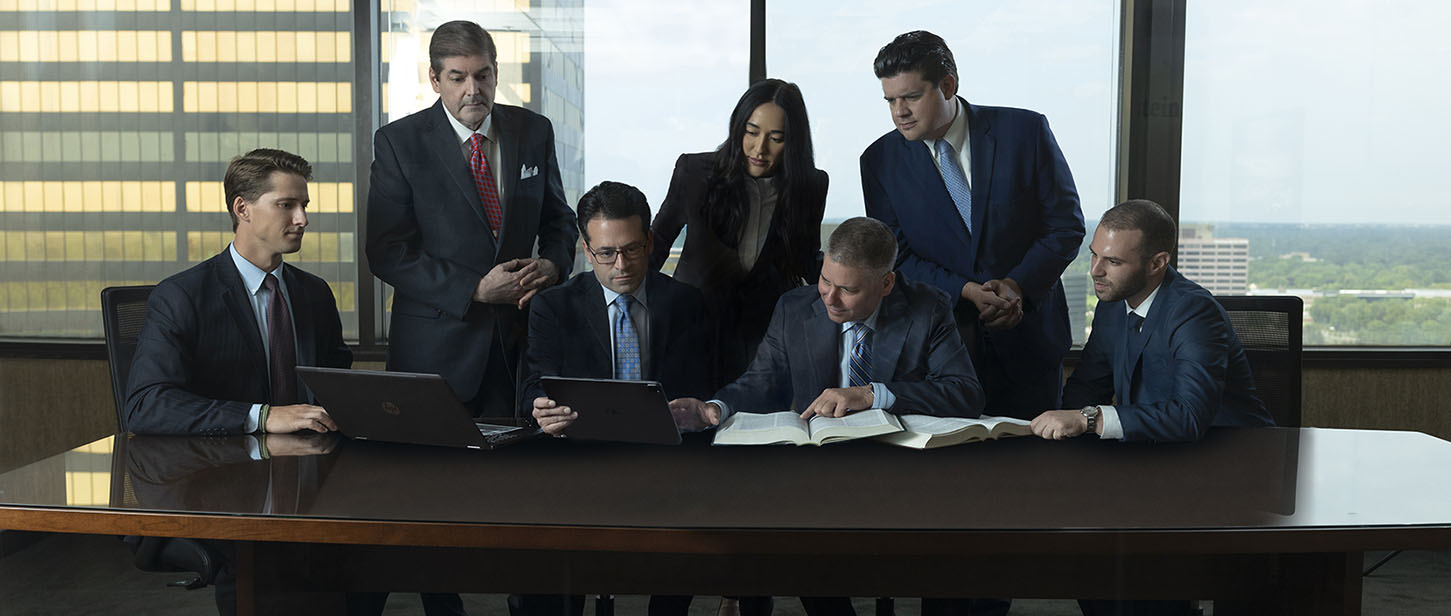 We have helped countless state residents and out-of-state residents.
Detroit Metropolitan Airport and Willow Run Airport are under the control of the Wayne County Airport Authority. The Airport Authority has issued an Airport Ordinance document with all of the rules people must follow when at the airport. Because of terrorism, employees, airline staff, and security at the airport are on guard and stressed. This heightened state of attention can cause an employee to misperceive a person's words or actions and attribute nefarious intent, even when there is none. These misconceptions can lead to charges against a passenger at the airport, even though there was a simple misunderstanding. A common charge filed by law enforcement officers at the Detroit Metro Airport is Disorderly Conduct.
Traveling is stressful, but…
It is always stressful getting to the airport, waiting in line, dealing with delays, and dealing with thousands of strangers, some of whom can be rude and irritating. You must understand that if you lose your temper and have a confrontation with another passenger or an employee, you will face immediate sanctions, including possible arrest. The airport has a zero-tolerance for disruptive behavior. This is especially true if you have a dispute with an airport employee, such as a federal Transportation Safety person.
Airport personnel may not always look like they are on high alert, but they are. They will not hesitate to have you detained, taken out of line, and questioned. You could miss your flight and lose the cost of your ticket by losing your temper. The Airport Security Plan is written in accordance with 49 Code of Federal Regulations (49 CFR), Transportation Security Regulations, section 1542.10 (a). Violation of the Airport Security Program is a violation of this Ordinance, resulting in a misdemeanor.

What is disorderly conduct?
Airport rule 6.27 states that "a person shall not make or excite any disturbance or Contention at or in any Authority or Airport business place, street, public building, grounds or park, sidewalk, parking lot, parking deck, hotel, terminal, concourse, or public meeting where citizens are peaceably and lawfully assembled."
Disturbance means the interruption of peace and quiet, violation of public order, unlawful interference with a person's lawful pursuit of his occupation, right or privileges, or actual or threatened violence. This is pretty broad, and an "interruption of peace and quiet" can easily encompass simple, lawful conduct. Technically, a person crying or a person with a hacking and persistent cough would innocently violate this rule.
Penalty: Disorderly conduct at the Detroit Metro Airport can result in a jail sentence of up to 90 days, up to $500.00 in fines, up to two years of probation, and reimbursement for the cost of prosecution.

What to do if you get arrested at the airport
You could be arrested by any of the following: the Romulus Police, the Airport Police, a federal Transportation Authority officer, or a Wayne County Deputy Sheriff, all of whom have concurrent jurisdiction over the airport. You could face either state, local, or federal charges. If arrested, the first thing you should politely say to the officer is that you respectfully decline to make a statement until you have spoken to your attorney. Being polite will go a long way later when your attorney is attempting to get the charges dismissed. The next thing you should do is contact a criminal defense attorney. LEWIS & DICKSTEIN, P.L.L.C. is known to all law enforcement authorities above and is a well-respected criminal defense law firm.
Will I have to return to Michigan for a disorderly conduct charge at the airport?
Generally, no. Experienced lawyers defending those charged with crimes allegedly committed at the airport know that most of these cases can be resolved with just the lawyer attending court and waiving the client's presence. There are exceptions to this rule and times when an accused will have to appear in court personally.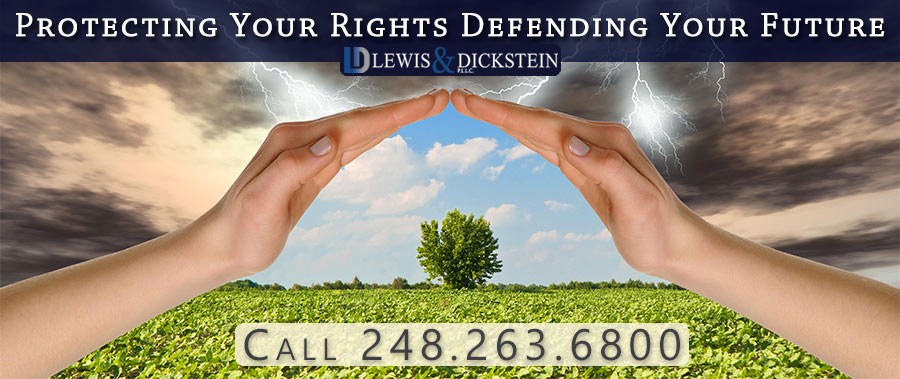 Airport Disorderly Conduct Defense Firm
We pride ourselves on having an excellent and respectful relationship with all law enforcement groups and prosecutor's offices, which handle airport cases. This is important because prosecutors and judges often harshly treat people charged with crimes allegedly committed at the airport because of a heightened sense of need for security. Although we maintain good relations with law enforcement, we are well known for being extremely zealous in our clients' defense and doing everything possible to help them. You will need an especially respected and talented criminal attorney to confront the charges and, hopefully, get them dismissed. It is possible to get Detroit Metro Airport disorderly conduct charges thrown out of court with a strong, credible defense!
The dedicated, experienced, and zealous defense attorneys at LEWIS & DICKSTEIN, P.L.L.C. have successfully represented thousands of clients on felony and misdemeanor charges out of Detroit Metro Airport and in Oakland, Macomb, Wayne, Washtenaw, and Livingston Counties and throughout Michigan. We have a well-earned reputation for providing the highest quality defense and aggressive representation, while showing empathy and care for each client.
Call us today at (248) 263-6800 for a free consultation or complete a Request for Assistance Form. We will contact you promptly and find a way to help you.
We will find a way to help you and, most importantly,
we are not afraid to win!