Juvenile Adjudications are NOT Convictions for Expungement Purposes
An Experienced, Reputable Criminal Defense Attorney Can Ensure Juvenile Adjudications Will Not Interfere with an Adult Felony or Misdemeanor Expungement Motion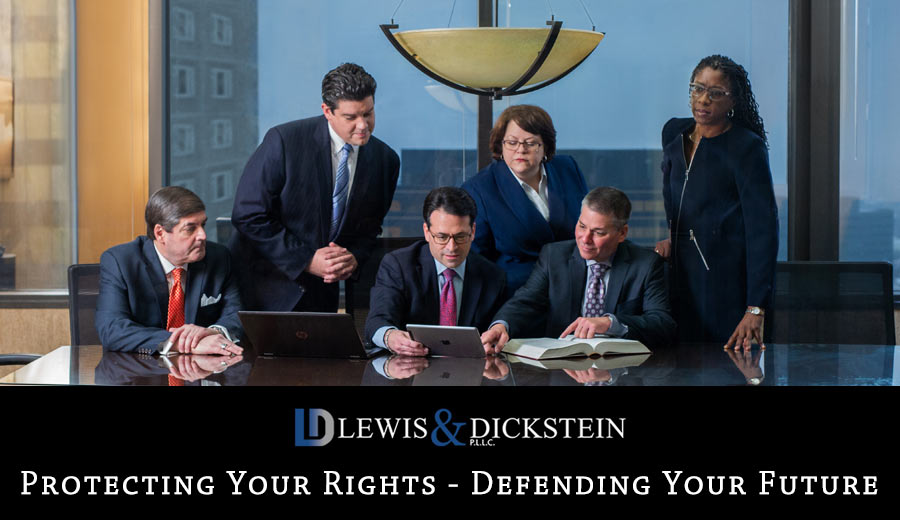 What Are Expungements and Do I Need a Lawyer?
Expungements are a clearing of your public criminal record. Although it is possible to attempt to expunge your record by yourself, it is not a good idea because most people are not successful without an experienced attorney, and if you lose, you cannot try again for years. The expungement process is somewhat complicated, and if the filings and procedures are not done correctly it is unlikely you will be successful. Suffice it to say, you will wish for three years you had hired a good lawyer to handle it properly in the first place.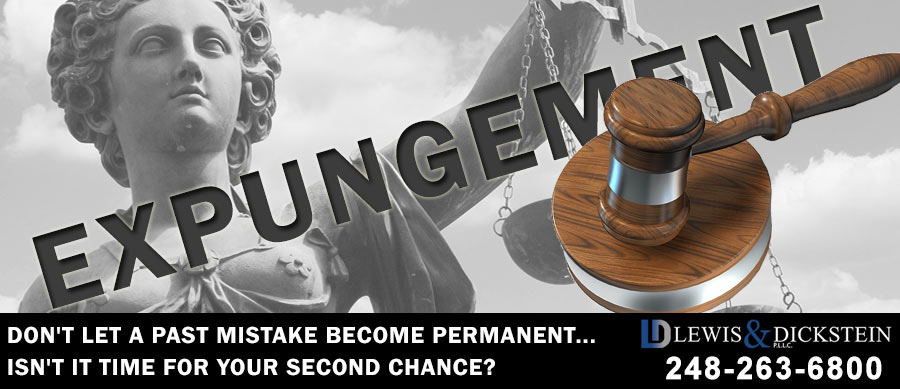 Michigan's current expungement law states that a person with no more than 1 felony conviction and no more than 2 misdemeanor convictions may petition a court to expunge the felony conviction. If a person has only two misdemeanor convictions they may petition the court to expunge both misdemeanors. A person may only attempt one expungement, and expungements are not a right; whether an expungement is granted rests in the discretion of the judge. The judge will consider a person's behavior since the conviction, as well as public welfare.
The law requires that 5 or more years have passed since the (1) Imposition of Sentence, (2) Completion of Probation, (3) Discharge from Parole, or (4) Completion of Jail Term, whichever comes last.
There are certain types of crimes that cannot be expunged, regardless of whether they are misdemeanors or felonies. These include any crimes that carry a life penalty, certain sex crimes, child abuse, terrorism, human trafficking, felony domestic violence, using the internet/computer to commit a crime, and traffic crimes.

Juvenile Court "Adjudications" and What Adjudication Means
If a case has been prosecuted through the juvenile court, the end result is not technically a "conviction." It is called an "adjudication." So, if you have a juvenile adjudication, will it count as a "prior conviction" in your expungement application? An experienced, seasoned criminal defense attorney will be able to explain to a judge that the answer is "no"!
The expungement statute, as described above, contemplates only prior adult convictions, not adjudications. In fact, there is no such thing as a juvenile "conviction." Michigan cases on the subject have repeatedly stated that juvenile adjudications are not convictions. In addition, there is a separate law in Michigan which deals with juvenile adjudications. This makes it even more clear that juvenile adjudications are not applicable under Michigan's separate, adult expungement statute.
Even though the law is clear, judges and prosecutors frequently take a position that a prior juvenile adjudication does or should prevent an expungement. An aggressive and zealous lawyer will stand up to prosecutors who try to stretch the law or judges who are inclined to deny an expungement based on a juvenile record.
Michigan law is unambiguous, juvenile delinquency proceedings are not criminal. See MCL 712A.1(2).
What if I had a charge was already dismissed, under advisement or expunged?
In Michigan, certain offenses can be dismissed by operation of a statute. This is common in cases of drug possession, domestic violence, and in the case of youthful offenders. People often incorrectly refer to these dismissals as expungements. Under Michigan law, these dismissed cases still may count as convictions under certain circumstances. The definition of "misdemeanor conviction" now includes felony and misdemeanor convictions deferred or dismissed under specific liquor code provisions, drug court diversions (like 7411), veterans court diversions, Holmes Youthful Training Act (HYTA), domestic violence diversion (769.4a), parental kidnapping diversion and others. Having a prior case dismissed by operation of a court rule or statute does not preclude an expungement, but it may make things more challenging.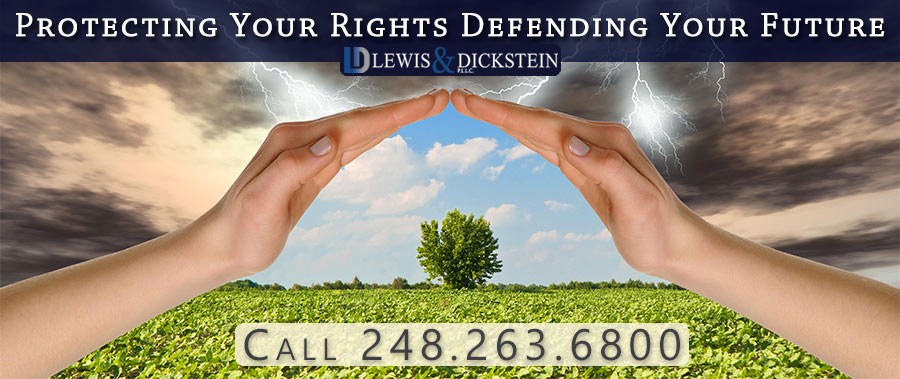 Top-Rated Expungement Attorneys in Michigan
The dedicated, experienced, and zealous defense attorneys at LEWIS & DICKSTEIN, P.L.L.C. have successfully represented thousands of clients on felony and misdemeanor charges and have successfully obtained expungements for numerous clients in Oakland, Macomb, Wayne, Washtenaw, and Livingston counties and throughout southeastern Michigan. We have a well-earned reputation for providing the highest quality aggressive representation, while showing empathy and care for each client. A lawyer needs to understand how important the result is for the client's life and fights for the client accordingly.
Call us today at (248) 263-6800 for a free consultation, or complete a Request for Assistance Form and we will contact you promptly.
We will find a way to help you and, most importantly,
we are not afraid to win!