Domestic violence defense lawyers with an unparalleled track record of successful representation of clients in the 48th District Court in Bloomfield Hills. When the result matters and there is no room for error, we can help you.
Domestic violence charges are serious and can impact everything from your financial, employment, and family situation. If you are currently facing domestic violence charges in the state of Michigan, you need the help of an experienced, reputable, and aggressive legal team who knows the domestic violence laws inside and out and will use their knowledge and experience to fight for your freedom, reputation, livelihood and family.
Finding the Right Domestic Violence Defense Lawyer Near Me
Before enlisting the help of an experienced legal team, we recommend researching Michigan domestic abuse defense lawyers by reviewing past cases and by reading client testimonials. After an initial consultation, ask yourself how comfortable you are in sharing personal information with a lawyer you are considering hiring. After checking an attorney's credentials and reputation, do some research to figure out if the lawyer has experience handling domestic violence cases similar to your own. When representing clients facing similar charges, what outcome is typical for clients under their care? After thoroughly looking into the firm, their attorneys and reputation, you can feel more confident with your choice in representation.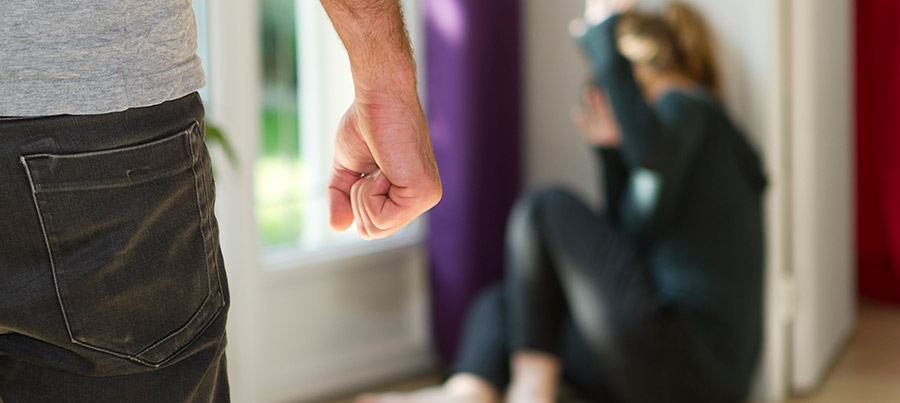 Consequences for Not Hiring Reputable and Experienced Legal Counsel
Unfortunately, some individuals will hire the lowest bidder rather than hire an experienced attorney in an effort to save money. It is not uncommon for even first time offenders to receive jail time for a conviction and the indirect consequences of a conviction can be life altering. Probation, drug and alcohol testing, therapy, anger management courses and community service is also quite common. As part of your sentence, if you are convicted, you will likely be required to report to a probation officer on a regular basis, which is more annoying than difficult. Perhaps worst of all, a conviction can cause you to lose your job or cost you a promotion if you work in certain industries, which will have devastating effects on you and your family. You do not have the luxury of choosing inexperienced or budget lawyers if the result of the case matters!
48th District Court in Bloomfield Hills
The Bloomfield Hills District Court is located at 4280 Telegraph Rd, Bloomfield Hills, MI 48302. The court has jurisdiction over any misdemeanor that allegedly occurs in any of the following jurisdictions:
Charter Township of Bloomfield
Charter Township of West Bloomfield
City of Birmingham
City of Bloomfield Hills
City of Keego Harbor
City of Orchard Lake Village
City of Sylvan Lake
LEWIS & DICKSTEIN, P.L.L.C. is on your side!
LEWIS & DICKSTEIN, P.L.L.C. is one of the most sought after legal firms because of their experience with domestic violence or domestic abuse defense, thorough understanding of domestic abuse laws in the state. If you are searching for a domestic violence attorney in Bloomfield Hills, Michigan, look no further. Our attorneys have represented clients in the 48th District Court for many years and have longstanding relationships with the judges and prosecutors in the court. We will work tirelessly to fight for your freedom!

Save
Save