Changes in the Holmes Youthful Trainee Act (HYTA) Will Give More Young Offenders A Second Chance.
The Michigan legislature has taken steps to modify the Holmes Youthful Trainee Act (HYTA) to make more young criminal offenders eligible for a second chance at a clean criminal record. The Holmes Youthful Trainee Act (HYTA) currently allows Michigan judges to sentence people that are aged 17 to 20 years at the time of the offense to a period of probation, jail or prison, and if the person completes their sentence without incident they will not have a conviction or criminal record. HYTA is available for both felony and misdemeanor offenses. The changes will allow the HYTA to apply to young offenders who are younger than 24-years-old at the time of the felony or misdemeanor offense.
There is also legislation pending that would require judges to revoke the HYTA consideration if an offender commits certain felonies while in the program.  The current version of HYTA makes revocation discretionary by the judge.  This is a major concern because anytime you take away a judge's discretion and force him or her to do something, you take the human element out of the justice system.  Every case and every defendant are different and not allowing a judge to consider special circumstances, in any case, is unjust. The judge is in the best position to assess what should be ordered in any particular case.
A sentence pursuant to HYTA is not right and the judge makes the final decision on whether the defendant will be treated as a youthful offender.  That is why it is important to have experienced legal representation that can convince a prosecutor and judge that the young person is a good candidate for the program and should be allowed to participate.

HYTA is a good program and absolutely necessary to protect a young first offender that has made a mistake. One youthful indiscretion should not destroy a person's future.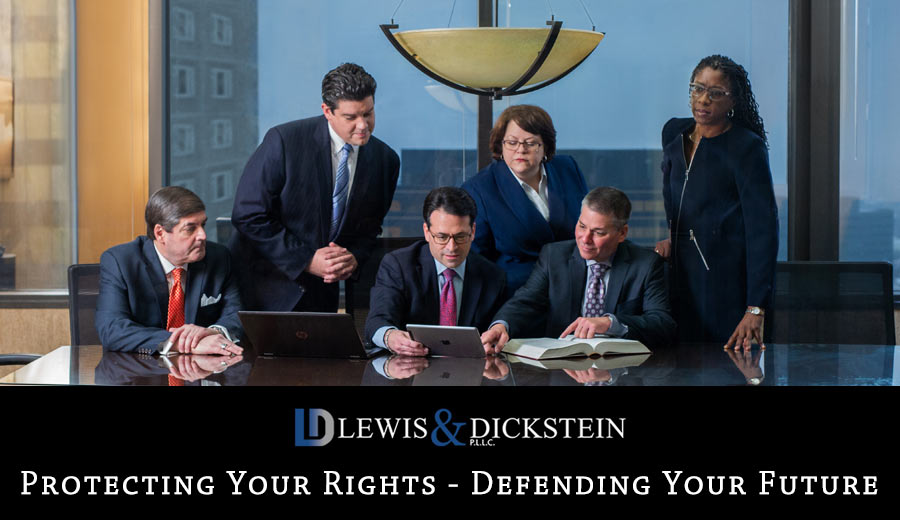 Keeping Criminal Records Clean Is Important At Any Age
A person's criminal history can make or break a person's future. A criminal record can be the difference between a job, college, a professional license, good credit, and even deportation if you are not an American citizen. There are programs and options available other than HYTA. It is important to seek out an attorney that can advise you of these programs and determine whether or not you qualify.  The attorneys at LEWIS & DICKSTEIN, P.L.L.C. have decades of experience practicing law in the criminal courts throughout the United States.  If you are dealing with criminal charges and you are concerned about your criminal record, you should contact the attorneys at LEWIS & DICKSTEIN, P.L.L.C.  We can answer your questions, minimize your concerns and take up the fight to protect you and to assure that you are given the best representation possible, and if it is in your best interest,  get you involved in a program such as HYTA, to protect your future.  Call us at (248) 263-6800 or complete a Request for Assistance Form and one of our attorneys will call you.
---
We will find a way to help you and, most importantly,
we are not afraid to win!