Medical Marijuana
In a show of force, demonstrators plan to congregate at the Oakland County Circuit Court in an attempt to show the Oakland County prosecutor that local citizens are in favor of medical marijuana, the state law allowing for the ability of sick citizens to treat with marijuana, and a patient's ability to have reasonable access to medical marijuana without fear of being prosecuted.
The demonstration will be to mark the start of the trial of registered patient Barb Agro, 70, who is charged with illegal drug dealing even though she was attempting to sell mar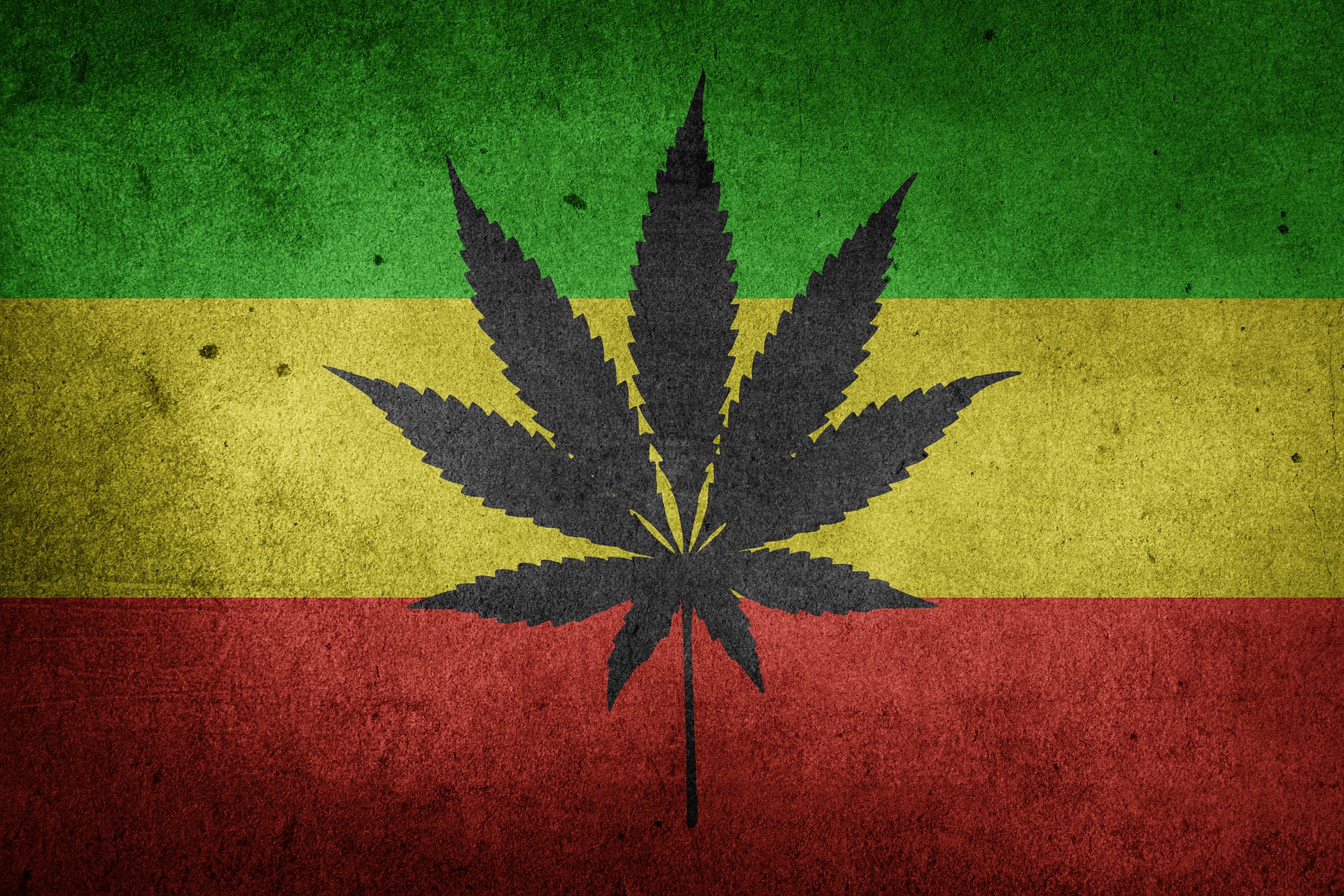 ijuana to legitimate medical marijuana patients.   The demonstration is for all defendants currently charged in Oakland County with delivery of a medical marijuana or possession with intent to deliver medical marijuana.
The Oakland County prosecutor has prosecuted dozens of individuals in multiple cases with possessing or delivering medical marijuana even though it is not disputed that the providers truly believed they were helping terminally ill patients or those suffering from chronic pain and debilitation. The Oakland County Prosecutor has taken a position that even those people who give marijuana to seriously sick people for treatment of their terminal or debilitating conditions still deserve to be convicted of felonies and that many should go to jail or prison.
Loren Dickstein, with LEWIS & DICKSTEIN, P.L.L.C., currently represents two defendants in a multi-defendant case out of Waterford, Michigan. The case is currently scheduled for motion hearings and the assistant prosecutor assigned to the case is due to file a brief in the case next week. The defendants in the Waterford case are accused to possessing with intent to deliver marijuana that the defendants intended to sell only to patients who possessed legitimate medical marijuana cards issued by the State of Michigan.
It turned out that the "patients" were really undercover narcotics officers posing as terminally ill people or patients suffering from chronic and debilitating medical conditions. The prosecutor will be seeking to prevent the defendants from being able to tell the jury about the devious and deceitful actions of the investigating officers because the Oakland County Prosecutor and the officer's superiors sanctioned the actions.
The prosecutor is taking a position that the benevolent and compassionate intent of the defendants is irrelevant to the case. This case serves as an example of how the prosecutor's policy, which is inconsistent with state law and public opinion, is threating to ruin innocent peoples lives.
If you have questions regarding medical marijuana, please do not hesitate to call LEWIS & DICKSTEIN, P.L.L.C. for a free consultation. We can be reached at (248) 263-6800.