We can help you if you face felony or misdemeanor charges in Michigan.
When there is no room for errors or false promises, and you need an attorney who will fight for you like family, you are in the right place.!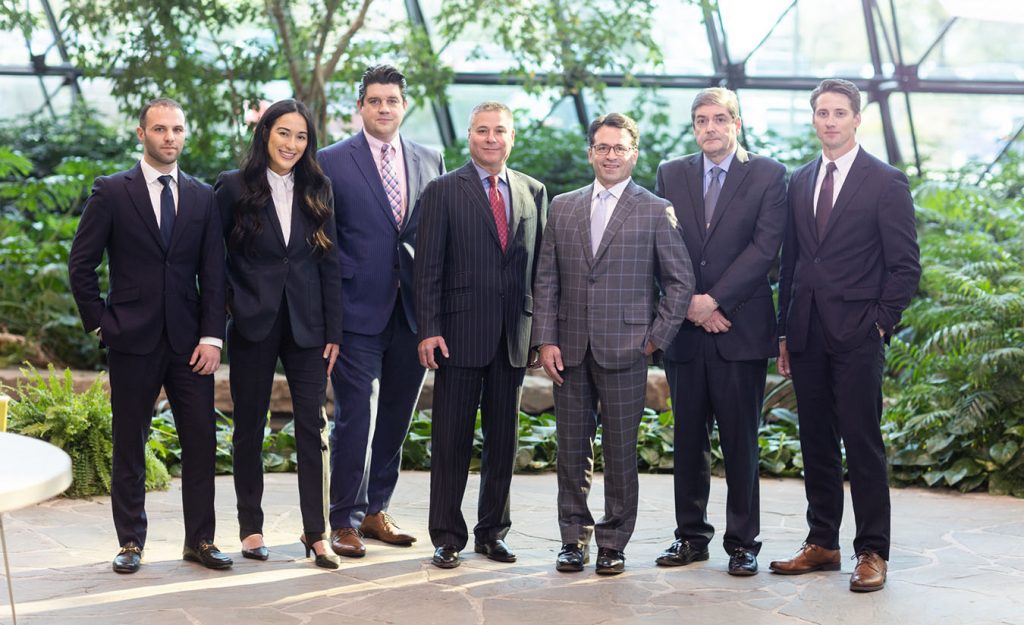 Don't face criminal charges alone!
At LEWIS & DICKSTEIN, P.L.L.C., we understand that facing criminal charges can be a daunting experience. That's why our team of skilled trial lawyers and outstanding negotiators is here to fight for you every step of the way. Don't Face Criminal Charges Alone!
Our Competitive Edge:
Over 100 years of combined experience
Recognized as leaders in Michigan's legal community
Extraordinary results in and out of court
Client-focused approach to legal representation
Our attorneys have a proven track record of successfully defending our clients and securing favorable outcomes. We've helped countless clients navigate the complexities of the legal system and emerge with their rights intact.

Here's what our clients have to say about working with us:
"So grateful to Randy!! I was charged with a misdemeanor for forgetting to renew my license and was an absolute wreck because of the possibility of being put on probation, which I had already gone through because of a prior DUI. The prosecutor had the full intention of making me do this and ordered me to appear before the court. Randy told me in no uncertain terms that he wasn't going to let that happen, but I was skeptical given how little my representation for that DUI was able to sway the judge and prosecutor for any ounce of leniency. Not only was Randy able to get rid of the misdemeanor, but the two civil infractions they were reduced to will not appear on my record. I didn't have to stand before the judge and, as a bonus, he was even able to get rid of the associated speeding ticket. I feel really blessed that I happened on this firm from a Google search, since things could have gone so much worse. Definitely money well spent"

Michael B
"Loren and his firm did a great job. He was organized and knew the best approach every time something was brought up. He was always one step ahead and his years of experience was shown. The outcome was favorable and truly believe his skills as an attorney is in the top 1-2% in Michigan. Highly recommended."

Christian R.
Loren Dickstein and his partners have the best law firm in the state of Michigan. I was facing serious charges and Loren stepped in to make a very scary, difficult situation 100000% better. I will never look to anyone else to hire if I ever am in need of legal services in the future. If a confident, hard working, empathetic attorney is what you are looking for, look no more. Lewis & Dickstein PLLC is the one for you.

Job Smith
Many thanks to Mr. George Brown from the Lewis & Dickstein firm. Mr. Brown represented me for over 2 years (thanks Covid) after being referred to me by a family member. Mr. Brown is knowledgeable, hardworking, dedicated and detail-oriented. He was organized and knew the best approach every time we faced a new challenge navigating the court system. I recommend Mr.Brown and his firm to anyone needing legal services in the future.

Sara Aldridge
Parisa is amazing! She knows her stuff for sure. The law firm is on point.

Andrew Quintano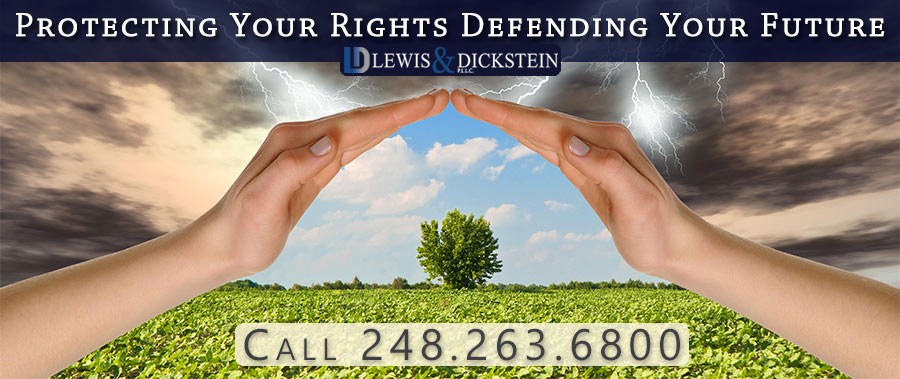 Don't leave your future to chance. Choose LEWIS & DICKSTEIN, P.L.L.C. to fight for you.
You do not have to face criminal charges alone! Our highly experienced and successful criminal defense lawyers are ready, willing, and able to stand by your side to protect and defend you in and out of court. We can provide the highest possible level of service and results for fair and affordable legal fees. Call us for a free consultation, and we will take the time to talk with you, answer your questions, and address your concerns. We will find a way to help you!
Call us today at (248) 263-6800 for a free consultation or complete a Request for Assistance Form. We will contact you promptly and find a way to help you.
We will find a way to help you and, most importantly,
we are not afraid to win!