Reading the Private Emails of a Spouse may be a Crime
Felony Misuse of a Computer Can Be Charged if a Person Accesses Spouse's Private Email Without Permission – You Can Face Criminal Charges Even If You Still Live in the Same Home.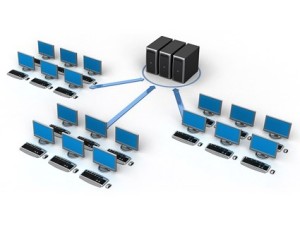 You are not allowed to snoop through your spouse's email.  A couple of years ago, Leon Walker of Rochester Hills, Michigan, was charged with felony misuse of a computer, because he accessed his wife's email account.  Mr. Walker thought his wife was having an affair and got in to her email account to prove it.  Once in the account, he printed out the email and gave copies to his wife's first husband who was in a custody battle with her.  This case was initially dismissed.  Over the years it has been appealed several times and the Michigan Court of Appeals had determined that Mr. Walker can be charged criminally for accessing his estranged wife's computer.
There is major concern about this matter.  Is it right to cause a person to have a criminal charge brought, when the matter should be addressed by the family court? What if a spouse claims a joint email is private and makes a false allegation of intrusion?
Prosecutors and Judges can be Harsh and Overcharge a Person.  You Need Help When You Face Criminal Charges.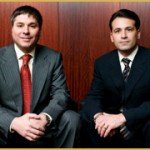 The prosecutor's offices in southeastern Michigan have a reputation of being extremely harsh and commonly overcharge people.  This is why you need to have the law firm of LEWIS & DICKSTEIN, P.L.L.C. represent you.  Our attorneys take great offense when an overzealous prosecutor charge a client with a felony or misdemeanor and will take all steps necessary to make sure that situation is corrected.  A person is entitled to due process and a level playing field when facing the criminal justice system.  That often is not the case.  One person alone against the government with its unlimited resources is daunting.  Do not allow this to happen to you.  You are in a fight for your freedom or your children – do not attempt to enter that fight with anything other than expert representation. Don't trust your fate to the lowest bidder.  The attorneys at LEWIS & DICKSTEIN, P.L.L.C. have decades of experience in defending people charged with criminal offenses.  Let us put our knowledge to work for you.  Call us at (248) 263-6800 or complete a Request for Assistance Form and one of our award winning attorneys will call you.
"We Are Not Afraid To Win"
LEWIS & DICKSTEIN, P.L.L.C.