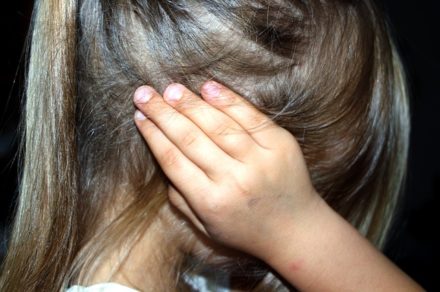 Frank Berta, a local Boy Scout leader and employee of the federal government, is facing child pornography charges. Federal agents discovered the photos on his work computer. The work computer was apparently used to access pornography and "boy lover" Web sites, according to an affidavit filed in U.S. District Court in Detroit. It is not clear if the incident was discovered as part of an FBI investigation targeting pedophiles, records show.
Agents also found photographs of nude and partially clothed pubescent and pre-pubesecent boys on Bertram's work computer, the affidavit said. Bertram's home computer also allegedly contained similar child pornography including videos.
Bertram, like any person accused of a similar offense, is in need of the best criminal defense representation. He needs a great, experienced criminal defense lawyer whether he intents to fight the charges or attempt to mitigate any sentence that may be imposed.
At LEWIS & DICKSTEIN, P.L.L.C., we have been passionately and zealously defending those charged with criminal offenses for almost 40 years (collectively). From cases that must go to trial to those cases where the priority is minimizing the consequences of a conviction, Loren Dickstein and Randy Lewis are prepared to do whatever is necessary to help. Please feel free to call us for a free consultation 24 hours per day, 7 days per week at (248) 263-6800 or complete a Request for Assistance Form and a defense attorney will contact you promptly.