Nude Photos Lead to Child Porn Charges
Possession of Child Pornography, also known as CSAM, is a serious felony in federal or state court. Your best defense starts here!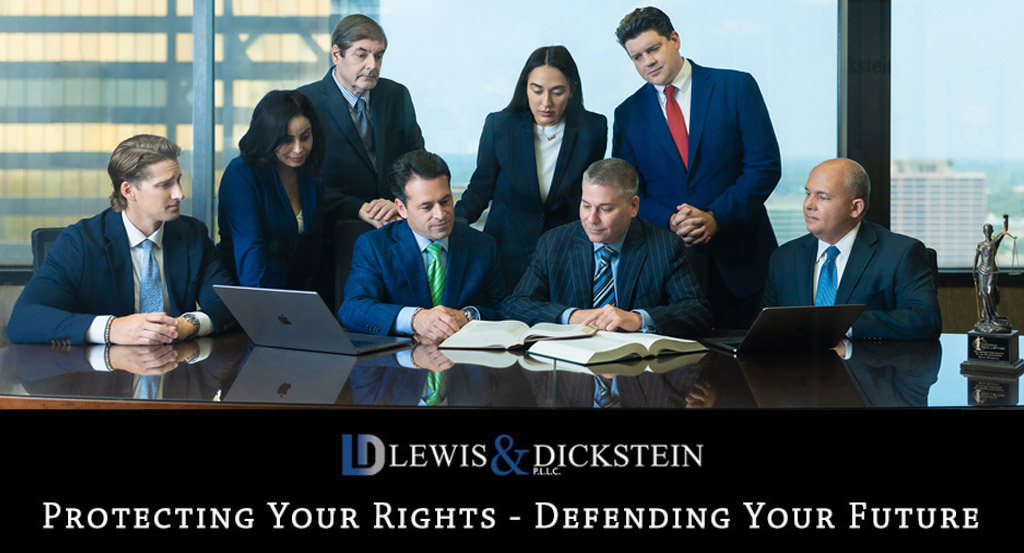 Boy Scout Leader Facing Child Porn Charges
The United States Attorney's Office, the Attorney General, and the various county prosecutors in Michigan have a reputation for zealously prosecuting child porn charges and CSAM cases. They almost always request long terms of incarceration. Although the type of defense used can vary greatly depending on the facts and circumstances of the case, generally, the defense lawyer's job is to make sure the defendant's rights are protected and prevent the government from getting away with over-zealous prosecution.
In cases where the Defendant did possess child porn or CSAM, a highly skilled defense attorney will know what steps to take to get their client help and treatment instead of jail or prison. In cases with false or exaggerated allegations, an experienced lawyer will do what is necessary to try and get the charges dismissed or attempt to get an acquittal at trial, if possible.

An Example of a CSAM Charge in Michigan
Frank Berta, a local Boy Scout leader and employee of the federal government, faces child porn charges. Federal agents discovered the photos on his work computer. According to an affidavit filed in U.S. District Court in Detroit, the defendant's work computer accessed pornography and "boy lover" Websites. It is unclear if the FBI discovered the incident as part of an FBI investigation targeting pedophiles.
Agents also found photographs of nude and partially clothed pubescent and pre-pubescent boys on Bertram's work computer, the affidavit said. Bertram's home computer also allegedly contained similar child pornography, including videos.
Bertram needs the best criminal defense representation, like any person accused of child porn or a similar charge. He needs a great, experienced criminal defense lawyer whether he intends to fight the charges or attempt to mitigate any sentence.
Federal Child Pornography Laws
18 U.S.C. § 1461 – Mailing obscene or crime inciting matter
18 U.S.C. § 1462 – Importation or transportation of obscene matters
18 U.S.C. § 1465 – Transportation of obscene materials for sale or distribution
18 U.S.C. § 1466 – Engaging in the business of selling or transferring obscene matter
18 U.S.C. § 1470 – Transfer of obscene material to minors
18 U.S.C. § 2242 – Sexual abuse
18 U.S.C. § 2251 – Sexual exploitation of children
18 U.S.C. § 2251A – Selling and buying of children
18 U.S.C. § 2252 – Certain activities involving the sexual exploitation of minors
18 U.S.C. § 2252A – Certain activities relating to material containing child pornography
18 U.S.C. § 2260 – Production of sexually explicit depictions of a minor to Import into the United States
18 U.S.C. § 2260A – Penalties for registered sex offenders
Michigan's Child Porn Laws
Michigan Penal Code §750.145c(4) – Possession of Child Sexually Abusive Material (child porn charges)
Michigan Penal Code §750.145c(3) – Distribution of Child Sexually Abusive Material
Michigan Penal Code §750.145c(2) – Production of Child Sexually Abusive Material
Child Pornography and SCAM Penalties
A conviction for child pornography may carry jail time, hefty fines, probation, and sex offender registration requirements. If there were several different pieces of child pornography, you might be charged separately for each, and your sentence would get longer.
Remember that if you are found guilty of child porn charges, you might have to register as a sex offender as part of your sentence. In today's society, being classified as a sex offender is a stigmatizing designation that causes many offenders to be regarded unfairly and as outcasts.
Prosecutors, judges, and juries have visceral reactions to child pornography charges and those accused of possessing, trafficking, or producing child sexually abusive materials. It takes a credible, influential defense attorney to level the playing field and give their client a fair shot at a defense or rehabilitative sentence.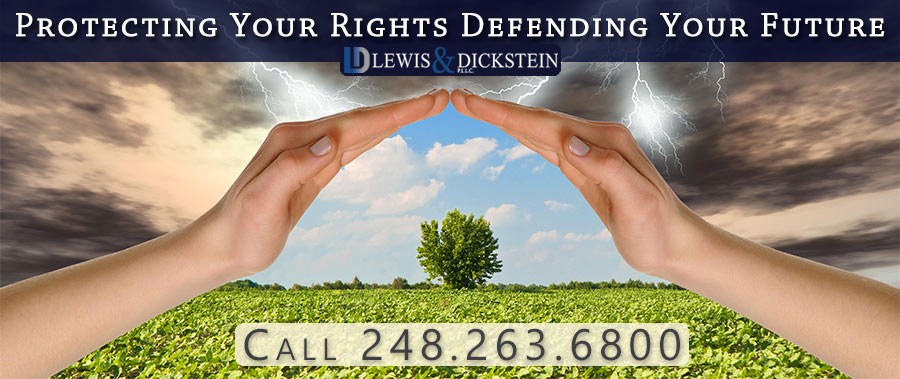 CSAM Defense Attorneys in Michigan
At LEWIS & DICKSTEIN, P.L.L.C., we have passionately and zealously defended those charged with criminal offenses, including child porn charges, for decades. From cases that must go to trial to those where the priority is minimizing the consequences of a conviction, we will do whatever is necessary to help. Please call us for a free consultation 24 hours a day, 7 days per week. If you are looking to find a defense attorney who will faithfully fight to protect and defend you, treat you with respect and dignity, and get you any help you might need, you are in the right place.
Call us today at (248) 263-6800 for a free consultation or complete an online Request for Assistance Form. We will contact you promptly and find a way to help you.
We will find a way to help you and, most importantly,
we are not afraid to win!