Criminal Defense Attorneys in Michigan
There is a multitude of criminal defense lawyers in Michigan. The experience, reputation, and effectiveness of a defense attorney are often reflected in that lawyer's fee structure. Here is what you need to know.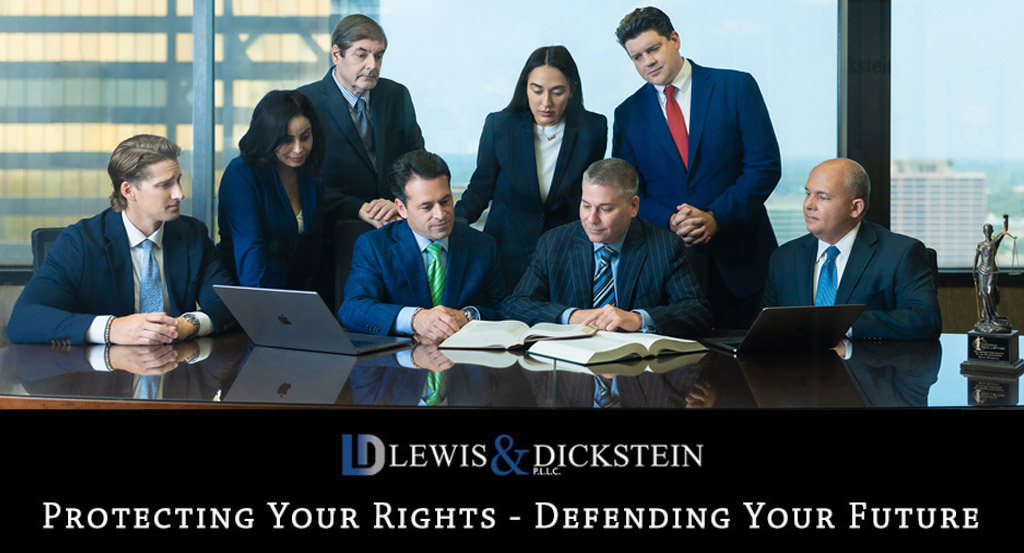 Here is Why You Want the Best Criminal Defense Lawyer Available
Every felony and misdemeanor criminal conviction, regardless of whether it is state or federal, can cause serious damage to a person's liberty, reputation, profession, and personal life. You do not want to cut corners or take hiring a lawyer lightly. It is vital that you work with the best criminal defense attorneys in Michigan you can get.
If you are looking for attorneys in Michigan, look no further than LEWIS & DICKSTEIN, P.L.L.C. – one of the most reputable firms in the nation. We have years of experience representing clients who are facing white-collar crime charges, rape, embezzlement, fraud, and drug offenses. The team is no stranger to domestic abuse cases and vehicular manslaughter, reckless driving, and other felony and misdemeanor traffic crimes, which are becoming more and more prevalent with the high incidences of texting and driving. Whatever charge you may be facing, the Defense Team with LEWIS & DICKSTEIN, P.L.L.C. have decades of experience handling cases like yours with success.

Utilize Our Attorneys in Michigan For Your Case
If you or someone close to you is facing a criminal charge, finding representation that you trust can be difficult. Facing the judge without an attorney is a risk since you are not well versed in state law. The attorneys with LEWIS & DICKSTEIN, P.L.L.C. have earned the best reputation in the state due to their track record of having charges minimized, if not dropped for our clients.
The outstanding reputation and credentials of the attorneys with LEWIS & DICKSTEIN, P.L.L.C. speak to their high quality and caliber. We hold a superb Avvo rating in the areas of experience, industry recognition, and professional conduct. We represent clients in federal, state, and juvenile court, standing up for their rights. We will not rest until we reach a win for our clients.
When researching attorneys in Michigan, you will find many attorneys who claim competency. The attorneys with LEWIS & DICKSTEIN, P.L.L.C. are not only competent with state law and federal law; they are frequently successful in clearing their client's names. The firm's name and reputation are strong in Michigan, as they rank among the best attorneys to represent clients facing domestic abuse, drug possession, embezzlement, retail fraud, and other serious crimes.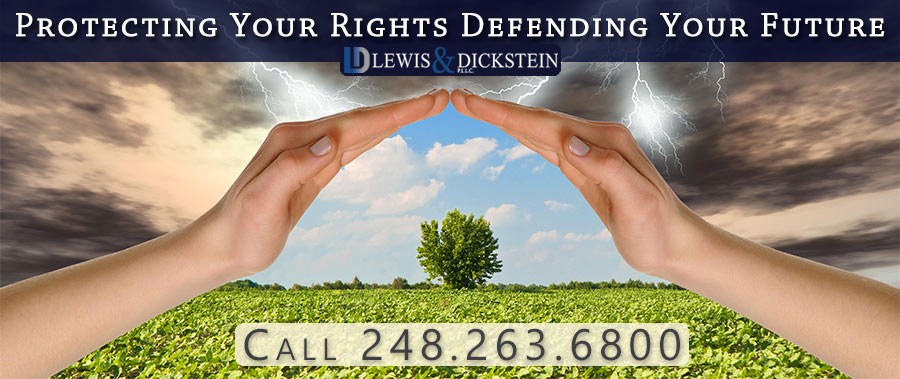 The attorneys with LEWIS & DICKSTEIN, P.L.L.C. take time to inform each client of their rights, making personalized attention their absolute goal. If you are serious about winning your freedom, enlist the services of LEWIS & DICKSTEIN, P.L.L.C. If you would like to speak to an experienced, passionate criminal defense specialist, call us for a free consultation.
Call us today at (248) 263-6800 for a free consultation or complete a Request for Assistance Form. We will contact you promptly and find a way to help you.
We will find a way to help you and, most importantly,
we are not afraid to win!