Misdemeanor Arraignments in the 36th District Court in Detroit.
If you failed to appear for court in Detroit or a warrant has been issued for your arrest in the 36th Judicial District Court, you need to appear in court to have the warrant canceled.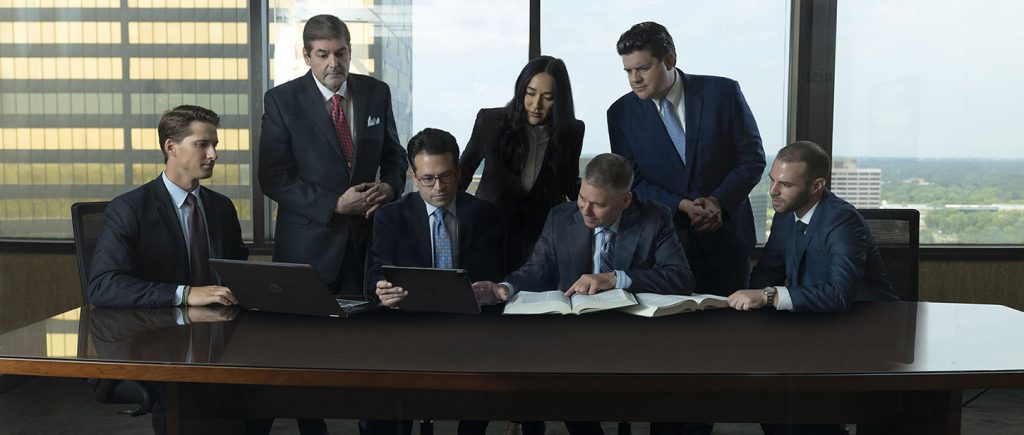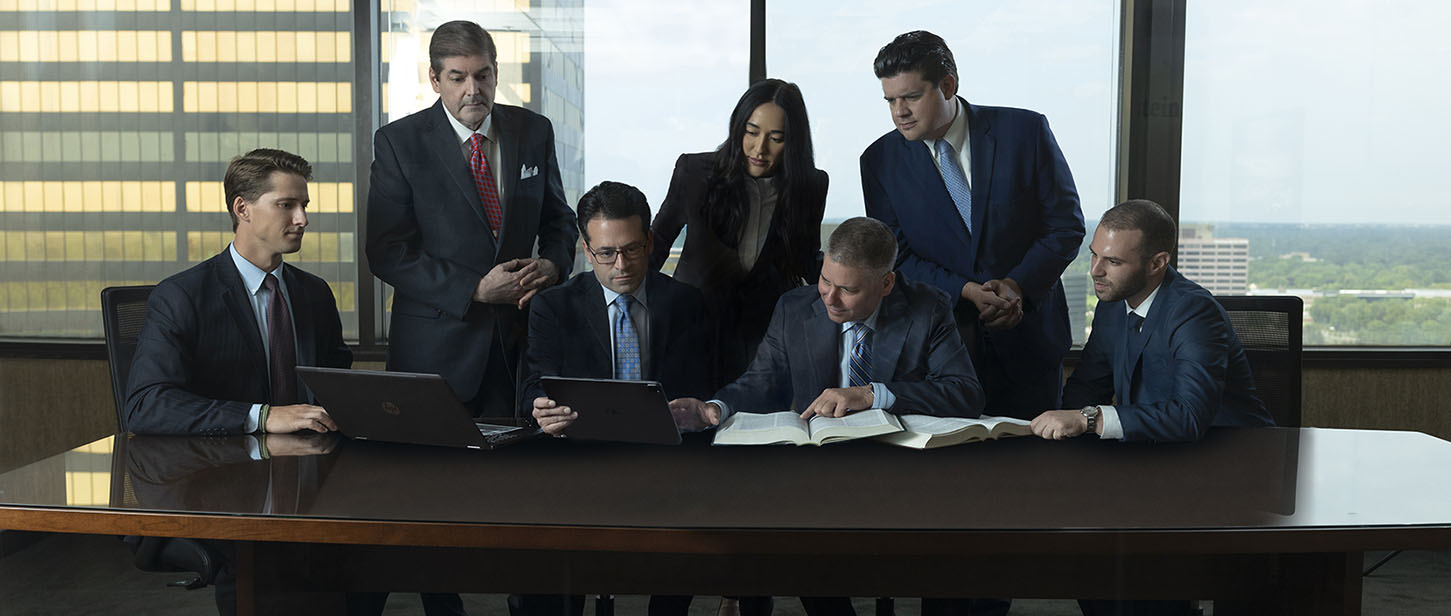 Warrant in 36th District Court for a Misdemeanor
A warrant in the 36th District Court is a court order directing law enforcement to take a person into custody. With a misdemeanor warrant, a cash bond is frequently required so that the defendant can stay out of jail. Your best hope to get a low or personal bond (no money required) is with a highly experienced criminal defense lawyer with a track record of achieving extraordinary results on misdemeanors in Detroit.
You MUST appear at the 36th District Court on the correct day. Arraignment times are assigned according to the first letter of your last name:
A through C – Mondays
D through H – Tuesdays
I through L – Wednesdays
M through R – Thursdays
S through Z – Fridays
The Walk-In Docket begins at 1:30 p.m. Court staff requests that you check-in at the Information Window on the 1st Floor of the Traffic/Criminal Division by 1:00 p.m.
How to get a personal bond in the 36th District Court?
A personal bond means that you do not need to post any money with the court or jail. A personal bond is really nothing more than a promise to appear in court. When a defendant is arraigned on a warrant in the 36th District Court, the defense lawyer must argue aggressively and intelligently for a personal bond. The factors that a judge considers when setting a bond are fairly complex and include whether family members live in the area, prior criminal history, a record of appearances in court or nonappearance, issues with drugs or alcohol, ties to the community, and much more. A good lawyer will relay the pertinent information to help you keep your freedom while awaiting court hearings.
If you don't get a personal bond, the alternatives are a cash, surety, or 10% bond. A cash bond requires the defendant to post cash for the full amount of the bond. This type of bond is usually imposed at the arraignment on a warrant in the 36th District Court when a judge intends for a defendant to remain incarcerated. A 10% bond requires that only 10% of the total amount of the bond be posted. For example, a $1,000 or 10% bond requires $100.00. At the end of the case, the defendant or whoever posted the bond would get most of the money back. Finally, a surety bond requires a bondsman. A bondsman would post the bond of the defendant for a fee and would require collateral. This is usually a good option when someone cannot afford to post a bond any other way.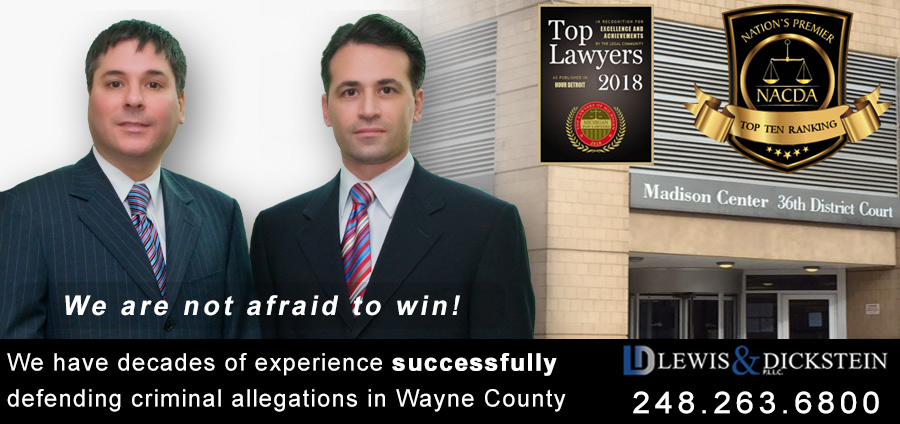 Can a lawyer help get a lower bond?
An experienced criminal defense lawyer gives the defendant the best possible chance of getting released on a reasonable or personal bond. Defense lawyers who frequently appear in the courts in Wayne Count know what arguments work best and what facts are most persuasive. The fact is that the case's outcome is generally better if a defendant remains out on bond. If you or someone you care about faces a warrant or arrest, it is important to hire the best lawyer you can promptly.
Types of Warrants in the 36th District Court
When a new felony or misdemeanor is charged in the 36th District Court, a magistrate judge will issue a warrant for the defendant's arrest. This is called an "arrest warrant." If a defendant has a scheduled court hearing and fails to appear, the judge will issue a "bench warrant." If someone is on probation and is accused of a violation, the court will issue a violation of probation warrant or show cause notice. Regardless of the type of warrant, an experienced defense lawyer can ensure that the defendant is granted a low or personal bond so that they are not stuck in jail waiting for their case to go through the court process.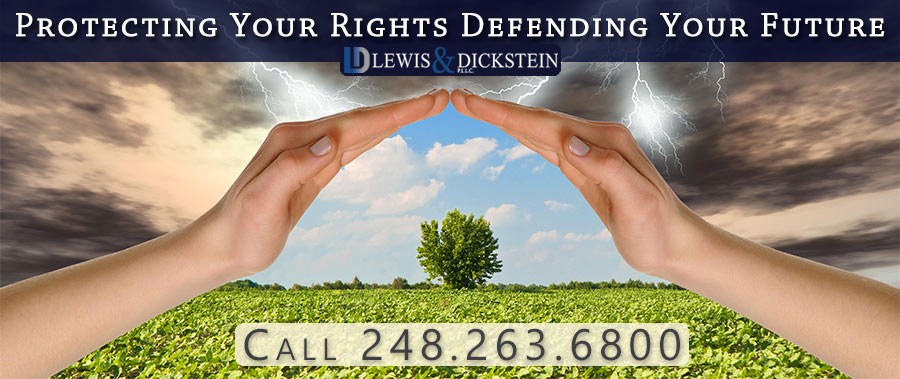 Wayne County Criminal Defense Lawyers
The Defense Team with LEWIS & DICKSTEIN, P.L.L.C. has decades of experience successfully defending clients in Wayne County and the 36th District Court. We have an unparalleled track record and a reputation for effectively and zealously fighting for our clients. If you face felony or misdemeanor charges or have a warrant in the 36th District court or anywhere in Wayne County, call us today for a free consultation.
Call us today at (248) 263-6800 for a free consultation or complete a Request for Assistance Form. We will contact you promptly and find a way to help you.
We will find a way to help you and, most importantly,
we are not afraid to win!