If your case has been dismissed or you were arrested and never prosecuted you should not have an arrest on your record.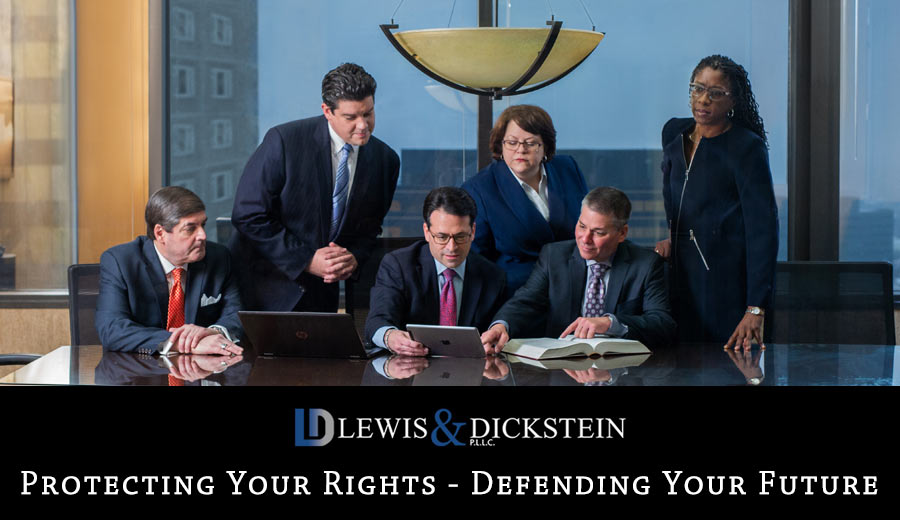 Improperly Preserved Arrest Records Create Havoc
In the United States, a person accused of a crime is presumed to be innocent. Unfortunately, potential employers, health care facilities, licensing agencies, and charitable organizations frequently just assume someone committed a crime merely because that person had been arrested. This unfair prejudicial effect is not unfair because the arrests should not even be on a person's criminal history in many cases. Unfortunately, mistakes are frequently made by courts and law enforcement agencies and people lose employment opportunities and more because an arrest wrongfully appears on his or her criminal history.
Should an Arrest be on Your Record?
If you were arrested and the charges against you were dismissed or if you were found not guilty, the arrest should NOT appear on your public criminal history. In many cases, the dismissal or acquittal is not properly reported by the Circuit or District Court to the Michigan State Police and the discrepancy results in the arrest being improperly retained in the records.
ICHAT vs. LEIN
A person's public criminal history is reported on Michigan's Internet Criminal History Tool, often referred to as ICHAT. If a case is dismissed the Michigan State Police are required to remove the arrest from ICHAT. Even if the arrest is removed from ICHAT, it may still appear on the Law Enforcement Information Network, a nonpublic database that is also known as LEIN.
LEIN is a person's nonpublic criminal history that is accessible by law enforcement personnel and courts. Michigan law requires that any record of the arrest on LEIN, including biometric data and fingerprints, shall be destroyed if defense counsel can persuade the prosecutor to agree or if the prosecutor and the judge fail to object within 60 days of the dismissal. If this happens, the arrest is also removed from LEIN and ICHAT.

Removal of an Arrest from Criminal Record
The Defense Team with LEWIS & DICKSTEIN, P.L.L.C. has extensive experience filing for and winning requests to remove arrests and, in many cases, even criminal convictions. Because we have an excellent reputation with law enforcement, including prosecutors throughout Michigan, we are frequently able to persuade the government into agreeing to this type of relief.
If you don't try, the arrest will not be automatically removed. Once an arrest has been entered on a record, it will never be removed unless some action is taken. Given that this type of improper record can cause terrible problems in a person's life, it is critical that any request is done correctly, effectively, and professionally.
Although there is a standard court order for removal of an arrest from law enforcement records, this does not mean that such an order is inevitably entered. The Court Form, MC262, may be entered following a motion brought before the trial judge, with the consent of the prosecutor, or following a petition filed with the Michigan State Police.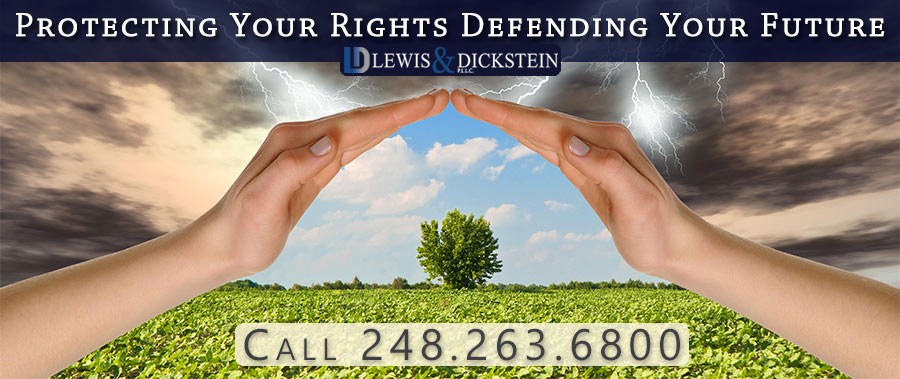 An Experienced Defense Attorney Can Help You
If you have an arrest or conviction you want to be removed from your public or private records, please call us for a free consultation and confidential case evaluation. Not all records can be removed but this is too important not to try and it can be a terrible mistake to trust your fate to the legal representation of a lawyer that is simply the lowest bidder.
Call us today at (248) 263-6800 for a free consultation, or complete a Request for Assistance Form and we will contact you promptly.
We will find a way to help you and, most importantly,
we are not afraid to win!