Felony Keeping a House of Prostitution
In Michigan, law enforcement is focused on prosecuting people for maintaining businesses, such as massage parlors, used for prostitution. Unfortunately, false accusations are frequent.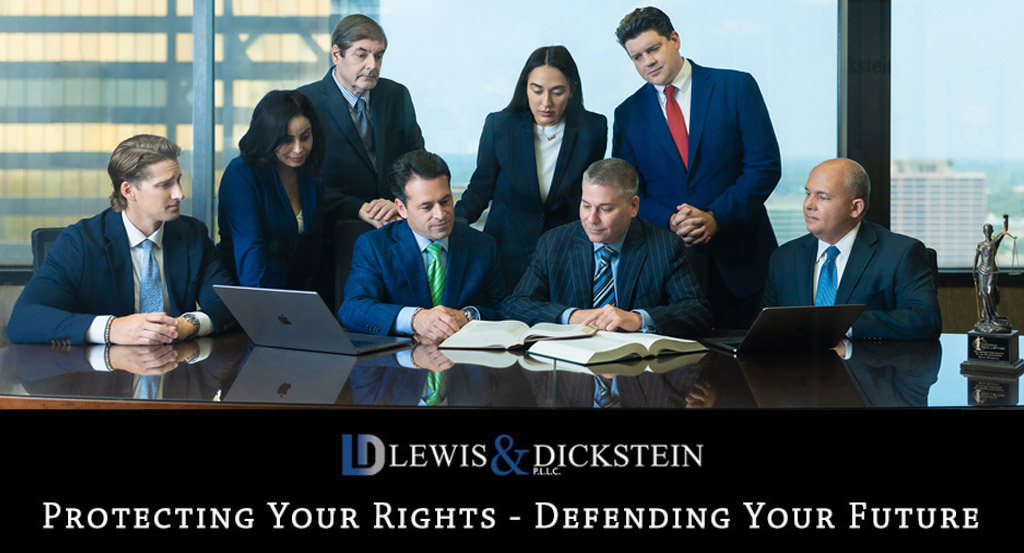 Keeping, Maintaining, or Operating a House of Ill-Fame, Prostitution, or Lewdness
The Michigan State Police and various law enforcement agencies throughout Michigan are aggressively investigating human trafficking organizations and organized prostitution. In the push to prosecute those responsible for human trafficking offenses, law enforcement is unfairly accusing people not involved in the operation of organized prostitution. Keeping a House of Prostitution is a serious felony offense that often results in lengthy jail sentences, fines, and years of probation supervision.
What is Keeping a House of Prostitution?
Under Michigan law, a person who keeps, maintains, or operates, or aids and abets in keeping, maintaining, or operating, a house of ill-fame, bawdy house, or any house or place resorted to for prostitution or lewdness is guilty of a felony punishable by imprisonment for not more than five (5) years, a fine of not more than $5,000.00, and up to five (5) years of probation.
An Example of Operating a House of Prostitution
Although many circumstances can result in a Keeping a House of Prostitution accusation, the most common scenario is a massage parlor. Officers operate undercover and pretend to be customers seeking a massage. The officers hope to catch prostitutes posing as masseuses. When the officers collect sufficient evidence, they raid the massage parlor with the ultimate goal of charging the people running the business. The reality of these cases is that the owner or operator is rarely present, and it is challenging to prove they were aware of the illicit activities at the business. As a result, the police end up charging low-level employees with this severe felony offense. Some officers handling these assignments are overzealous and manufacture or exaggerate evidence or false confessions.
In Michigan, a person engages in the solicitation of prostitution if they offer, consent to, accept payment for, or engage in a sexual act for money or something of value. It does not matter if a sexual act occurred. An agreement to engage in sex for cash is sufficient.
Consequences of a Felony Conviction
A felony conviction for Keeping a House of Prostitution has direct and collateral consequences. Unless a skilled defense attorney persuades the prosecutor to reduce the charge, a conviction carries the possibility of five (5) years in prison or one year in jail with up to five (5) years of probation. The offense can also result in the following:
loss of employment or inability to advance in a career,
loss of a professional license,
damaged reputation,
immigration consequences (such as deportation or inability to re-enter the United States), and
loss of parental or visitation rights with children.

Negotiating for a Dismissal or Plea Bargain
Few criminal defense lawyers in Michigan have extensive experience defending clients against Keeping a House of Prostitution charges. The Defense Team with LEWIS & DICKSTEIN, P.L.L.C. has successfully defended and protected many clients facing these devastating allegations. We've achieved outright dismissals or extraordinary plea bargains in Oakland County, Wayne County, Washtenaw County, and Macomb County. We routinely appear in criminal courts throughout Michigan. Because of our well-known and exemplary reputation with judges and prosecutors, we can often negotiate for resolutions unobtainable by other lawyers. If there is a way to get the charges dismissed, we will find it.
Immigration Consequences for a Crime of Moral Turpitude
Sadly, the people charged with solicitation, prostitution, and operating a business for prostitution are often immigrants. Because federal immigration law considers Keeping a House of Prostitution a "crime of moral turpitude," a convicted defendant might face deportation, the inability to re-enter the United States, or an inability to obtain U.S. citizenship. A defense attorney handling these matters must have an excellent working knowledge of federal immigration law to protect a client who is not a U.S. citizen. In these cases, a plea taken under advisement or a delayed sentence will not protect a defendant. If dismissal is not possible, it will take an influential, reputable defense lawyer to persuade the prosecutor to modify the charges so their client can avoid potential immigration-related problems.
Prostitution and Solicitation
In these cases, the government charges the alleged operating of the business and the individual employees with various crimes. The individual masseuses are typically accused of prostitution (also known as solicitation). A first offense is punishable by up to 93 days in jail. A second offense carries a maximum sentence of one year in jail, and a third offense is a two-year felony. The prosecution might seek the cooperation of lower-level defendants against higher-level or more culpable individuals. Many defense lawyers, especially general practice and court-appointed attorneys, will manipulate their clients into accepting weak and deficient plea bargains. Top defense lawyers will fearlessly and aggressively push for the dismissal of felony charges and plea bargains to minor offenses such as disorderly conduct, disturbing the peace, an offense under advisement, or pretrial diversion.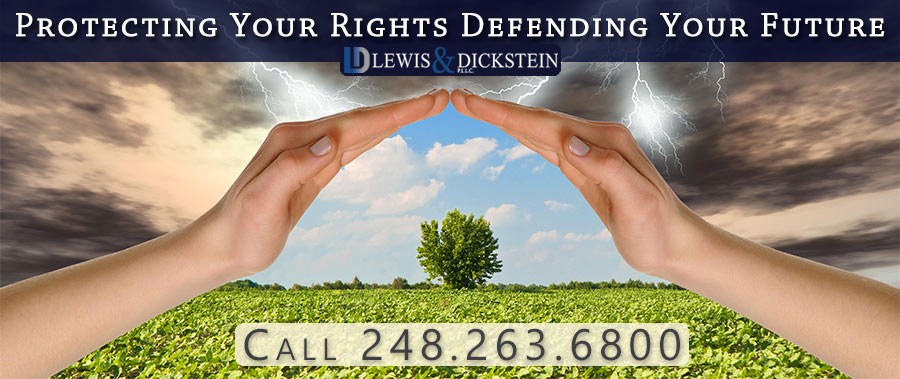 Strong Defense Attorneys for Keeping a House of Prostitution Charges
The Defense Team with LEWIS & DICKSTEIN, P.L.L.C. is the best hope for anyone charged with Keeping a House of Prostitution. Using a unique team approach, our clients receive an unmatched legal defense. We never judge our clients and always treat them with respect and dignity. Additionally, we've worked with clients of every race, gender, national origin, and sexual orientation. Regardless of your personal situation, we will do everything possible to help you, get charges reduced or dismissed, and avoid the potential consequences of a felony conviction.
Call us today at (248) 263-6800 for a free consultation or complete a Request for Assistance Form. We will contact you promptly and find a way to help you.
We will find a way to help you and, most importantly,
we are not afraid to win!